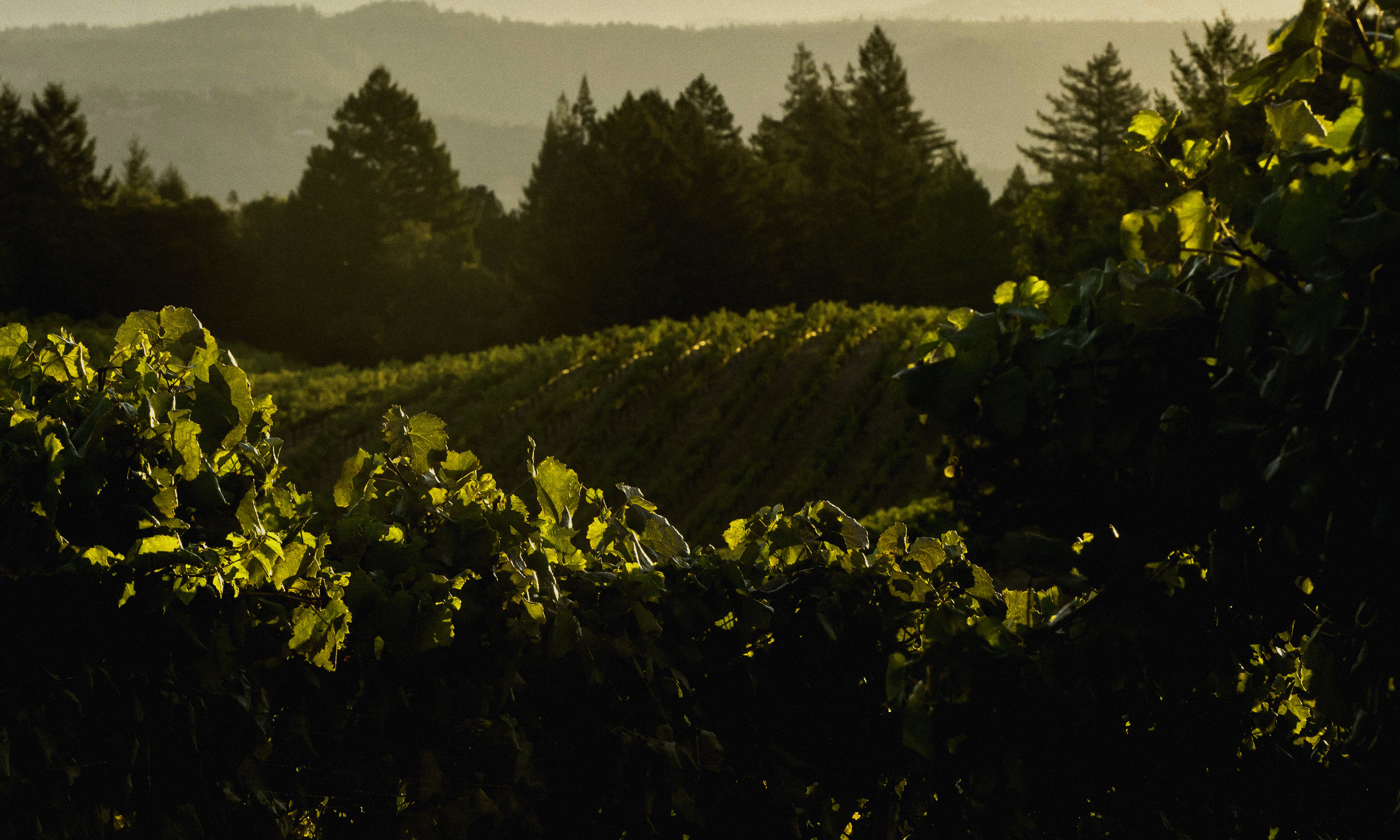 Tasting is by appointment only
Information
Howell Mountain
Los Carneros
Mount Veeder
Napa Valley
Bordeaux Blend
Cabernet Sauvignon
Charbono
Chardonnay
Dessert
Merlot
Petite Sirah
Pinot Noir
Red Blend
Syrah
Canada - Alberta
Caribbean
Japan
Switzerland
Thailand
About Us
In 1998 Robert Foley Vineyards bottled its flagship Claret and has since expanded and diversified its production to offer more of the big reds Bob Foley is famous for – Petite Sirah, Merlot, Charbono, the limited-release Howell Mountain Cabernet Sauvignon and Howell Mountain Merlot from our estate property, Cabernet Sauvignon from both Napa Valley and Mount Veeder, and The Griffin (a red blend that changes varietal composition each vintage). Bob also bottles a few of personal favorites: a medium-bodied Chablis-style Chardonnay, a Carneros Pinot Noir, a Calistoga Syrah called Kelly's Cuvée, and a Port-style dessert wine named Conclusão.
​
Bob's reputation for producing very expressive wines that finish gracefully continues to develop at his winery facility on Napa County's Howell Mountain, where more than 1,500 barrels are housed in an extensive cave system for the production of Robert Foley wines.
Robert Foley Vineyards is a full-time staff of three that handcraft the wines (Bob) and run the office (Kelly and Shannon). In the tasting room, Kelly's dad Jerry helps out from time to time.
​
Mina, Spike, and Jimmy da Kitten are the feline Office Interns in charge of treats, naps, and distraction, while Princess Bella and King Tommy proudly preside as our official Winery Cats.
Location
Robert Foley Vineyards
1300 Summit Lake Drive
Angwin, CA 94508
View Winery Map
We are pleased to welcome adult guests by appointment to see where our handcrafted wines are brought to life. Reservations are available Thursday-Saturday at 10:30am. During your one-hour visit, we will sample a selection of current-release wines in our (accessible) production barn – our attention is focused on the wine itself, rather than the glamor and mystique of 'wine tasting,' so be sure to arrive with that expectation. :) We are limited to a maximum of 10 guests per day and we want to ensure that you have an exceptional and personalized experience, so all reservations are secured with a credit card a minimum of two days in advance. Thank you and hope to see you soon!
Reservations:
707-965-2669
Tasting fee
Tasting fee waived with wine purchase
Tasting bar
Indoor tasting area
Winemaker or owner usually available