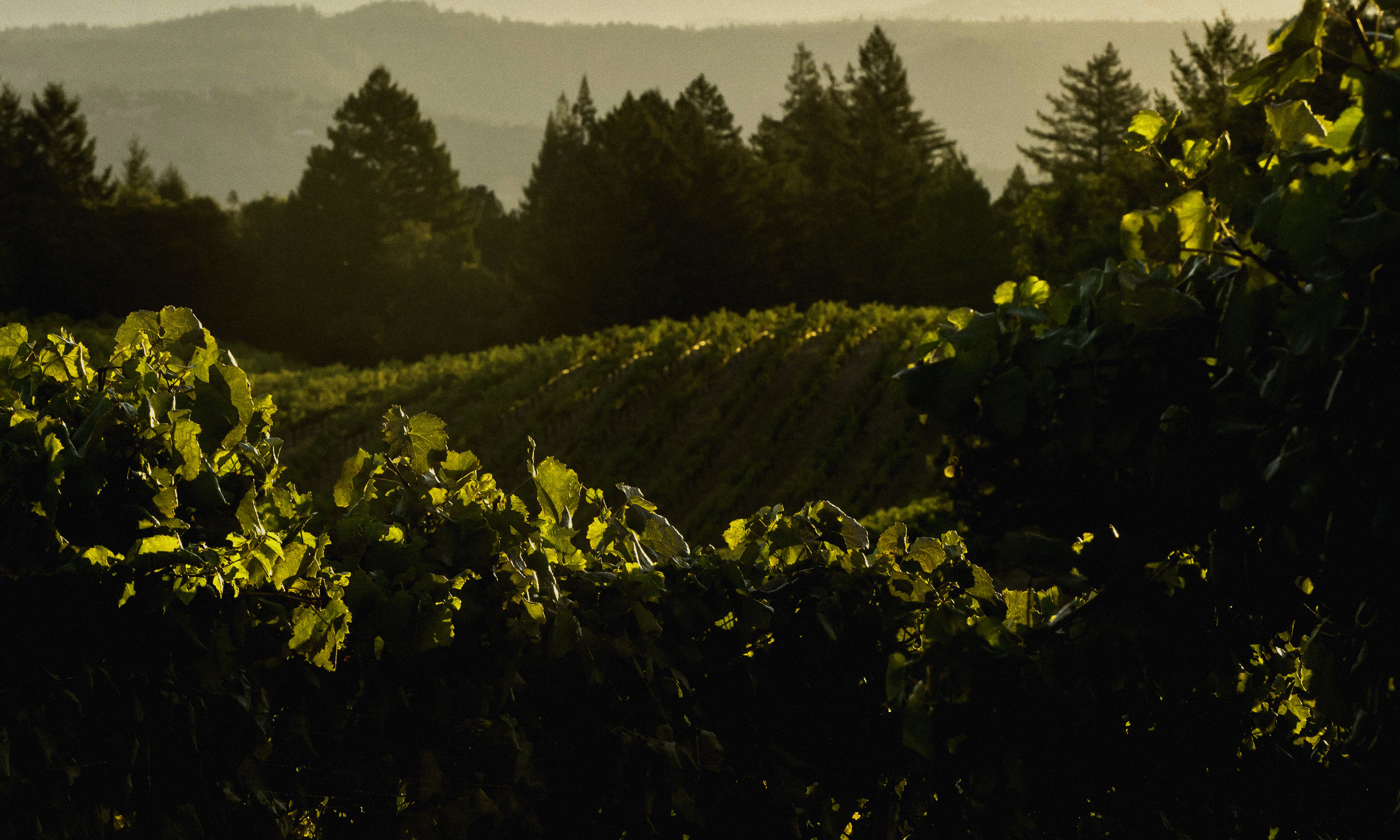 Tasting is by appointment only
Hours
Outside Experiences Available
10 am - 4 pm Monday-Saturday
11 am - 4 pm Sunday
Tasting Details
Information
Diamond Mountain District
Howell Mountain
Mount Veeder
Napa Valley
Spring Mountain
Cabernet Sauvignon
Chardonnay
Grenache
Merlot
Red Blend
Syrah
Zinfandel
Canada - Alberta
Canada - British Columbia
Canada - Manitoba
Canada - Ontario
Canada - Quebec
Denmark
Japan
Mexico
Philippines
South Korea
Wine Club Membership
Premiere Napa Valley Wines

Certified Winery
Certified Land
About Us
Founded in 1992, Robert Craig Winery is situated along the summit ridge of Howell Mountain at 2,300 feet of elevation. We specialize in small-lot, mountain grown Cabernet that feature their shy bearing growing sites in the finished wines. In conjunction with our winery's neighboring vineyard parcel, we own more than 100 acres of Howell Mountain property and farm 35 planted acres there of the finest Cabernet variety vineyards anywhere in the world. In addition to the two Howell Mountain vineyards, we own and farm 17 acres of hillside vineyard for our Affinity Cabernet in southern Napa Valley on the lower slopes of Mount George. We also produce a small amount of Mount Veeder, Spring Mountain District, and Diamond Mountain District Cabernet from tremendous vineyards in those respective AVA's, each of which is situated above 1,850' in elevation.
Our winery founder, Robert Craig, has been farming mountain Cabernet in the Napa Valley since 1980, and he was a key player in the formation of the Mount Veeder and Spring Mountain AVA's. In this tradition, our small winery continues to produce complex, cellar-worthy Cabernet Sauvignons from mountain vineyard sites in the Napa Valley. Each successive vintage gives us an opportunity to honor these rare growing sites and Bob Craig's pioneering efforts to introduce people around the world to the unique intensity of mountain grown Cabernet Sauvignons from the Napa Valley.
Our Makers' Story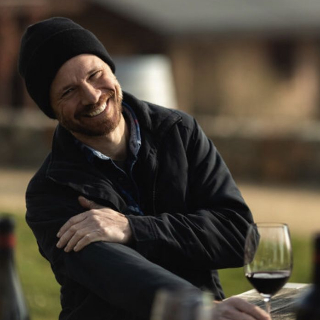 Jason Price
— Winemaking decisions need to be the perfect combination of intuition and educated choices.
Read
Location
Robert Craig Winery
1553 Second Street
Downtown Napa Tasting Room
Napa, CA 94559
View Winery Map
Get the true Robert Craig experience up close and personal with a visit to our Downtown Napa Tasting Salon. We invite you to pull up a chair on our outside patio and enjoy an experience with a knowledgeable, friendly host. Let us share with you our grape-growing and winemaking philosophies while you sip a bright, mineral-laden Chardonnay, a rare single vineyard, mountain Zinfandel or an array of silky-smooth, mountain-grown Cabernets. Our Tasting Patio along the Napa River offers a decidedly unhurried vibe, a place to unwind and take your time while you relax and get to know the Craig Crew. Feel free to enjoy a tasting of your choice and/or a glass of your favorite Robert Craig wine. We also offer limited outside mountaintop tastings at our Estate on Howell Mountain, by advance appointment only. info@robertcraigwine.com
View
Park-like setting on the Napa River
Wine Education
Large screen Robert Craig Winery presentation
Reservations:
707-252-2250
Tasting fee
Tasting fee waived with wine purchase
Seated tasting available
Tasting bar
Indoor tasting area
Outdoor tasting area
Historical landmark
Dog friendly
Couches
Sustainable practices
Meeting space for up to 40 people