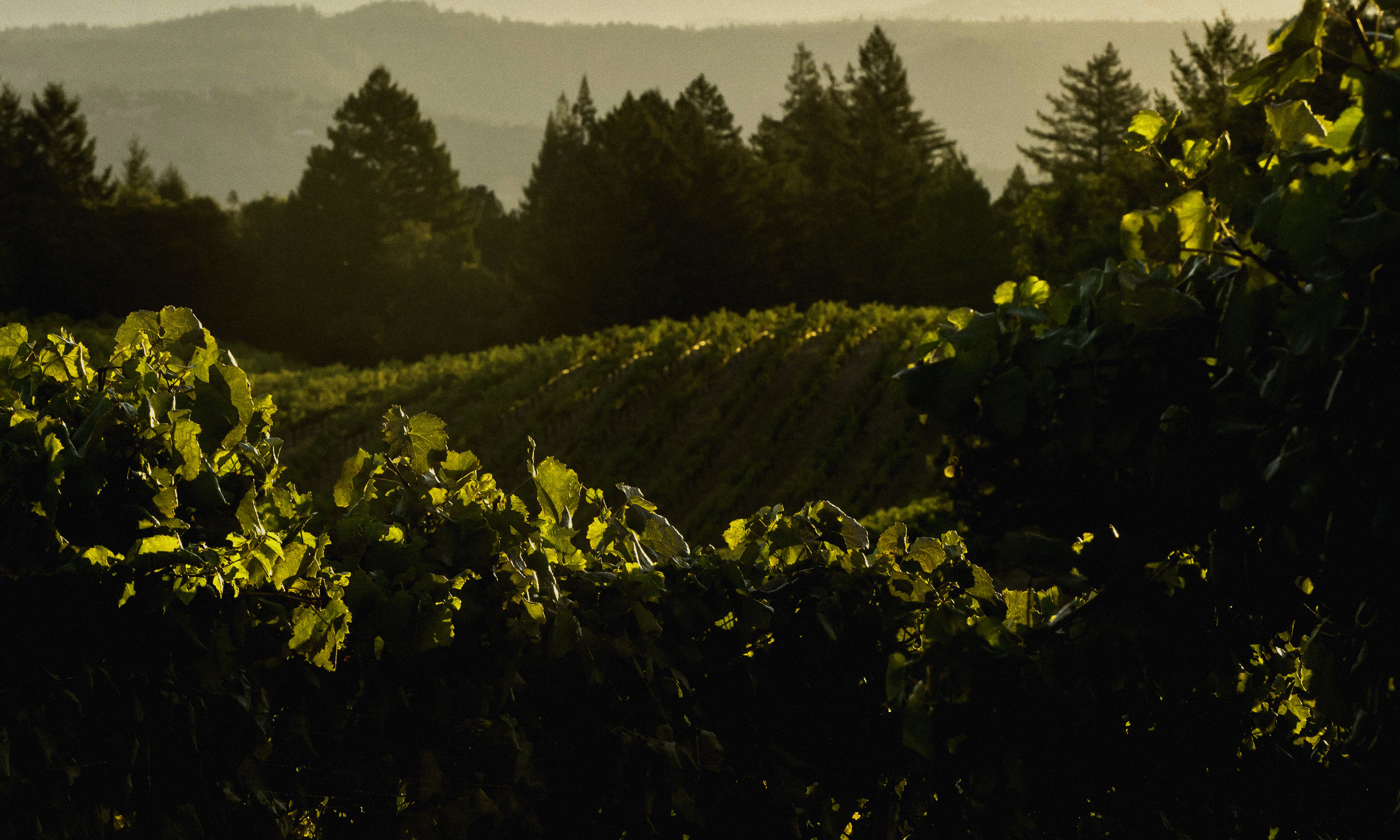 Tasting is by appointment only
Information
Los Carneros
Mount Veeder
Rutherford
St. Helena
Cabernet Sauvignon
Chardonnay
Merlot
Sauvignon Blanc
Wine Club Membership
About Us
Redmon Wines has grown from a home winemaking project in 1999 to producing wines that are receiving as high as 97 point ratings today. Below you'll find some of the things that make our wines unique:
Small production:
Each year we produce no more than 1,000 cases of wine. Our signature Redmon Estate Cabernet Sauvignon is limited to about 300 cases each year. To put things in perspective, each year the Napa Valley as a whole produces millions of cases!
We like making our wine in small quantities. Our hands do the work, not large production lines. For example, each fall we hand-sort the fruit from our vineyard. We pick out raisins and anything that is not the perfect fruit. We do this ourselves, and we do it twice!
Best of all, because we are small, we have the opportunity to genuinely connect with our customers. Newcomers love to hear our story, and we love to hear about the journey that brought them to us. Together, we form friendships, and the Redmon wine family grows.
World class wines:
Right from the beginning we made the choice to create wine of the highest quality. That means no shortcuts: French oak barrels, the best fruit, and winemaking practices that result in a truly hand-crafted product.
To increase the concentration, complexity, and wine quality of our fruit, we cut the historic yield of our vineyard in half! Each summer we do a "green drop," meaning we cut off every other cluster of fruit. This improves quality because the available nutrients go into half as much fruit as they would otherwise.
Mother Nature helps out as well. Our vineyard, located on the St. Helena bench, contains dry rocky soil from the mountains and lush volcanic soil from the valley floor. This unique soil combination results in an elegant, softer Cabernet Sauvignon of superb quality.
Sold exclusively by word of mouth:
The best things in life don't come easy. Because we are small, we sometimes go unnoticed by visitors to the valley. That's okay. Those who find us remember and tell their friends and family. In fact, nearly all our wine sales can be traced back to customers we've met personally.
We don't sell through conventional outlets so you won't find us at restaurants or retail wine shops. But we would love for you to contact us, so we can chat more about our winery. Whether you come to visit us, or purchase from our website, RedmonWines.com, we welcome you to our family.
Unique Features
Two German immigrants named Bornhorst & Ebeling built a premium winery on our property back in 1909. It was a 60-acre parcel at that time and they produced 55,000 cases of wines. Sadly, Prohibition cut their time short for winemaking but the building still stands as one of just a handful of Ghost wineries in the Napa Valley (Ghost refers to wines made before Prohibition).

Just across the courtyard is a quaint wine country farmhouse. Purchased along with the Ghost Winery, this house was once part of the Sunny St. Helena Winery where Robert Mondavi got his start.

Today, we are hard at work making this home a warm and inviting place to visit. We recently landscaped the entire property with a beautiful rock wall, surrounded by olive trees and a trellised garden that is perfect for picnic lunches. There is nothing quite like sitting outside in the warm summer months sipping a cool glass of Chardonnay or enjoying our Cabernet Sauvignon with a plate of cheese and charcuterie.

Reservations:
707-244-1178
Historical landmark
Picnic area