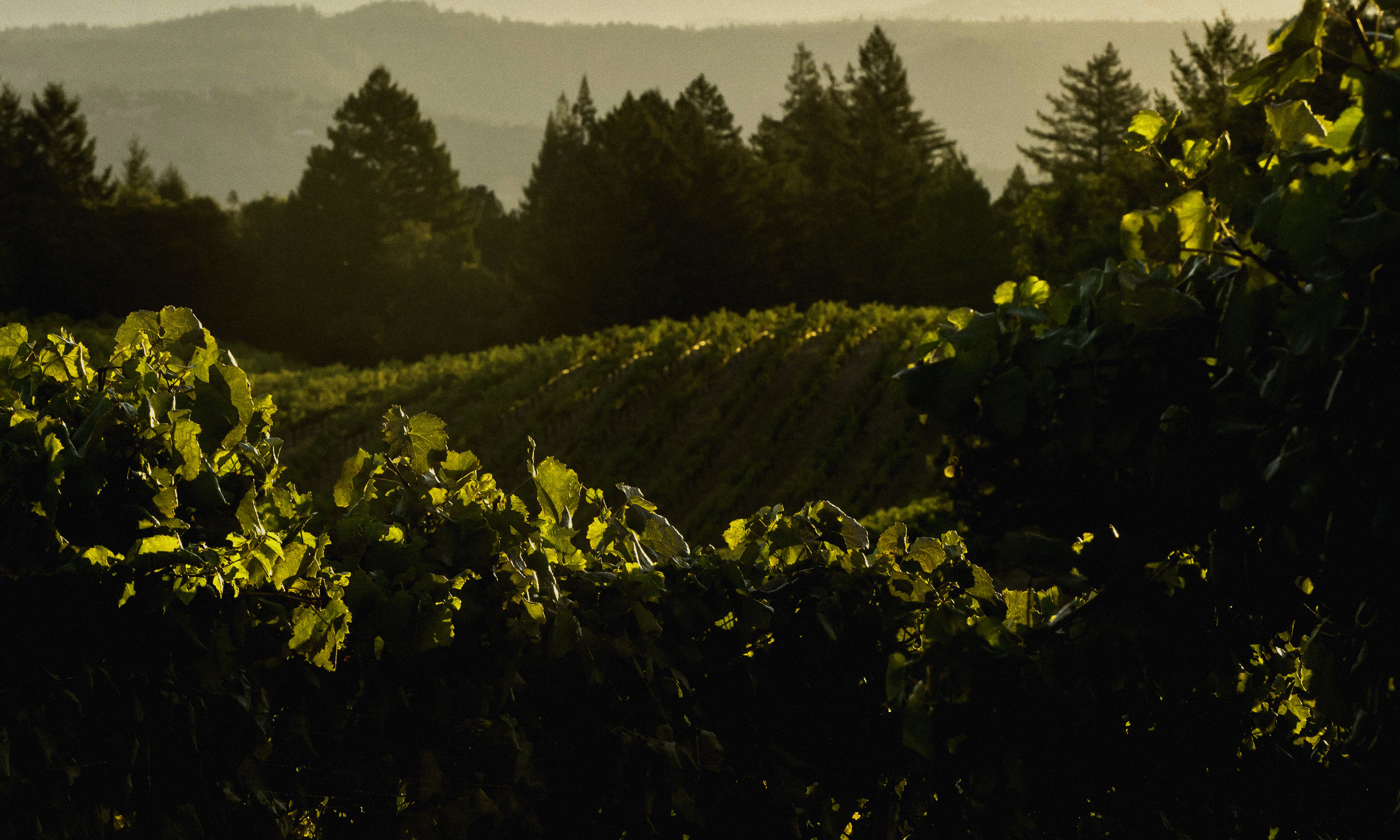 Tasting is by appointment only
Hours
Daily from 10:00am to 3:00pm with a reservation / Reservations required
Tasting Details
Information
Cabernet Sauvignon
Malbec
Petite Sirah
Wine Club Membership
Premiere Napa Valley Wines
About Us
Quixote Winery in Napa Valley has been called "whimsical" and "eccentric." To those who have experienced Quixote's architecture and breathtaking surroundings in the golden hillsides of the Stags Leap District appellation, the 42-acre wine-producing property is a world all its own. Designed by the world-famous, free-spirited Austrian artist Friedensreich Hundertwasser, the winery is the only Hundertwasser building in the United States.
The property is home to 29 acres of Cabernet Sauvignon, Petite Syrah, Malbec, Petit Verdot, and Cabernet Franc. The 100% estate wines come from our vineyard that is farmed organically by famed Napa vineyard manager Michael Wolf. The fruit is then handed over to consulting winemaker Philippe Melka, who strives to create the most balanced wines to be enjoyed now or over the next 15+ years.
The estate beckons the wine collector…but a collector with a sense of humor and a free mind who isn't afraid to trade straight lines and traditional ways of thinking for curved floors and complete immersion with nature.
Today, visitors are welcomed by a tree-lined drive and enveloping branches of old oaks, a walkway through wild grasses and finally the iconic onion-shaped gold dome stretching into the sky.
The property was originally a part of the historic Stags' Leap Winery and borders the vineyards that produce Shafer's highly acclaimed Hillside Select Cabernet Sauvignon. Sharing the same great dirt as its two illustrious neighbors, the land offers infinite possibilities for producing rarified wine
Tasting are conducted seated in our welcoming salon after the completion of our education tour of the winery and it's architecture.
View
Stunning view's of the famous Stag's Leap outcrop of Napa Valley's Vaca Mountains
Make a Reservation
Tasting fee
Tasting fee waived with wine purchase
Seated tasting available
Private tasting available
Barrel tasting available
Indoor tasting area
Outdoor tasting area
Unique architecture
Gardens
Fireplace
Romantic
Sustainable practices
Meeting space for up to 28 people
Club member lounge