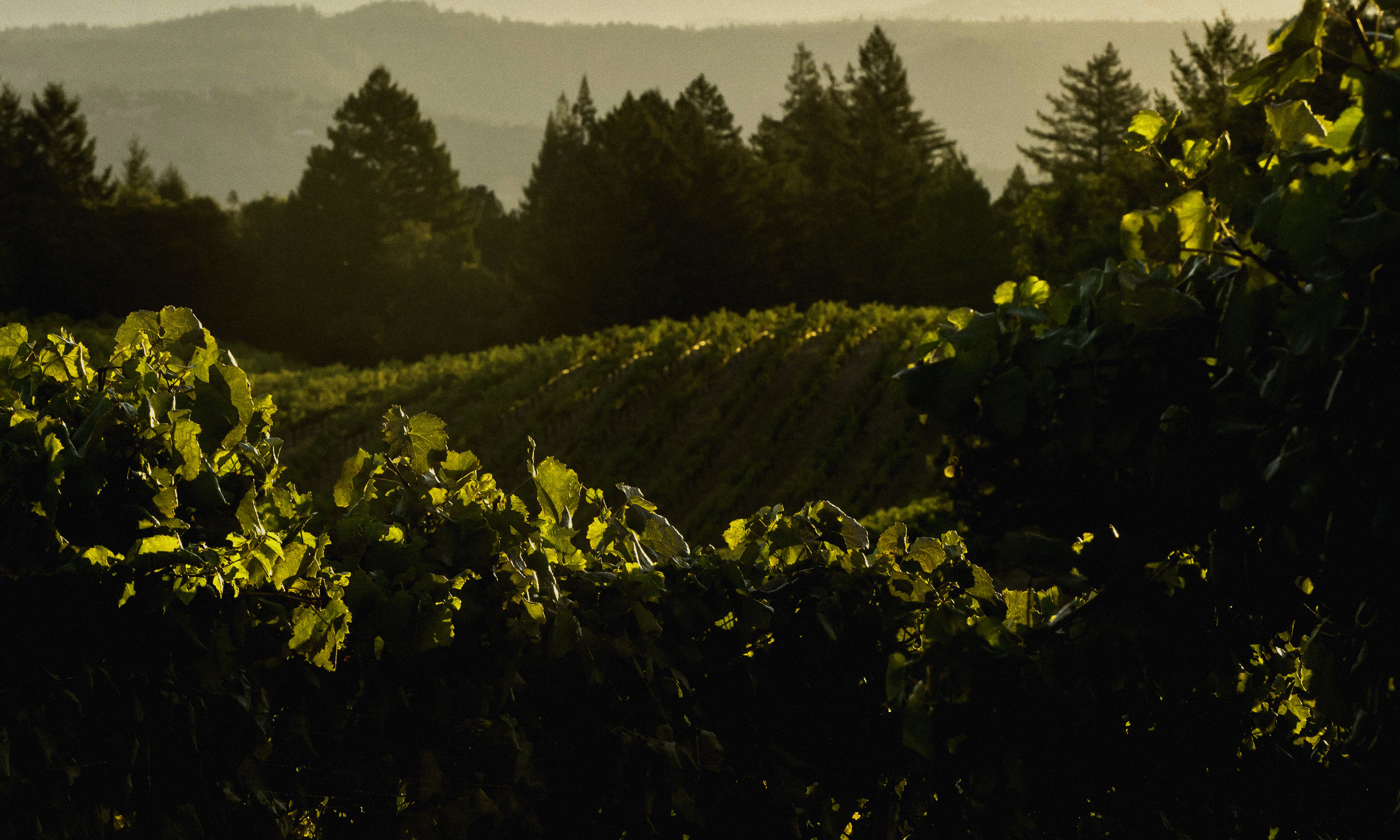 Open to the public, no appointment needed
Information
Bordeaux Blend
Cabernet Franc
Cabernet Sauvignon
Fortified Wine
Grenache Blanc
Malbec
Merlot
Petit Verdot
Petite Sirah
Red Blend
Rhone Varieties
Rose
Sparking Wine - Brut
Sparkling Wine
Syrah
Zinfandel
Wine Club Membership
Premiere Napa Valley Wines
About Us
Priest Ranch is a historic Napa Valley property established in 1869 by James Joshua Priest, a Gold Rush prospector. In 2006, we established Priest Ranch wines to pay tribute to the history of the property and Napa Valley. Produced from the historic Priest Ranch, our wines showcase the diversity of the terroir and elevations of our vineyards. Our source produces "fruit so distinctive that it requires only minimal processing, which ensures that its robust mountain flavors shine through as intensely rich, yet beautifully integrated and very approachable in the wines." - Craig Becker
Priest Ranch embodies the essence of Napa Valley, from the trailblazing mindset of its establishing pioneers to today's spirit of epicurean and agricultural excellence. Inspired by adventurous pioneers like James Joshua Priest and others who have helped shape the Napa Valley we call home, Priest Ranch is dedicated to producing estate-farmed wines of uncommon quality and character.
We believe that all wines must stem from the land itself. Our winemaker and viticulturist, Craig Becker, draws on rich, diverse vineyard sources that feature a variety of elevations, exposures, soils, and microclimates. With knowledge borne from extensive experience, Craig takes a minimalist approach to winemaking, encouraging the highest expression of personality, intensity, and distinction in each varietal we produce. 

Honoring our Napa Valley heritage by cultivating wines with distinctive profiles that expressly link them to their estate source, Priest Ranch is committed to sharing a legacy that encompasses agricultural integrity, a forward-thinking mindset and an unswerving commitment to quality at the very highest level.
Priest Ranch wines are available for tasting in our Yountville Tasting Room.
Open daily from 10 am to 6 pm
Location
Priest Ranch
6490 Washington Street
Yountville, CA 94599
View Winery Map
The next time you find yourself in the Napa Valley, we invite you to visit our Priest Ranch tasting room to experience a bit of uncommon Napa. Located in the heart of Yountville, we are about an hour away no matter where you are in the Bay Area. While you're here, enjoy our enticing Bacon Experience or deconstruct our flagship Bourdeaux blend - Coach Gun - with The Coach Gun Experience.

In addition to Cabernet Sauvignon and Sauvignon Blanc, we offer unique varietals such as Grenache Blanc and a Brut Rosé of Syrah - rarely found at other tasting rooms in the region. A majority of the Priest Ranch wines produced are only available in limited quantities and can be purchased solely at our Yountville tasting room.

The Priest Ranch tasting room is located in the heart of Yountville, Napa Valley. We invite you to join us daily from 10 am to 6 pm in our comfortable, sophisticated, and welcoming setting.
Bacon & Wine Pairing, Cheese & Wine Pairing, and Caviar & Bubbles
Virtual Tastings
We invite you to enjoy a bit of Napa Valley at home with a Priest Ranch virtual tasting! Each of these kits includes a private or group tasting with one of our wine specialists online. All you need is a place at home to taste and a couple of glasses; then, we will take care of the rest.

Periodically, we will feature new SIP Kits for unique and exciting wine tastings. Join us to discuss the stories behind the wines, some of our favorite food pairings, and more. The more, the merrier, so share this with your friends and family for a chance to bring Napa Valley to your home.
Reservations:
707-944-8200
Virtual tastings available
Open to the public
Open for wine tastings
Tasting fee
Tasting fee waived with wine purchase
Seated tasting available
Private tasting available
Indoor tasting area
Outdoor tasting area
Picnic area
Family friendly
Dog friendly
Couches
Fireplace
Sustainable practices
Meeting space for up to 10 people
Club member lounge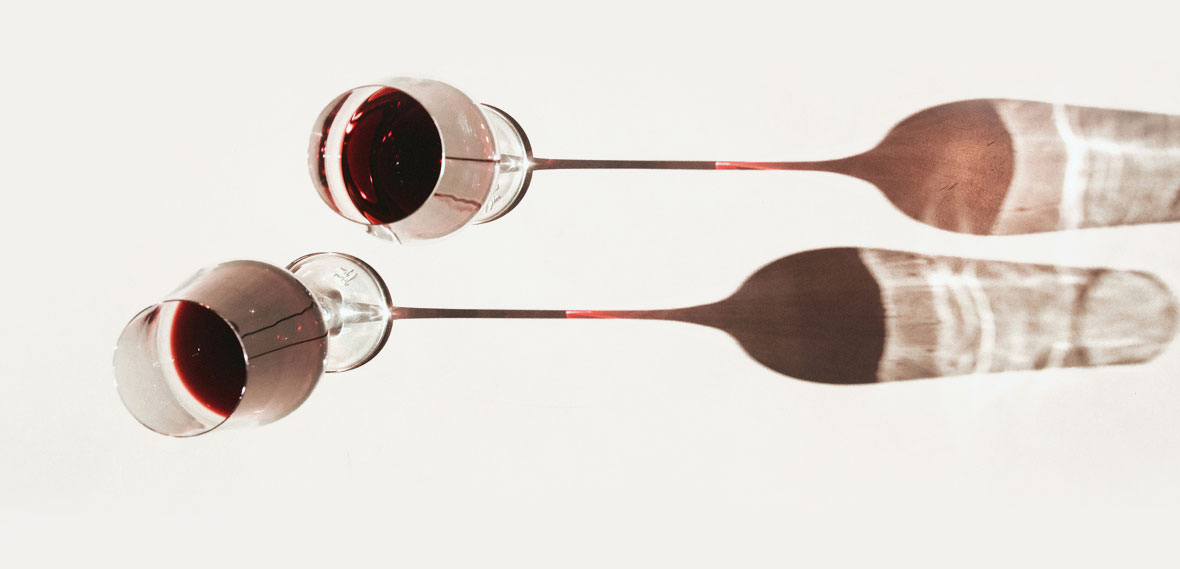 Hosted by Priest Ranch
Upcoming Events