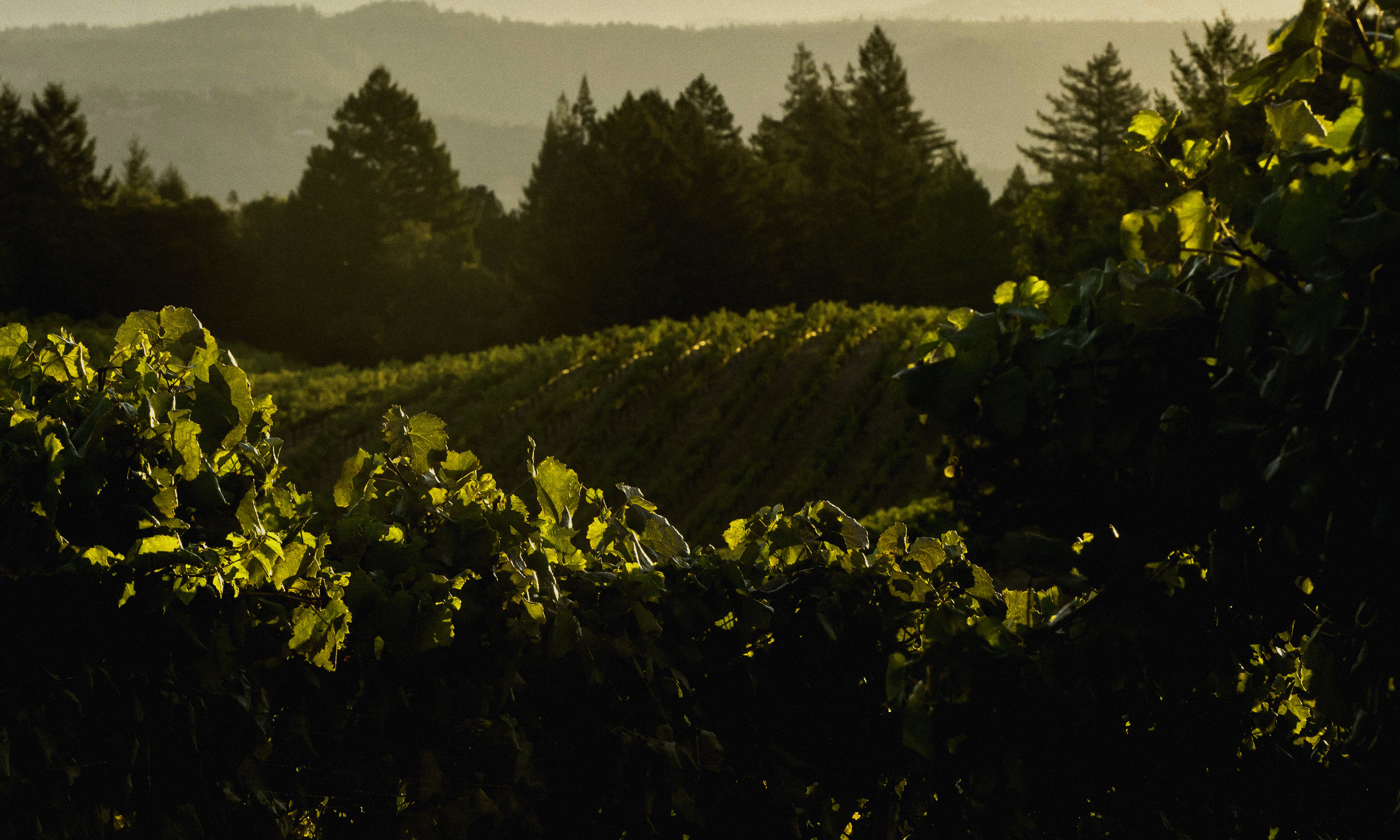 Tasting is by appointment only
Information
Atlas Peak
Coombsville
Napa Valley
Rutherford
Cabernet Sauvignon
Malbec
Red Blend
Sauvignon Blanc
India
Japan
United Kingdom
Wine Club Membership
Premiere Napa Valley Wines
About Us
We believe that great wine is made in the vineyard. Sourced from some of the finest vineyards in Atlas Peak, Coombsville, Rutherford, and Napa Valley each PATEL wine is passionately crafted to express the uniqueness of its terroir and exhibit a distinct individual personality.
Since our inception in 2007, our growth has always been determined by our ability to source fruit from sites whose singular mix of location, soils, microclimate, farming practices, clone, and rootstock offer a true expression of the vineyard and varietal in the finished wine. As such, we typically produce no more than a few dozen to a few hundred cases of any one wine.
Thank you for your interest and continued support of our wines. We hope you will enjoy and share PATEL with family and friends ~ Raj & Shilta Patel
While the winery is not open to the public, we welcome your inquiries. Tastings may be available on a very limited basis for mailing list customers, by appointment only. Let us know when you will be visiting Napa Valley and we will try to connect!!
View
Caves and foothills of Coombsville
Charcuterie platter and cheese platter
Virtual Tastings
Bring the PATEL tasting experience to the comfort of your own home by booking a custom online tasting. Order one of our Virtual Tasting Kits and schedule a private virtual tasting with Raj Patel. This is a great way to sample our wines and entertain your guest at home!
Reservations:
707-812-1616
Virtual tastings available
Tasting fee
Tasting fee waived with wine purchase
Seated tasting available
Indoor tasting area
Outdoor tasting area
Romantic