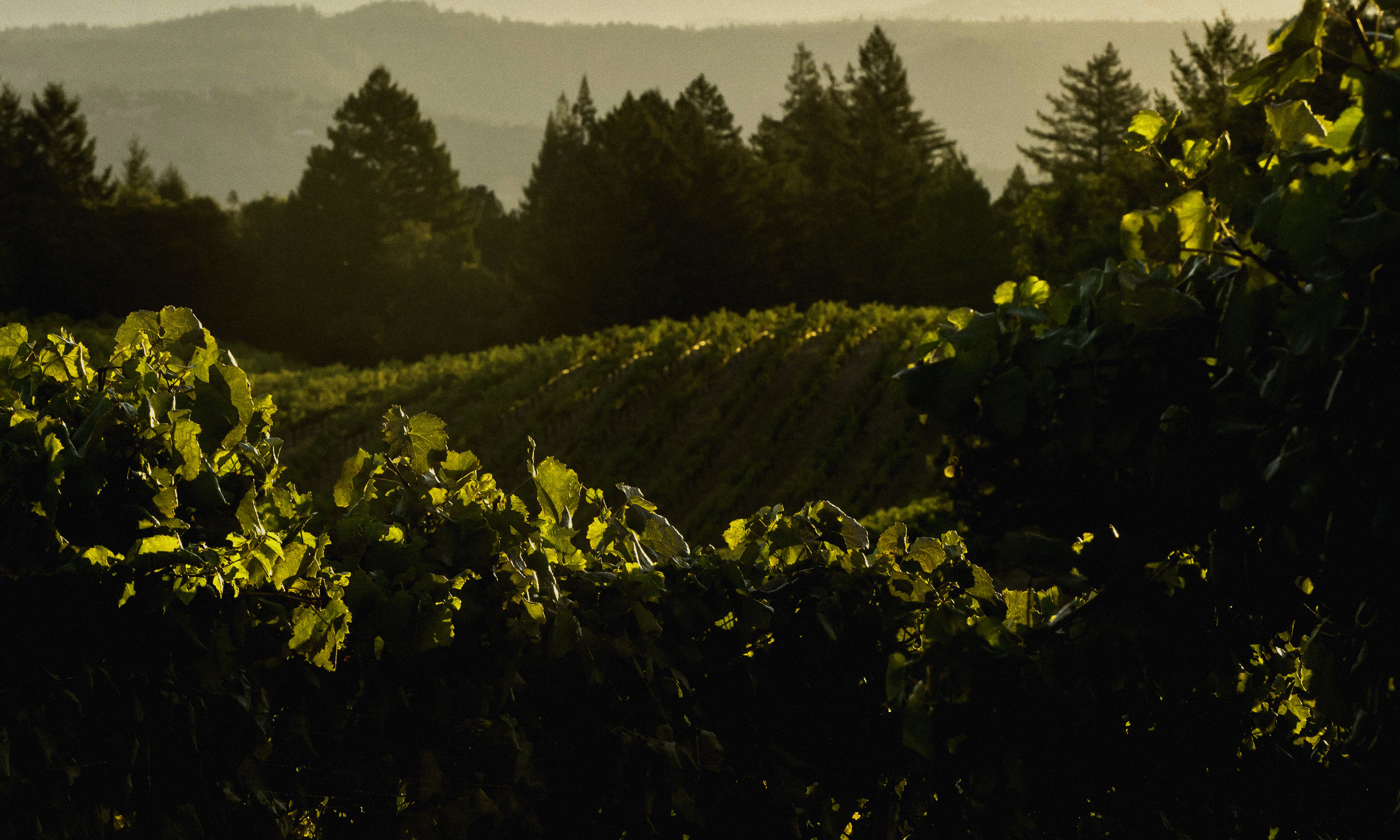 Tasting is by appointment only
Hours
Not open to the public.
Information
Cabernet Franc
Cabernet Sauvignon
Chardonnay
Zinfandel
Canada
Hong Kong
Ireland
Japan
South Korea
Switzerland
United Kingdom
Wine Club Membership
Premiere Napa Valley Wines
About Us
Oakville Ranch is the original mountain vineyard of the Oakville sub-appellation, a tiny district that produces some of Napa Valley's most celebrated Cabernets. A place of dramatic beauty located 1000 feet above the valley, Oakville Ranch farms its hollows and terraces organically in a well-planned program of sustainability, crafting singular wines expressing its distinctive terroir since 1989.
Less than a quarter of the historic 370-acre property is planted to grapes, along with orchards, citrus and olive groves– all cultivated in harmony with untouched natural habitat sustaining native flora and fauna. Oakville Ranch produces Chardonnay, Cabernet Sauvignon, Field Blend, Robert's Cabernet Franc, Grenache Rosé and our flagship Oakville Ranch, a total of 800 cases. Oakville Ranch sells 80% of its grapes to a list of noteworthy wineries, keeping just 20% to craft its signature wines.
Location
Oakville Ranch Vineyards
7781 Silverado Trail
Napa, CA 94558
View Winery Map