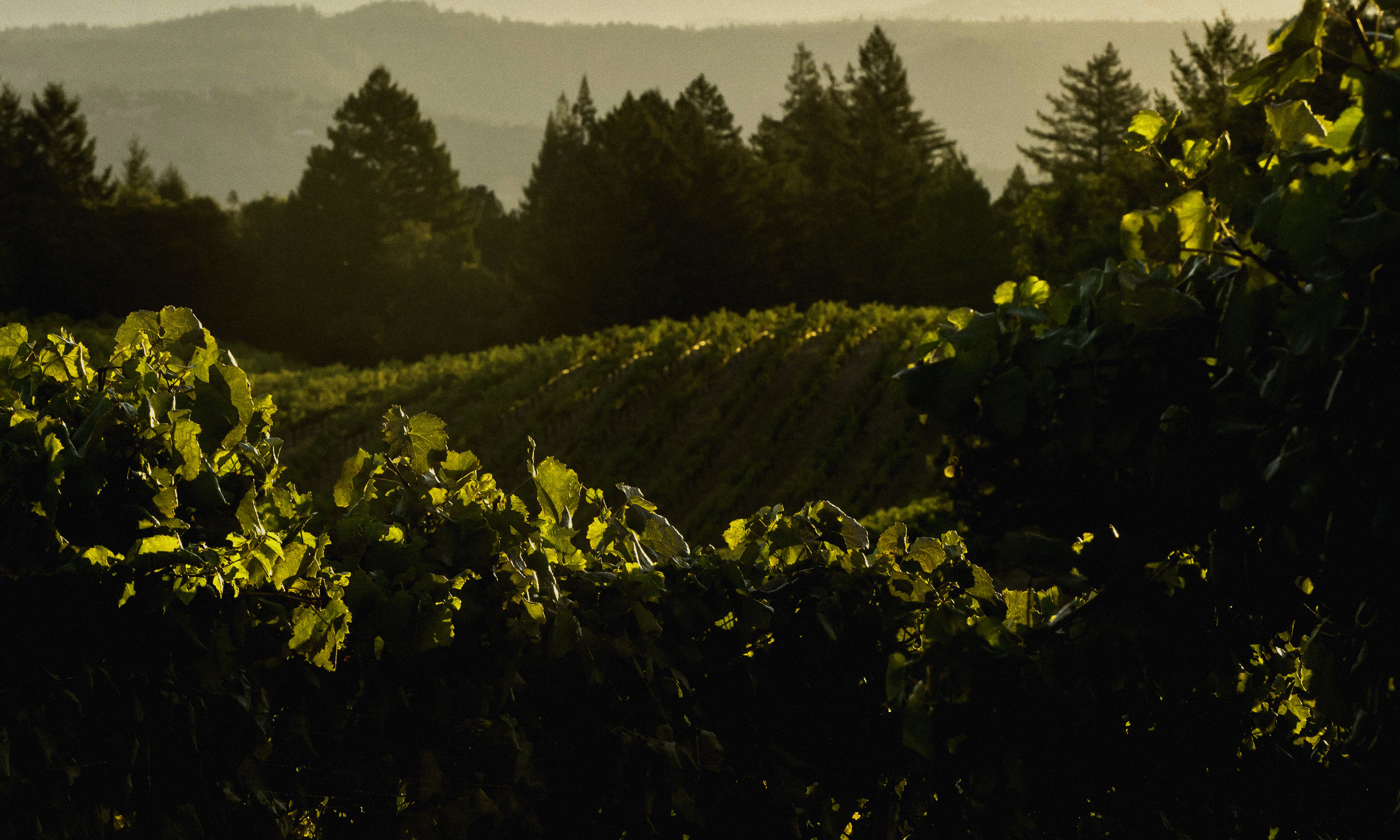 Tasting is by appointment only
Information
Oak Knoll District of Napa Valley
Rutherford
St. Helena
Yountville
Cabernet Franc
Cabernet Sauvignon
Chardonnay
Merlot
Pinot Noir
Red Blend
Sparkling Wine
Syrah
Philippines
South Korea
Taiwan
Wine Club Membership
Premiere Napa Valley Wines

About Us
Small winery; Big reputation. The Corley Family family is proudly celebrating its fourth decade of excellence in grape growing in the Napa Valley. They take special pride in the stature and recognition as a winegrower and wine producer that we have gained both nationally and internationally as winegrowers since 1970 and wine producers since 1980.
The Corley Family, who founded Monticello Vineyards in Napa Valley, CA in 1969 is widely known for its MONTICELLO VINEYARDS designated wines and highly acclaimed CORLEY wines.
The Corley Family grows Cabernet Sauvignon, Cabernet Franc, Merlot, Chardonnay and Pinot Noir on five small vineyard sites in the Oak Knoll, Yountville, Rutherford and St Helena appellations of Napa Valley. These estate grown grapes are used to produce approximately 15,000 cases of wine, exclusively from the Napa Valley.
Their over-riding philosophy is that great wines are made in the vineyards. This is why they have made such a tremendous commitment to ownership of the most suitable land within Napa Valley for our grapes.
Three sons are intimately involved in the winery: Kevin is the Winegrower and President; Chris is the Winemaker; and Stephen is the Wine Seller. Father and Founder.
They are confident that you will enjoy our wines and invite you to share them with friends and family as they so proudly do. - The Corley Family
Location
Monticello Vineyards
4242 Big Ranch Road
Napa, CA 94558
View Winery Map
Tasting Room open daily 10-4:30 by appointment only.

Reservations required and currently take place in our outdoor garden area.


View
We are situated on the valley floor surronded by 100s of acres of winegrapes with views of the Western and Eastern Hills
Unique Features
Jefferson House
Make a Reservation
Tasting fee
Seated tasting available
Outdoor tasting area
Historical landmark
Unique architecture
Gardens
Sustainable practices
Meeting space for up to 15-24 people