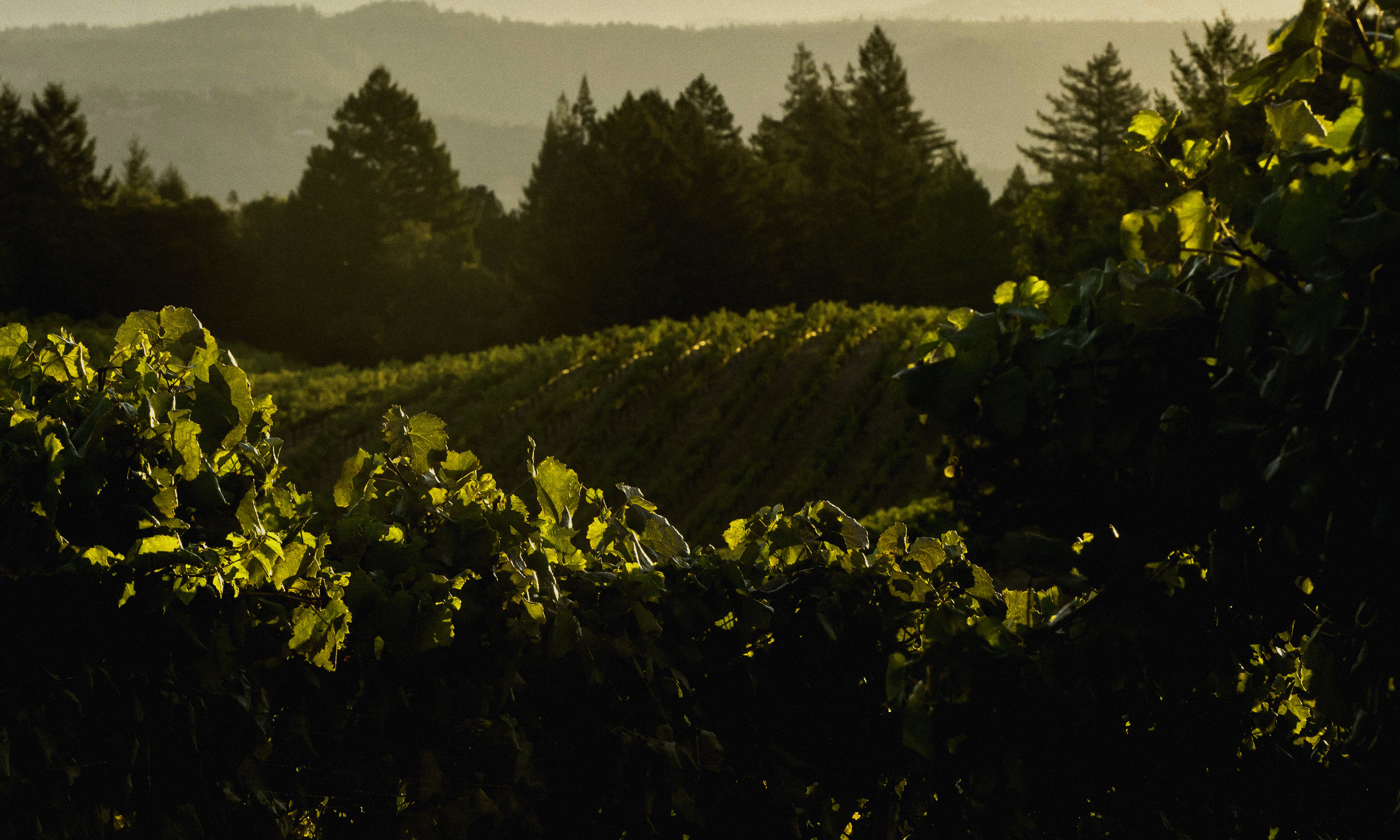 Not open to the public
Hours
Not open to the public
Information
Premiere Napa Valley Wines

About Us
Meteor Vineyard is the confluence of an extraordinary Cabernet vineyard in the southeast corner of Napa Valley, the entrepreneurial vision of internet pioneer Barry Schuler and wife Tracy, the viticulture history and expertise of Mike Wolf and the consummate winemaking talents of Bill and Dawnine Dyer.
Meteor started as a dream 35 years ago when Barry Schuler, a college student with an emerging passion for wine, first visited Napa Valley. After roaming the valley and tasting, he was struck by the burning desire to someday live in Napa, grow grapes and make wine that could take its place among the World's greats.
At that time Napa itself was emerging as a truly World Class wine making region and winemakers Bill and Dawnine Dyer were launching their careers as the history of Napa wine was being written. Little did they know that more than three decades later they would all come together in a project centered on the fruit grown in one of Napa's most unique pieces of land – Meteor Vineyard.
Barry and his wife Tracy bought the property that is now Meteor Vineyard in 1998 and hired legendary viticulturalist Mike Wolf to assess the potential of the property. Located on a knoll in Napa Valley's Coombsville region, Mike quickly recognized that Meteor Vineyard's unique combination of elevation, aspect and stony, rich volcanic soil was an optimal site for 100% Cabernet Sauvignon. Planted in 1999 to 3 distinct clone and rootstock combinations, it was immediately clear that the Schuler's had found something special.
By the time the vineyard was ready for it's first harvest, prestigious names such as Etude, Vineyard 29, Arietta, Favia and Lail Vineyards were clamoring to work in the vineyard. In addition to the above, Mike introduced the Schuler's to Bill and Dawnine Dyer. The rest, as the cliché says, is history. One of the very interesting things about selling fruit to multiple sources is to taste the individual renditions of the vineyard. While a common thread is obvious, the minute decisions made in the winery are always pronounced. The Dyer's focus on elegance and balance immediately struck a chord. The seeds of a 100% Meteor Vineyard bottling were planted.
In 2003 the Dyers and the Schulers decided to produce a very small quantity of 100% Meteor Vineyard wine, to discover what a singular expression of the vineyard would be. The results were so impressive that they decided to make Barry's 35 year old dream come true. In 2004 they bottled 40 cases for friends and family. The extraordinary quality of the 2005 vintage fruit solidified the vision and became the inaugural release from the winery.