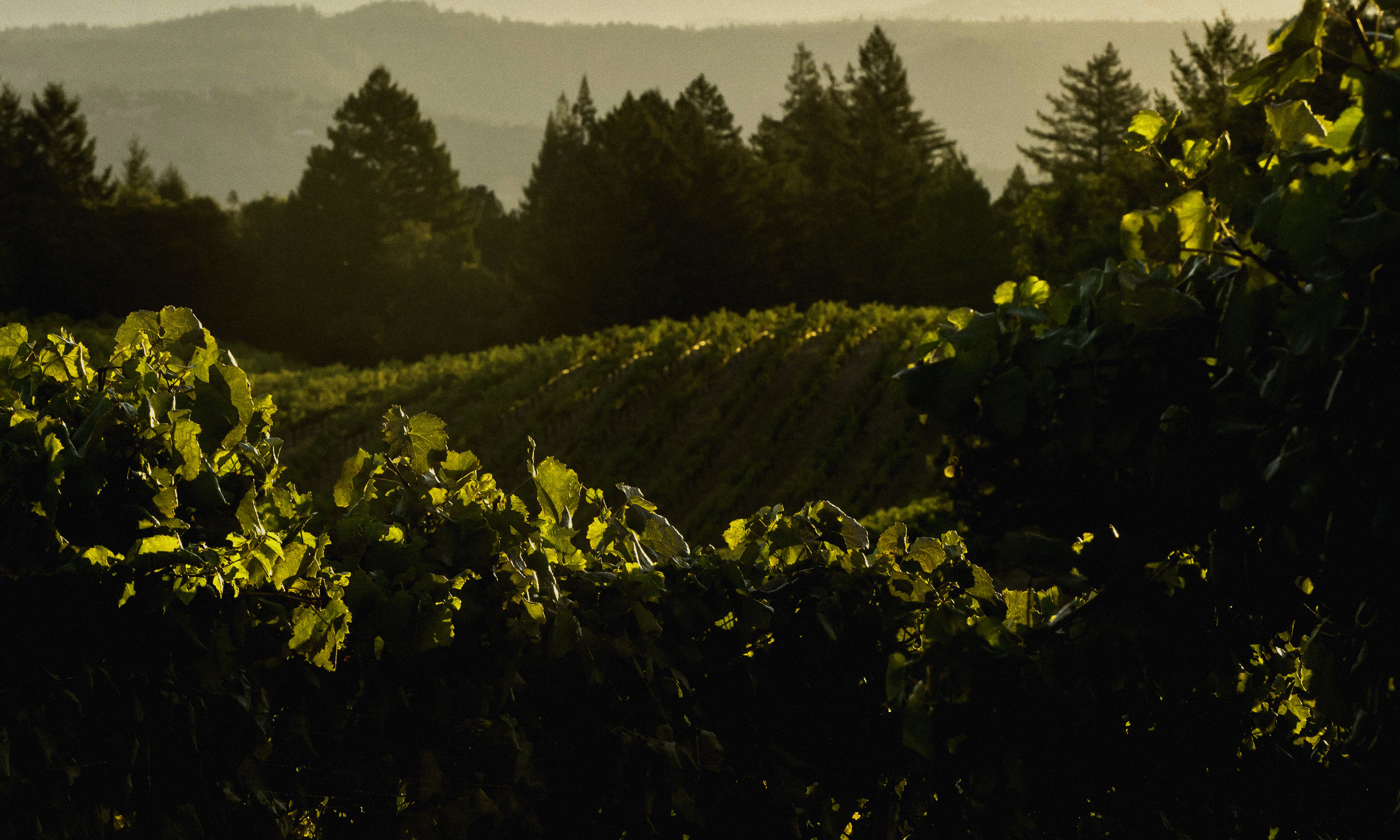 Tasting is by appointment only
Hours
Tastings can be scheduled on the hour from 10:00am to 3:00pm.
Tasting Details
Information
Calistoga
Napa Valley
St. Helena
Cabernet Sauvignon
Petite Sirah
Red Blend
White Blend
About Us
Mending Wall is a new, innovative winery in the heart of Napa Valley, on the edge of St. Helena, at the foothills of Howell Mountain. Owned by three families in the wine industry, including winemaker Thomas Rivers Brown, Outpost Winery (Frank Dotzler) and Pulido-Walker (Mark Pulido & Donna Walker).
With the state of the art production facility, the group is able to source grapes from across the Valley to produce high-value wines which can be tasted by appointment only. The unique tasting room offers an array of recycled and reinvented furnishings that has been custom designed to fit organically among the serene, natural setting.
The name Mending Wall comes from the Robert Frost poem about two neighbors who meet once a year to restore the boundary that separates them, the boundary that brings them together.
Our winemaking philosophy follows a similar path. Mending Wall is about coming together to explore and question the established boundaries in winemaking. Here, we're free to experiment and play. No longer constrained by space, time or rules about what should and what should not go into a bottle.
Location
Mending Wall
3730 Silverado Trail North
Saint Helena, CA 94574
View Winery Map
Mending Wall was designed in 2014 to meet the requirements of a state of the art wine making facility and high end tasting experience. The building was designed to suggest a historical precedence of early Californian Agricultural Architecture. Mending Wall is a winery strategically nestled into the surrounding vineyards and maintains a low lying perspective on its surroundings. The building materials inside and out are sustainable, subtle and are of a well known vernacular to this agricultural area. The tasting room is open, airy, and is lined with a series of doors and windows which bring in plenty of natural light. The barn style doors and lighting further compliment the agricultural architecture. The native landscaping elements seek to compliment the building, and enhance the view from Silverado Trail.
View
Mending Wall Is set on the valley floor in a very rural landscape. All of our windows and doors create views that bring the outside in.
Music
Mendig Wall has a great Sonos sound system that creates different genres of music all day. Customers can have a say in what they listen to when tasting if they want. Otherwise Rock, Country, Motown or Oldies are always playing
Reservations ‐
707-709-4200
Tasting fee
Seated tasting available
Private tasting available
Tasting bar
Indoor tasting area
Outdoor tasting area
Unique architecture
Romantic
Sustainable practices
Meeting space for up to 125 people
Family run