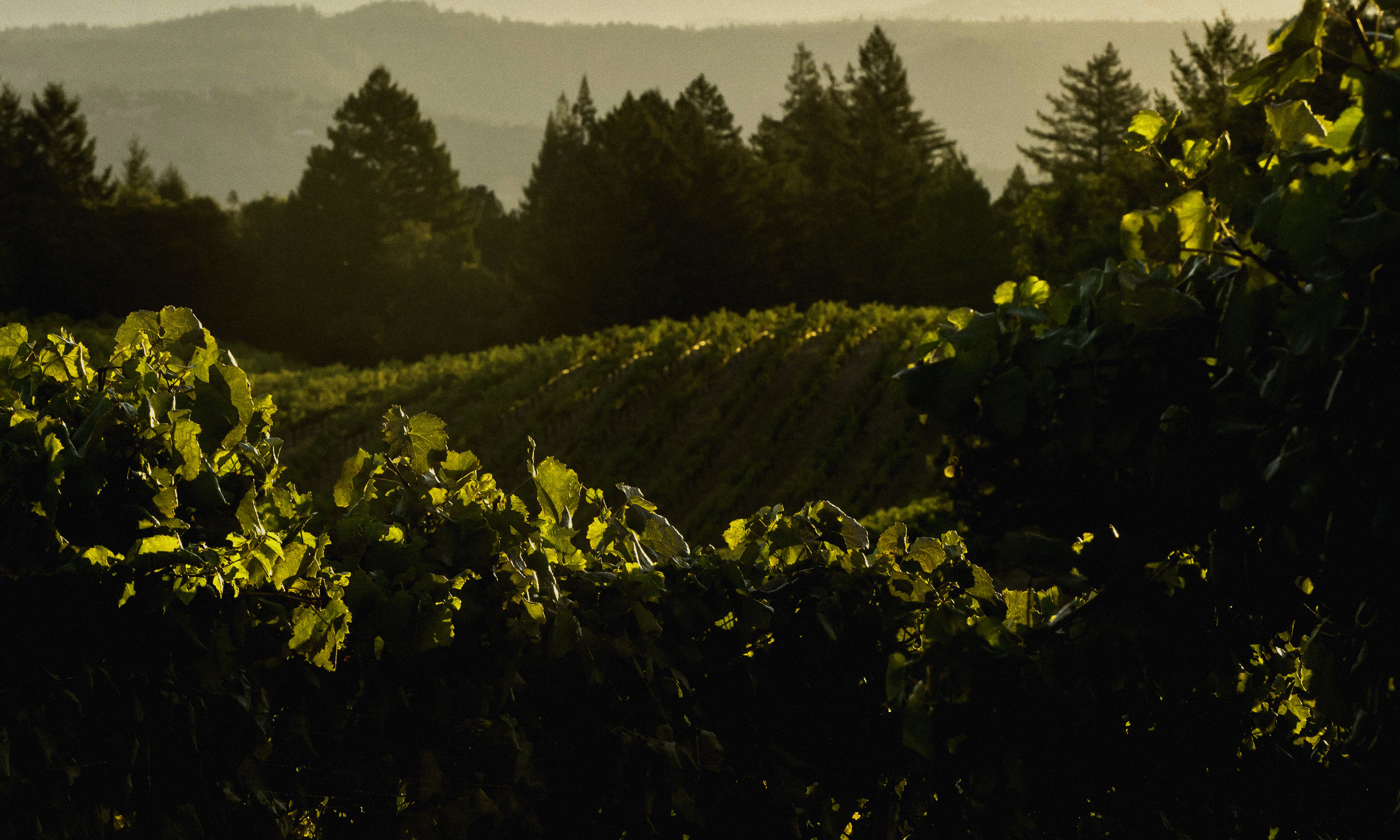 Tasting is by appointment only
Information
Wine Club Membership
Premiere Napa Valley Wines
About Us
For more than 130 years, Martin Estate's majestic stone château has graced the Eastern benchland of the Rutherford appellation. Privately owned, the property encompasses twelve acres and is one of the oldest historic estates in the Napa Valley.
The complete winemaking process occurs exclusively at the château, permitting the utmost control and attention to detail. Each grape cluster is handpicked, before being hand-sorted to the single berry.
Martin Estate Cabernet Sauvignons are led to perfection in the château's state-of-the-art winery. French cement Nomblot tanks, Le Jeune fermenters, Radoux oak fermentation tanks, and an Italian made basket press used for the gentle extraction of grape juice, line the inside of the cellar.
This custom made European equipment allows talented winemaker Aaron Pott to create wines that reflect the distinct flavors of the site where they were grown. Only French oak barrels from select producers are utilized for the aging of Martin Estate Cabernets, ranging from 18 to 20 months, with the exact length of time dependent on the vintage's character.
Detailed aromatics, complex layers of fruit, combined with restrained tannins are the hallmarks of Martin Estate's aristocratic portfolio.
A Classic is Forever ®
Very limited availability due to the private nature of the Estate. No group tours and tastings. Not available for events.
Wine Education
Full time winemaker on premises
Historical landmark
Gardens
Winemaker or owner usually available
Family run