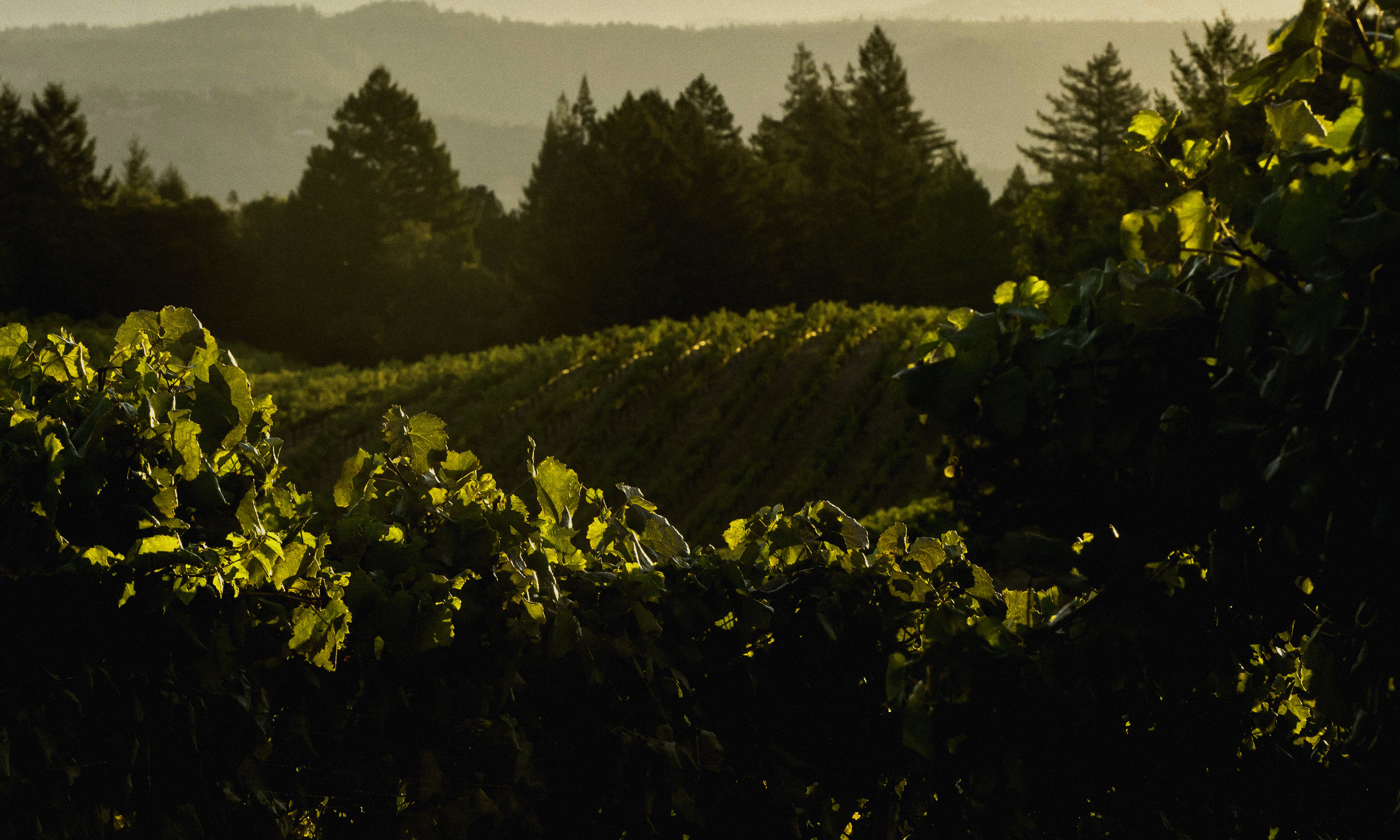 Tasting is by appointment only
Hours
Thursday through Monday 11:00 to 7:00 by appointment, Appointments can be made in person at the tasting room, if there is room
Tasting Details
Information
Napa Valley
Oak Knoll District of Napa Valley
Oakville
Cabernet Sauvignon
Chardonnay
Wine Club Membership
About Us
From the beginning, family has been the center of Lawer Family Wines. And after all, Family is our middle name, and our goal is to craft wines we can serve to our family –
and our extended family of friends and neighbors - with pride and confidence.
Over the years, a growing legion of wine lovers have identified with this goal, and today our family numbers in the thousands.
Our three limited production wines, Three Coins, Hooker and Duck Shack, were each inspired by generations of family pursuits in gold mining, rugby and spirited fun at the duck shack during hunting season.
Our wines have won an impressive array of regional and national awards, but the accolades that will always matter most are the smiling nods of approval around the table when we share our wines with family and friends.
So again, welcome to the family!
Join us in down town Calistoga. We are a small family winery that put our focus on quality, sustainability and great priced wines. Our Tasting Room has a great area to sit outdoors creek side for a tasting. A wonderful selection of red and white wines all produced in small lots are available for tasting.
Family friendly
We are family friendly we ask that all families stay together during the tasting experience.
Reservations ‐
707-341-3117
Tasting fee
Tasting fee waived with wine purchase
Seated tasting available
Private tasting available
Tasting bar
Indoor tasting area
Outdoor tasting area
Picnic area
Family friendly
Dog friendly
Sustainable practices
Family run