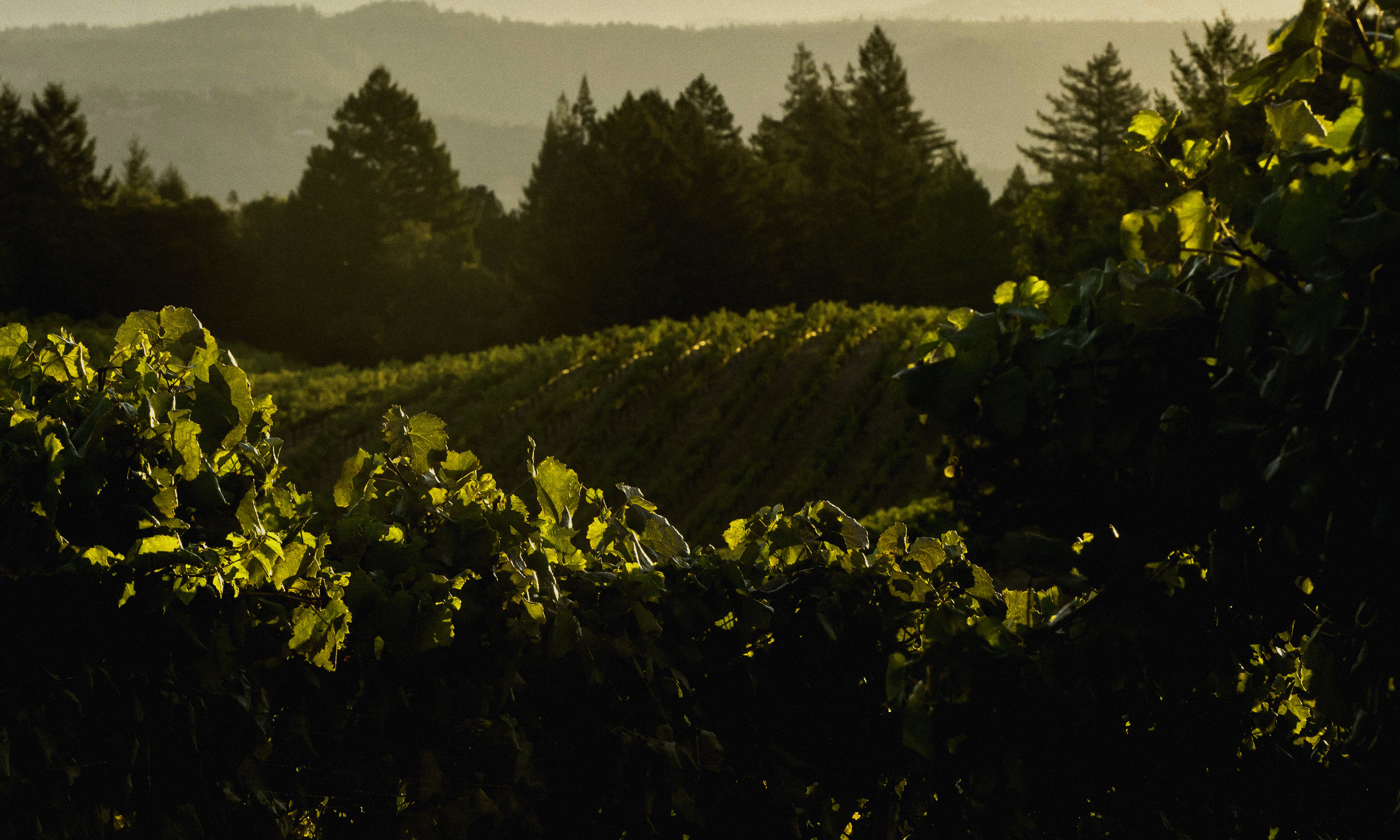 Tasting is by appointment only
Hours
Tastings can be made via phone, on our website, or in person at the tasting room in downtown Calistoga.

Monday: 12pm-5:30pm
Tuesday: Closed
Wednesday: Closed
Thursday: 12pm- 5:30pm
Friday: 12pm- 8pm
Saturday: 12pm- 8pm
Sunday: 10:30am-5:30pm
Tasting Details
Information
Calistoga
Napa Valley
Oak Knoll District of Napa Valley
Oakville
Cabernet Sauvignon
Chardonnay
Wine Club Membership
About Us
More than a decade ago, David and Betsy Lawer fell in love with and purchased one of the most unique
vineyards in Calistoga. The special characteristics of this Calistoga vineyard inspired them to create one-
of-a-kind, limited production wines.
Betsy Lawer is a third-generation Alaskan banker who has proven that helping people succeed in the community is not only the right thing to do but is the right approach to business. Betsy thinks that winemaking is much like gold fever – you're always searching for those illusive gold nuggets, or gold medal wines.
The Lawer family is committed to sustainable farming and excellence in their grape growing and winemaking. Lawer Estates vineyards are sustainably farmed, thoughtfully managed and meticulously maintained, and the grapes are always handpicked at harvest.
Location
Lawer Family Wines
1255 Lincoln Avenue
Calistoga, CA 94515
View Winery Map
Join us in downtown Calistoga. We are a small family winery that focuses on quality, sustainability and great priced wines. Our Tasting Room has a great area to sit outdoors creek side for a tasting. A wonderful selection of red and white wines all produced in small lots are available for tasting.
View
A great spot to sip wine and people watch in downtown Calistoga.
Music
check for live music on weekends or event weekends
Wine Education
Our educated staff will guide you through our flights of carefully crafted wines.
Family friendly
We are family friendly we ask that all families stay together during the tasting experience.
Reservations:
707-341-3117
Tasting fee
Tasting fee waived with wine purchase
Seated tasting available
Private tasting available
Tasting bar
Indoor tasting area
Outdoor tasting area
Picnic area
Family friendly
Dog friendly
Sustainable practices
Family run