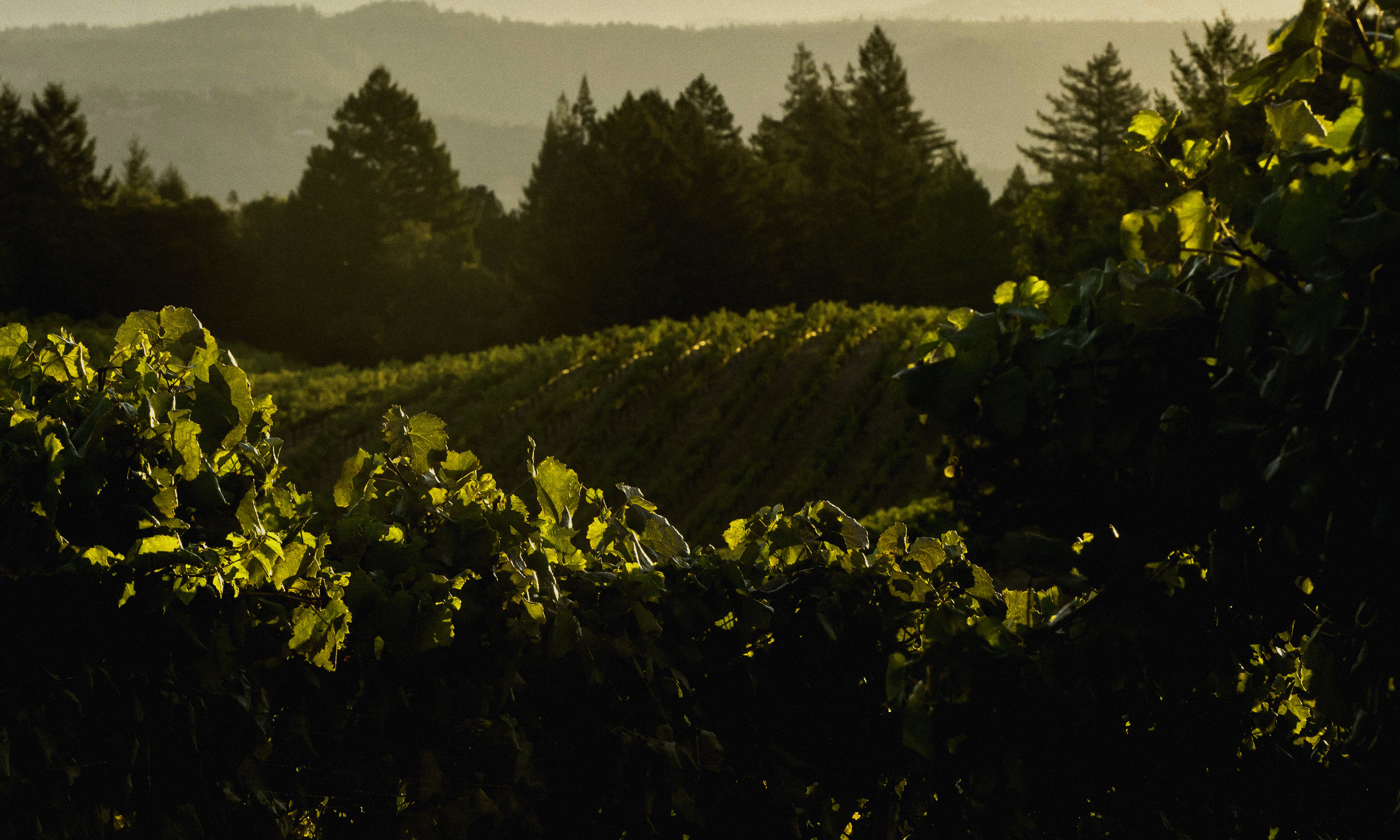 Tasting is by appointment only
Hours
Open Tuesdays through Saturdays. Call for an appointment or book directly through https://www.exploretock.com/langandreed/
Tasting Details
Information
Napa Valley
Oak Knoll District of Napa Valley
Cabernet Franc
Chenin Blanc
Canada
China
France
Switzerland
United Kingdom
Wine Club Membership
Premiere Napa Valley Wines
About Us
Founded by Tracey & John Skupny over 30 years ago to explore the distinct charms of Cabernet Franc in Napa Valley and California. Since then we have begun to produce small lots of Chenin Blanc with a similar goal, to produce wines that are varietal expressive and enjoyable to drink. A visit to Napa Valley will find Lang & Reed - Napa Valley located at the historic 'Spring House' located just one block off of Main Street in St. Helena, surrounded by world-famous restaurants, boutiques, and the heart of the Valley. Even though we are a small winery we enjoy great distribution throughout the United States and various other countries. Most often found on well-chosen wine lists or fine wine retail shops.
Our Makers' Story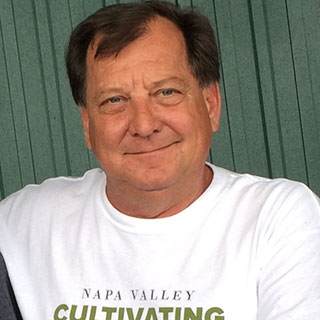 John Skupny
— We have one foot rooted in history and one foot moving toward the future.
Read
Location
Lang & Reed Napa Valley
1224 Spring Street
St. Helena, CA 94574
View Winery Map
Every guest tastes privately with a family member seated at a round table. Bright modern lighting, soft gray fabric wallcovering, intimate setting. Convid19 protocols are in place, face masks required until seated, abundant sanitizers and facilities provided.
View
Located in an historic victorian off of Main Street St. Helena - the Salon is an intimate tasting experience
Unique Features
Lang & Reed - Napa Valley hosts visitors at an historic victorian called the 'Spring House', just one block off of Main Street in beautiful St. Helena. The warm and charming surroundings of the Spring House provides a personal and intimate exploration of Lang & Reed's Cabernet Franc and Chenin Blanc wines. Centrally located, the Spring House is within easy walking to many of St. Helena famous restaurants, boutiques and entertainment.
Located in the heart of St. Helena where culinary adventures abound in the same block and very near by - walking distance to the Salon
Music
quiet, light jazz or claissical
Wine Education
One will learn about the charms of Cabernet Franc & Chenin Blanc by a member of the family
Make a Reservation
Tasting fee
Seated tasting available
Private tasting available
Indoor tasting area
Outdoor tasting area
Historical landmark
Unique architecture
Gardens
Couches
Sustainable practices
Meeting space for up to 8 people
Winemaker or owner usually available
Family run