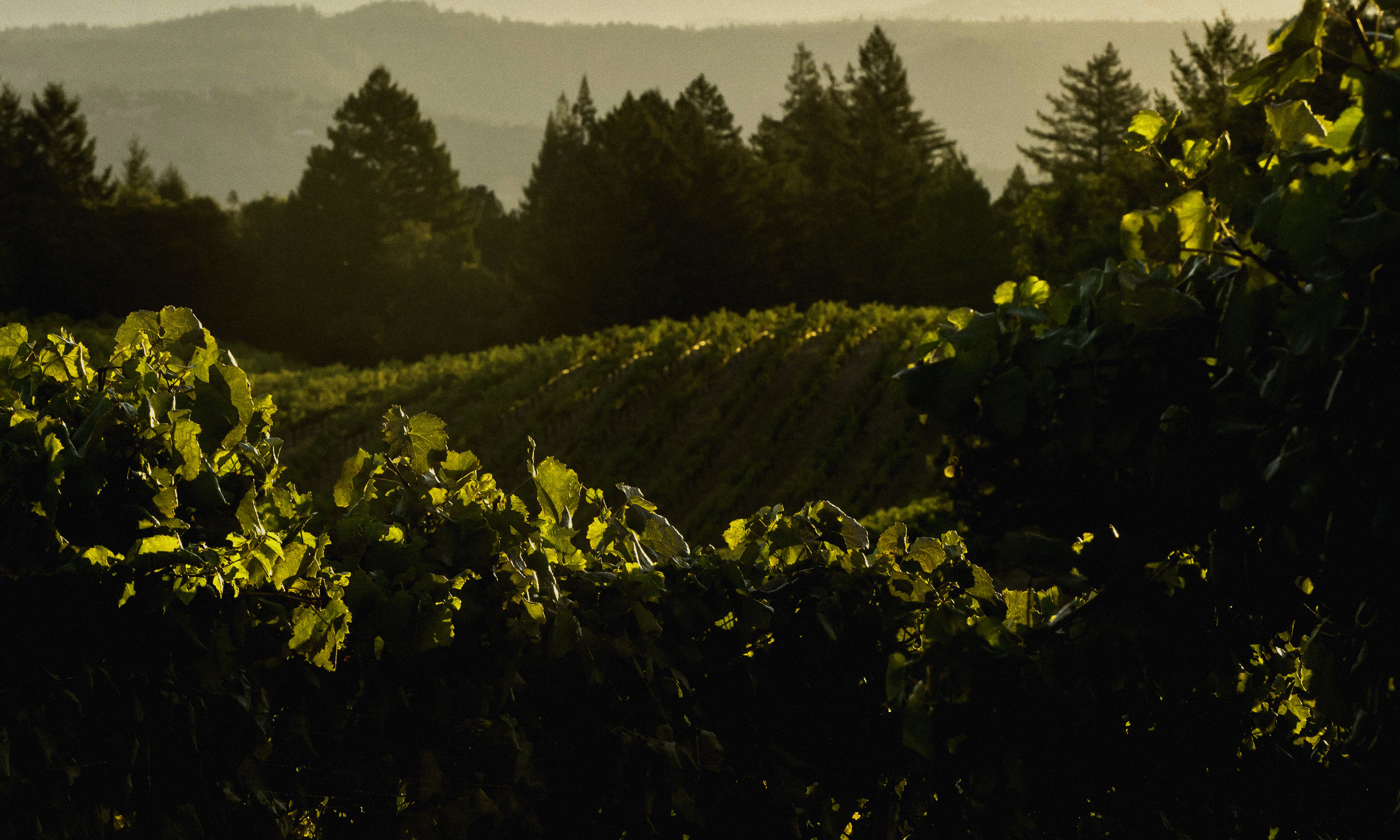 Tasting is by appointment only
Hours
10:00 a.m. - 5:00 p.m., daily by prior appointment
Virtual tastings offered!
Tasting Details
Information
Los Carneros
Napa Valley
Oak Knoll District of Napa Valley
Yountville
Cabernet Sauvignon
Chardonnay
Malbec
Merlot
Pinot Grigio / Pinot Gris
Pinot Noir
Sauvignon Blanc
Sparking Wine - Brut
Syrah
Wine Club Membership
Premiere Napa Valley Wines
About Us
We are a farming family with over 50 years of experience in Napa Valley. With over 2,000 acres of planted vineyards, we sell 97% of our grapes to other premium wineries and reserve just 3% for our own brand, which we established in 1999.
Our Winemaker, Brian Mox, takes a meticulous approach to winemaking. He works closely with the vineyard workers to carefully select grapes that are crafted into a wide portfolio of wines. We produce Pinot Grigio, Sauvignon Blanc, Chardonnay, Sparkling Brut Rose, Pinot Noir, Cabernet Sauvignon, Syrah, Malbec, Merlot, Primitivo and a Red Wine Blend.
Our experiences include:
Mixed Wine Tasting - A flight of 5 of our most popular white and red wines.
Red Wine Tasting - Savor a flight of 5 red wines that span from light to full-bodied.
Pyramid Tasting - An educational, private tasting where you will learn about how wine enhances food and how food brings out the complexity and flavor in wine. The Pyramid Tasting includes bites designed specifically to pair with five of our exclusive wines.
Location
Laird Family Estate
5055 Solano Avenue
Napa, CA 94558
View Winery Map
Our tasting room sits on 200 acres of vineyard in the Oak Knoll District of Napa Valley. We are surrounded by floor-to-ceiling glass windows to create a bright and open ambiance. From our tasting room and patios, you can watch the production of incoming grapes being turned into wine as you taste on upholstered furniture with fire pits nearby. Be sure to check out our mascot, Big Red.
View
Mt. Veeder to the West and the Vaca Mountain range to the East.
Unique Features
The main structure of our winery is a verdigris pyramid designed by Jon Lail. The pyramid was built on top of our Barrel Chai giving guests an elevated view of the valley overlooking our vineyards.
Cheese and charcuterie trays are available to purchase alongside your tasting
Music
oldies, newbies, whatever you want to hear.
Wine Education
An education to satisfy any level of wine knowledge
Virtual Tastings
If you can't see us in person, you can see us virtually. Your virtual wine experience can be one-on-one or you can invite others to join.

All you need to do is select your favorite 2 wines and/or the wines that you would like to learn more about, let us know what day & time you would like us to host your tasting, and then we'll ship the wine to you.

To set up a virtual wine tasting or for other inquiries, please don't hesitate to contact us by phone, (707) 257-0360 x26, or email, info@lairdfamilyestate.com.

Please note that a 2 bottle minimum purchase is required for the virtual tasting. 
Make a Reservation
Virtual tastings available
Tasting fee
Tasting fee waived with wine purchase
Seated tasting available
Private tasting available
Barrel tasting available
Tasting bar
Indoor tasting area
Outdoor tasting area
Unique architecture
Picnic area
Family friendly
Dog friendly
Couches
Winemaker or owner usually available
Family run