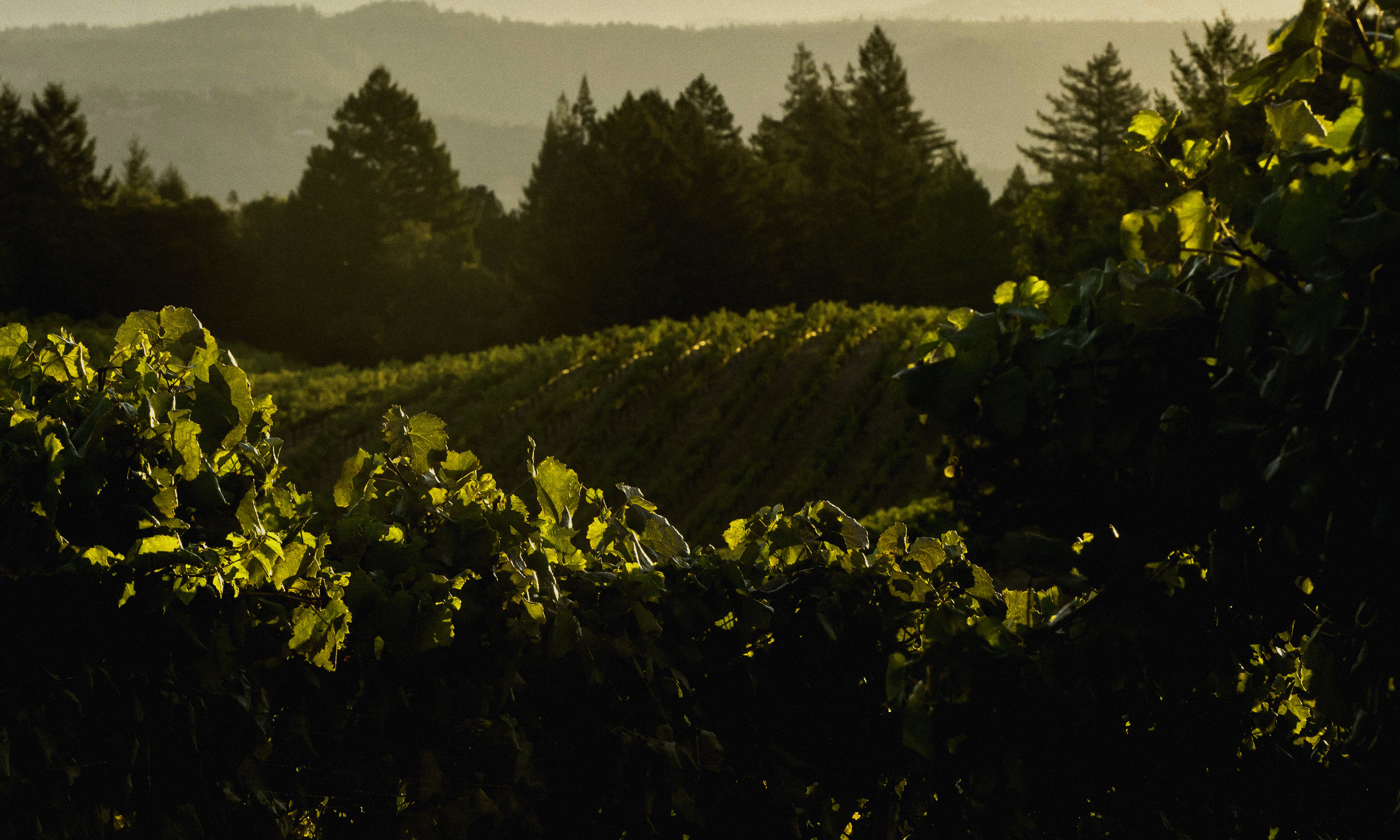 Tasting is by appointment only
Hours
Tasting by appointment at the Spire Collection Tasting Location in Calistoga. Please email or call.
Virtual tastings offered!
Tasting Details
Information
Cabernet Franc
Cabernet Sauvignon
Merlot
Bermuda
Canada
Singapore
Taiwan
Turkey
United Kingdom
Wine Club Membership
Premiere Napa Valley Wines
About Us
The wines of La Jota have deep roots in Napa Valley. Back in 1888, winemaking pioneer W.S. Keyes planted some of the first vines on Howell Mountain, and 10 years later his contemporary, Fredrick Hess, built a stone winery and established La Jota Vineyard Co., named for its location on the Mexican parcel Rancho La Jota. Both men won medals for their Howell Mountain wines in the Paris Exposition of 1900.
Today, La Jota Vineyard Co. proudly carries on this great legacy with its small-production mountain Cabernet Sauvignon, Merlot and Cabernet Franc. All La Jota wines are sourced from the winery's estate and from nearby W.S. Keyes Vineyard, and they capture the intense fruit and mineral complexity of these cool-climate origins.
Location
La Jota Vineyard Co.
3299 Bennett Lane
Calistoga, CA 94515
View Winery Map
Tastings are available by appointment at our private estate in Calistoga, Napa Valley.
info@lajotawines.com
877-222-0292

Unique Features
The unique aspect is that La Jota is showcased at the Spire Collection Tasting Room which allows customer a completely customizable tasting. See more about the Spire Collection https://www.membershipbyspire.com/
Music
Customer choice with records.
Wine Education
Guest will be educated on vineyards around the world from the family's properties.
Make a Reservation
Virtual tastings available
Tasting fee
Tasting fee waived with wine purchase
Seated tasting available
Private tasting available
Indoor tasting area
Outdoor tasting area
Couches
Romantic
Sustainable practices
Family run