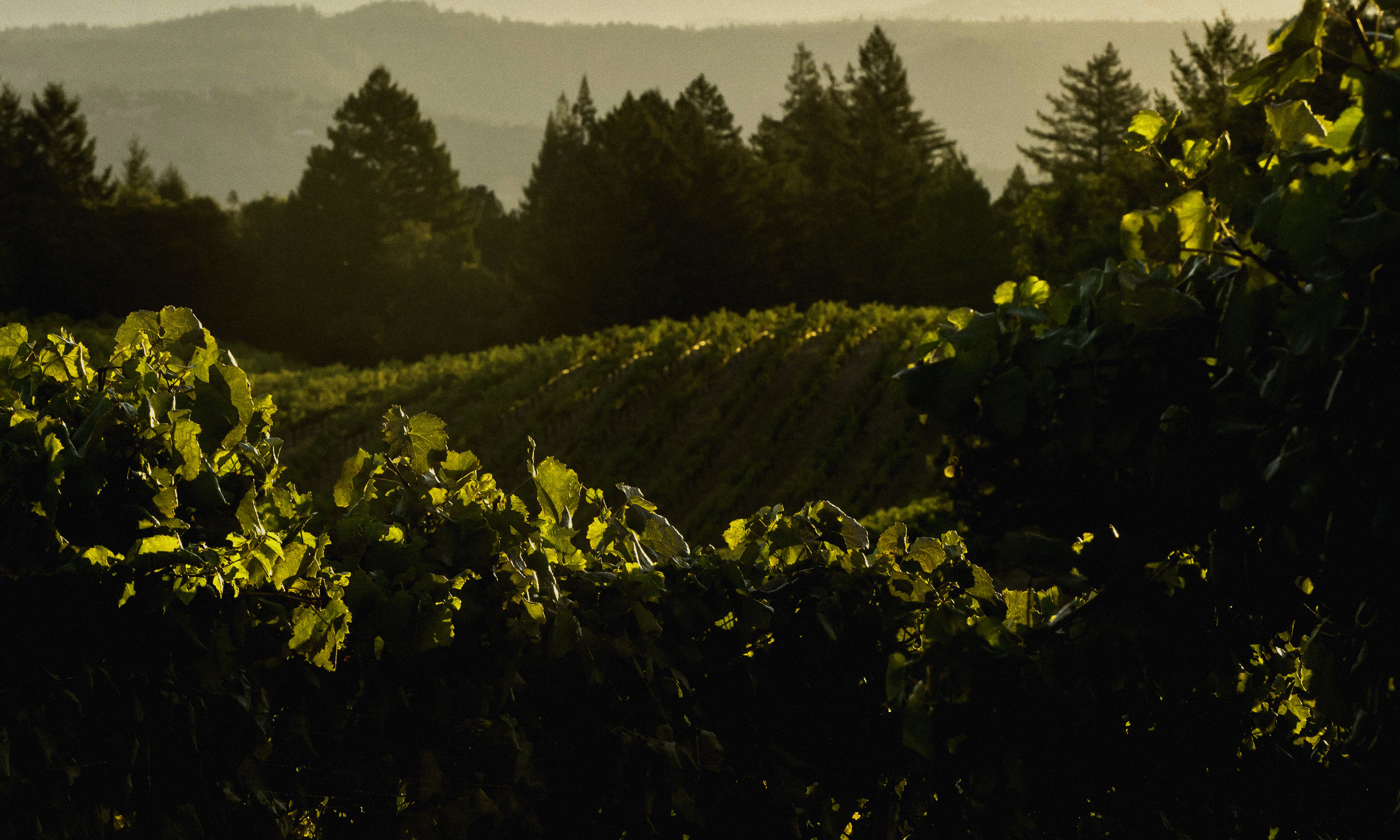 Tasting is by appointment only
Hours
10:00AM to 4:30PM, by reservation only
Virtual tastings offered!
Tasting Details
Information
Bordeaux Blend
Cabernet Franc
Cabernet Sauvignon
Custom Blend/Cuvée
Dessert
Late Harvest / Dessert
Malbec
Meritage
Merlot
Red Blend
Rose
Sauvignon Blanc
Semillon
Sparking Wine - Brut
Sparkling Wine
Premiere Napa Valley Wines
About Us
Kenzo Estate encompasses 3,800 acres of pristine woodland above the town of Napa, with only 140 acres planted to Bordeaux varietals. Here, the convergence of astonishing natural beauty and exquisitely maintained vineyards, managed by David Abreu, creates gorgeous estate vistas. In the tasting room, the exceptional talent of Founding Winemaker Heidi Barrett established an elegant set of wines that current Winemaker Marc Nanes creates, to fulfill Kenzo Tsujimoto's hope to create fine wines of the highest quality, and share them with guests on the property. Tastings and tours are by appointment only; additionally, there is an option to add in paired lunches catered by Chef Thomas Keller's Bouchon Bistro to the experience.
Since 2010, the winery's subtle modern architecture, designed by Backen Gillam architects, holds the highest aesthetic standards of rustic elegance amidst remote mountain vineyards. The winery feels secluded and sublime. Tours highlight the meticulous standards held by viticulturalist David Abreu, and winemaking talents of Heidi Barrett with a visit to on-site caves and state-of-the-art winemaking facilities. Tastings include an optional lunch.
View
Nestled in a suspended valley at 1500' elevation; vineyards surrounded by a wooded nature preserve.
Unique Features
Kenzo Estate provides a quiet respite, away from the busy corridors traversing the Napa Valley, and provides insight into world-class, state-of-the-art viticulture and winemaking techniques. Tours include visits to the vineyards, caves, and winery facilities.
Optional food pairing with tastings ordered in advance, catered by Chef Thomas Keller's Bouchon.
Wine Education
A private educational experience is provided, focusing on the Bordeaux varietals grown on the estate.
Virtual Tastings
Kenzo Estate is pleased to host virtual tastings that guide guests through current release wines, by request appointment only. Tasting sets are available for purchase online, in full or half-bottles. These experiences are limited to 45 minutes. Contact the Kenzo Estate tasting room to order tasting wines and book the experience: reservations@kenzoestate.com.
Reservations:
707-254-7572
Virtual tastings available
Tasting fee
Seated tasting available
Private tasting available
Indoor tasting area
Outdoor tasting area
Unique architecture
Romantic
Sustainable practices
Meeting space for up to people
Family run