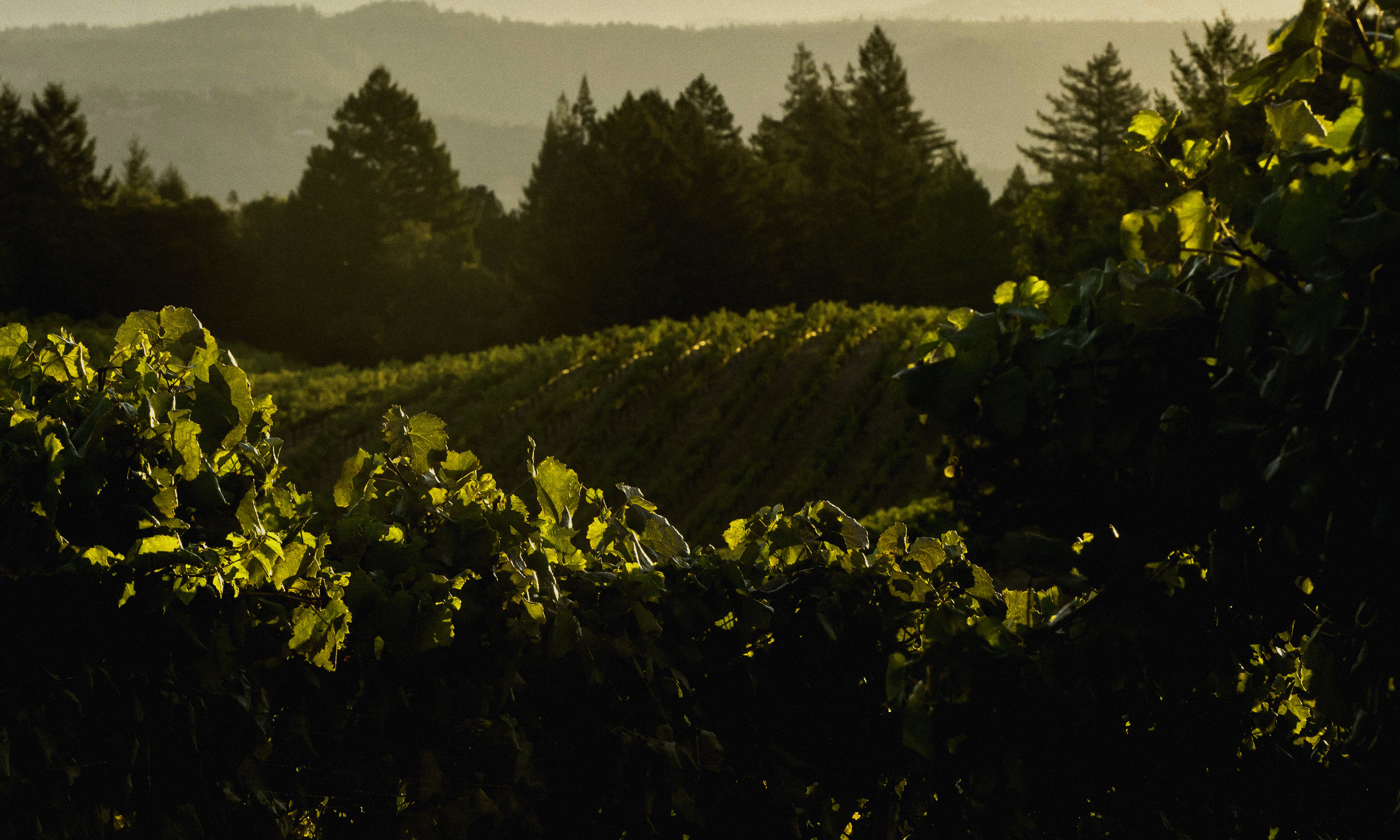 Kelleher Family Vineyards
Tasting is by appointment only
Information
Cabernet Sauvignon
Chardonnay
Pinot Noir
Rose
Sauvignon Blanc
Wine Club Membership
Premiere Napa Valley Wines
About Us
Kelleher Family Vineyard is situated along Highway 29 in the famous Oakville Appellation in the heart of the Napa Valley. We have 10 acres planted exclusively with Cabernet Sauvignon grapes and have named this beautiful piece of land "Brix Vineyard", after our namesake restaurant Brix.
For many years, guests would come into our restaurant and ask if we offered a wine from grapes grown on the property. In 2004, we decided it was time to create a wine unique to our own vineyard. We set out to produce our own estate grown Cabernet Sauvignon with abundant help from some of the most knowledgeable people in the Napa Valley and a uniquely talented winemaker, Craig Becker. As the years have gone on, we have added many other varietals to our portfolio.
We hope that you will enjoy our remarkable wines from one of the world's most legendary appellations.
For information about private wine tastings please call us 866-531-2580 or email, wine@kelleher.com. We provide a very unique wine country experience.
Location
Kelleher Family Vineyards
7377 Saint Helena Highway
Yountville, CA 94599
View Winery Map
Our tasting room is located at our restaurant, Brix, in Yountville. A private table is set in the garden, next to our 10 acre Oakville AVA Cabernet Sauvignon vineyard. Chirping birds, a bubbling fountain, gorgeous roses and sunflowers, with views of the beautiful Mayacamas Mountains and surrounding vineyards. There is no place more relaxing and peaceful. We offer all of the wines in our portfolio by the glass with food pairings from the Brix kitchen. We encourage our guests to wander our gardens and vineyard while enjoying a glass of our Cabernet Sauvignon or Sauvignon Blanc.
For the chilly months and rainy days, we offer tastings in our private lounge where guests can relax on leather couches next to a warm fire.
View
Patio view of the gorgeous Mayacamas Mountains
Unique Features
Private vineyard and garden setting with beautiful views of the Mayacamas Mountains.
Brix Restaurant offers farm to table cuisine.
Reservations:
866-531-2580
Tasting fee
Seated tasting available
Private tasting available
Tasting bar
Indoor tasting area
Outdoor tasting area
Gardens
Dog friendly
Couches
Fireplace
Meeting space for up to 40 people
Winemaker or owner usually available
Family run