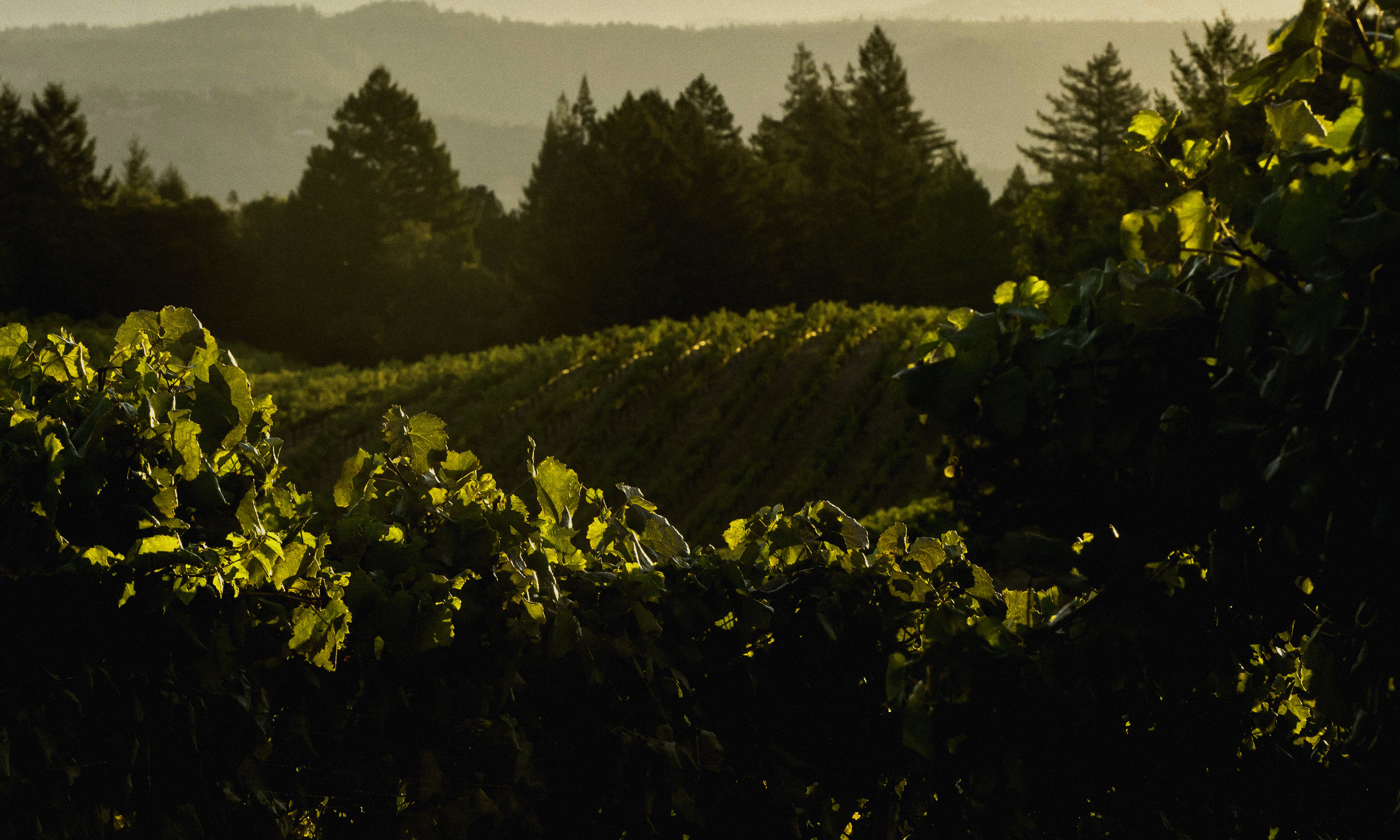 Tasting is by appointment only
Hours
Enjoy our wines at our tasting room located at 1021 Atlas Peak Road, Suite B, Napa, CA 94558
Open Thursday thru Monday 11-5. Tuesday and Wednesday by appointment with advance notice. We offer indoor and covered outdoor seating.
Virtual tastings offered!
Tasting Details
Information
Atlas Peak
Calistoga
Mount Veeder
Napa Valley
Oak Knoll District of Napa Valley
Rutherford
Cabernet Sauvignon
Chardonnay
Malbec
Merlot
Petite Sirah
Rose
Sauvignon Blanc
Syrah
Wine Club Membership
Premiere Napa Valley Wines
About Us
Since 2004, we have produced premium Napa Valley wines from some of the valley's most cherished vineyards - we are honored and privileged to be working with some of the Napa Valley's most prestigious growers. Our winemaker, Kian Tavakoli, has headed up our production since our first vintage in 2004. While we are best known for our cabernet sauvignon wines, we also produce merlot, malbec, petite sirah, syrah, chardonnay, sauvignon blanc and rose'.
We are often asked "what's the Jean Edwards Cellars style of wine"? Our reply (with a wink and a smile)... wines that will pair well with food... wines that you will want to open and share with good friends... but you'll want to keep the bottle at your end of the table!
Visit one of Napa's Hidden Gems - hope to see you soon!
Karen & John Troisi - Owners
You should only make wines you love to drink...
Tasting Room Location:
Jean Edwards Cellars
1021 Atlas Peak Road(Suite B)
Napa, CA 94558
(707) 927-3184
Currently open Thursday thru Monday 11-5. Tuesday and Wednesday by appointment only with advance notice. Call the tasting room directly at 707-927-3184 or you may book your tasting appointment directly at: https://www.jeanedwardscellars.com/visit.html
Location
Jean Edwards Cellars
1021 Atlas Peak Rd Ste B
Napa, CA 94558-1513
View Winery Map
Located in the rolling eastern hillsides of Napa - just minutes from downtown! We offer comfortable indoor seating where you will enjoy a flight while viewing virtual tours of the vineyards and winery. Or you might enjoy sipping wine on our covered outdoor patio - or in our separate and private wine pavilion.

Our friendly team awaits your visit - they'll share what makes our wine and the Napa Valley so special - all in a relaxed and comfortable environment.
Unique Features
We have a large media center where guests can view virtual tours of the winery and vineyards.
Wine Education
Video and virtual vineyard and winery visits.
Virtual Tastings
Please contact us at wine@jeanedwardscellars.com for information on virtual tastings. We offer group and private tastings and can customize based on your interests.
Make a Reservation
Virtual tastings available
Open for wine tastings
Tasting fee
Tasting fee waived with wine purchase
Seated tasting available
Private tasting available
Tasting bar
Indoor tasting area
Outdoor tasting area
Unique architecture
Dog friendly
Art on display
Couches
Meeting space for up to 25 people