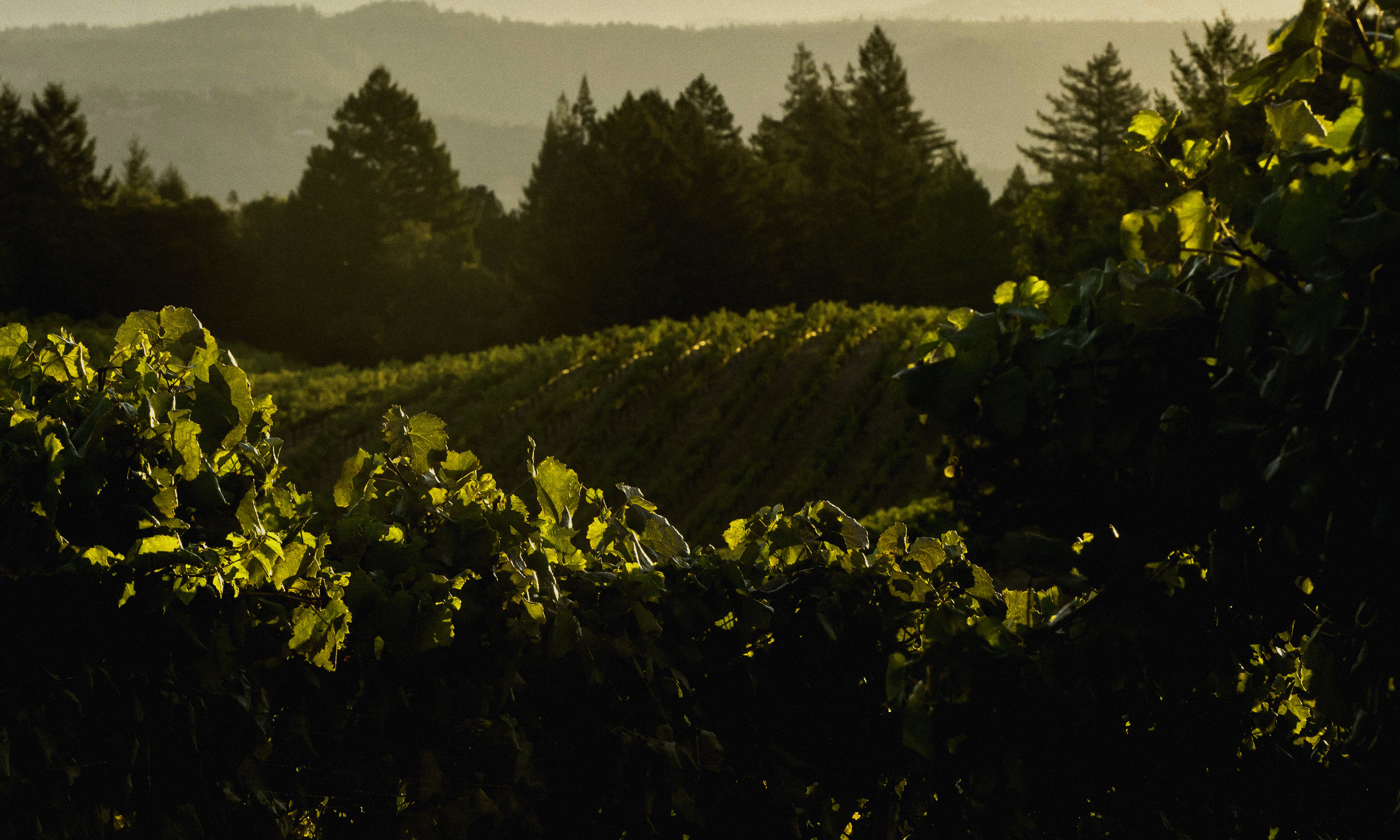 Tasting is by appointment only
Information
Cabernet Franc
Cabernet Sauvignon
Chardonnay
Merlot
Petit Verdot
Tempranillo
Wine Club Membership
Premiere Napa Valley Wines

Certified Winery
Certified Land
About Us
Twelve hundred feet above the city of Napa, in the mountains bordering the valley's east side, sits Jarvis Estate. William and Leticia Jarvis bought the property with the vision of producing world-class wines and planted their first vines in 1986. Founding winemaker Dimitri Tchelistcheff, son of Napa legend Andre Tchelistcheff, worked closely with the family to establish a unique winemaking philosophy and style. Their commitment to this dream led them to excavate a 45,000 square foot cave and create the world's first entirely subterranean winery, a visual and technical masterpiece. Today, their son and second-generation vintner Will Jarvis and winemaker Scott Morrison, uphold the family's commitment to uncompromising excellence as they carry their legacy into the future.
There are two lakes on the estate, which in tandem with its high elevation and the maritime influence of the San Pablo Bay, offer a moderating effect on temperatures that allows for extended fruit maturation and maximum flavor and concentration. Undulating hillsides covered in rocky, volcanic, and well-draining soils are mineral-rich and exceedingly shallow, leading the grapevines to produce low yields with great intensity. Only 37 of the estate's 1,320 acres are planted to vine, carefully selecting the most promising sites, clones, and trellising systems for each.
Due to the invariant temperature and high humidity level of caves, wineries have typically used caves for the barrel aging of wines. Jarvis Estate was the first to include the entire winemaking operation inside the cave, from the moment the grapes are harvested and brought inside until they are bottled, aged, and ready to be enjoyed.
All Jarvis grapes are grown within one mile of the cave. During harvest, grapes are handpicked by the year-round vineyard crew and collected in small 30-pound bins to eliminate premature crushing of the fruit as they make the short journey to the winery. The cave holds everything necessary to complete the metamorphosis of the grape to wine. Jarvis wines are only released when the family-led winemaking team feels that are ready for enjoyment, which may be more than five to ten years from their vintage date.
Jarvis wines are made from 100% estate-grown fruit. Although best known for Cabernet Sauvignon and Chardonnay, Jarvis also produces small lots of Merlot, Petit Verdot, Cabernet Franc, and Tempranillo. Jarvis wines are available exclusively to Inner Circle club members and visitors to the winery. To reserve your tour and tasting experience, please visit jarviswines.com to fill out an online request form or call 707-255-5280 x 150.
Tour our totally underground winery ending up in our intimate Tasting Room seated to taste six fantastic wines!
View
Totally underground in 45000 sq ft cave
Unique Features
Jarvis is completely underground, including a waterfall and natural spring, and entirely solar powered.
Reservations:
707-255-5280 x150
Tasting fee
Seated tasting available
Private tasting available
Indoor tasting area
Unique architecture
Gardens
Sustainable practices