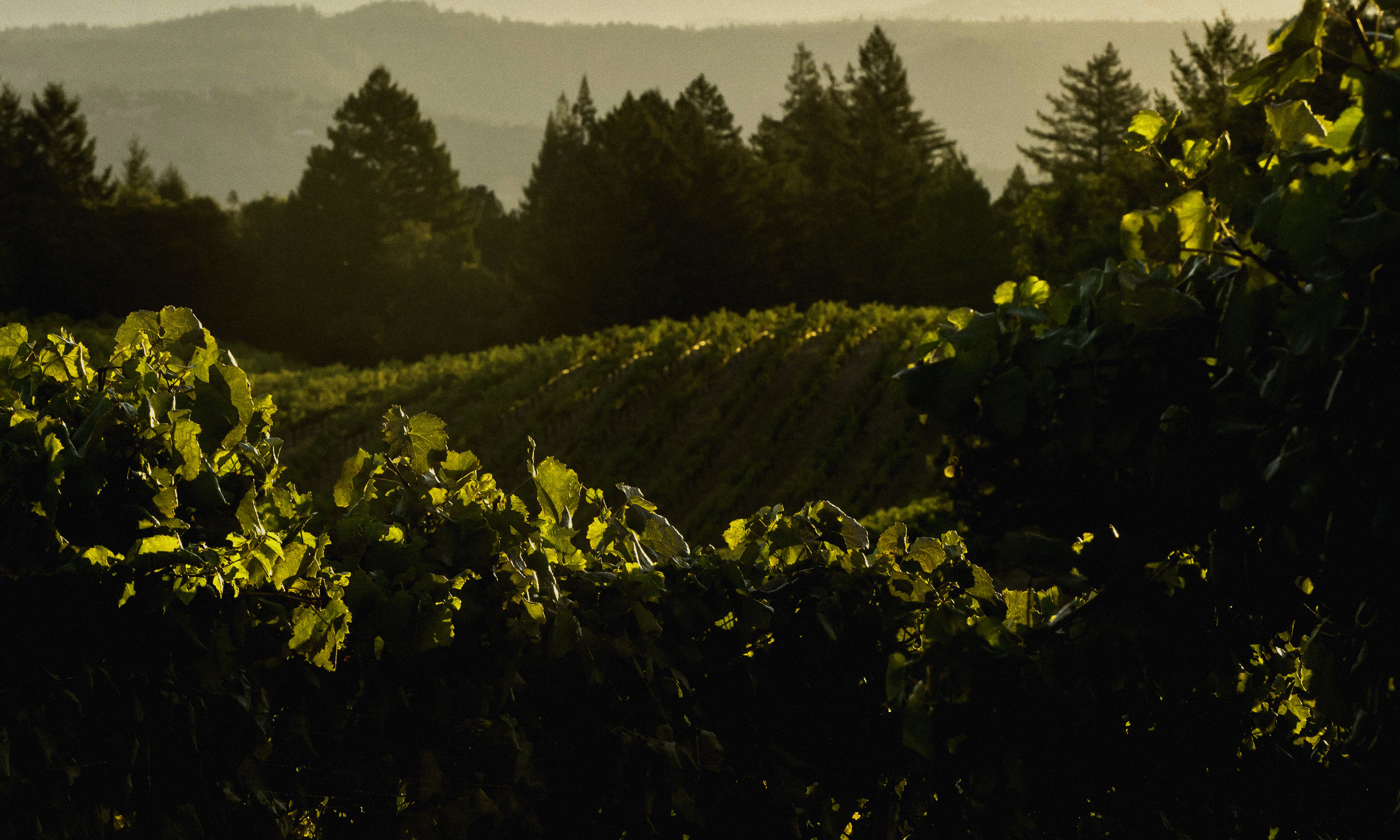 JCB by Jean-Charles Boisset
Open to the public, no appointment needed
Information
Calistoga
Diamond Mountain District
Los Carneros
Napa Valley
Oak Knoll District of Napa Valley
Oakville
Spring Mountain
St. Helena
Yountville
Cabernet Franc
Cabernet Sauvignon
Chardonnay
Custom Blend/Cuvée
Merlot
Pinot Noir
Red Blend
Rose
Sauvignon Blanc
Sparking Wine - Brut
White Blend
Wine Club Membership
Premiere Napa Valley Wines
About Us
JCB by Jean-Charles Boisset.
We invite you to indulge in the decadent lifestyle that is JCB! Curated and created by Jean-Charles Boisset, JCB Collection offers a captivating and luxurious wine experience to enlighten all of your senses. Our innovative collection of story-telling wines, unique jewelry, expertly crafted perfumes, and the JCB Passion Collection by Baccarat are all inspired by the endless beauty, mystery, passion, and style of the universe around us!
We offer three wine flights: The Collector, The Connoisseur, and The Sparkling in addition to seasonal or limited-edition flights. All experiences may be accompanied by a food pairing of your choice.
Evoking powerful feelings and emotions, we are ecstatic to share our vision of a wine lifestyle, where wine is at the center of life and is surrounded by beauty, art, and luxury. Book your reservation to step into our world at JCBCollection.com.
Location
JCB by Jean-Charles Boisset
6505 Washington Street
Yountville, CA 94599
View Winery Map
The JCB collection highlights the best of our family collection… with 28 winemakers and more than 30 wineries in our family collection, JCB embraces the very highest expressions from our most prized terroir. Alongside an exceptional team of winemakers, Jean-Charles stylizes each wine in his namesake portfolio to create the most unique collection of wines from two continents – a collection that transcends terroir, celebrates time and embraces style.

CHAMPAGNE WISHES & CAVIAR DREAMS
Enjoy a decadent flight of expertly paired artisanal caviar and storied JCB Champagnes and Sparkling Wines for a truly divine experience.

THE COLLECTOR FLIGHT
Discover our most prestigious and prized wines in this unparalleled tasting featuring our most allocated and highly regarded wines from the JCB Collection.

THE CONNOISSEUR FLIGHT
Imbibe in this dynamic tasting which showcases the restraint, skill, and opulence of our most prized
terroirs mastered by 28 winemakers and more than 30 wineries, all stylized by Jean-Charles Boisset.

THE SPARKLING FLIGHT
Adventure awaits with a journey through the terroir of Burgundy, Champagne, and Napa Valley with a thoughtful selection of Sparkling Wine and Champagne that demonstrates the effervescent complexity of our beloved libation.

In addition to our collection of exquisite wines, JCB Yountville also features products such as JCB's custom-designed jewelry collection, JCB candles, JCB fragrance, and merchandise from Baccarat (glassware and jewelry), Christofle (jewelry), Bernardaud (home accessories), and luxury lifestyle books from Taschen, Assouline, Rizzoli and local publisher Abrams.

Our Member's Only Lounge, located directly behind our Tasting Room, is ideal for private and intimate tasting experiences. Here, elephants can fly, unicorns have pink and purple manes, and roses grow upside down from the ceiling. Take a spin on John Legend's piano, enjoy a kiss while caressed by angel wings, and relax as our capable JCB team of experts lead you through an immersive journey of our story-telling wines. In addition, JCB Collectors and JCB Connoisseurs have access to special events, seasonal flights, and access to Jean-Charles' curated Burgundy Collection.

Hours of Operation:
Open daily | 11:00 am to 5:00 pm



Caviar Service | Cheese & Charcuterie | Smoked Salmon | Rougie Duck Rillette | Warm Pata Negra Ham
Music
Lady Gaga, Hotel Costes, Buddha Bar, Lounge & Dance
Make a Reservation
Open to the public
Open for wine tastings
Complimentary Tasting
Tasting fee
Seated tasting available
Private tasting available
Tasting bar
Indoor tasting area
Outdoor tasting area
Dog friendly
Art on display
Couches
Romantic
Sustainable practices
Meeting space for up to 35 people
Club member lounge