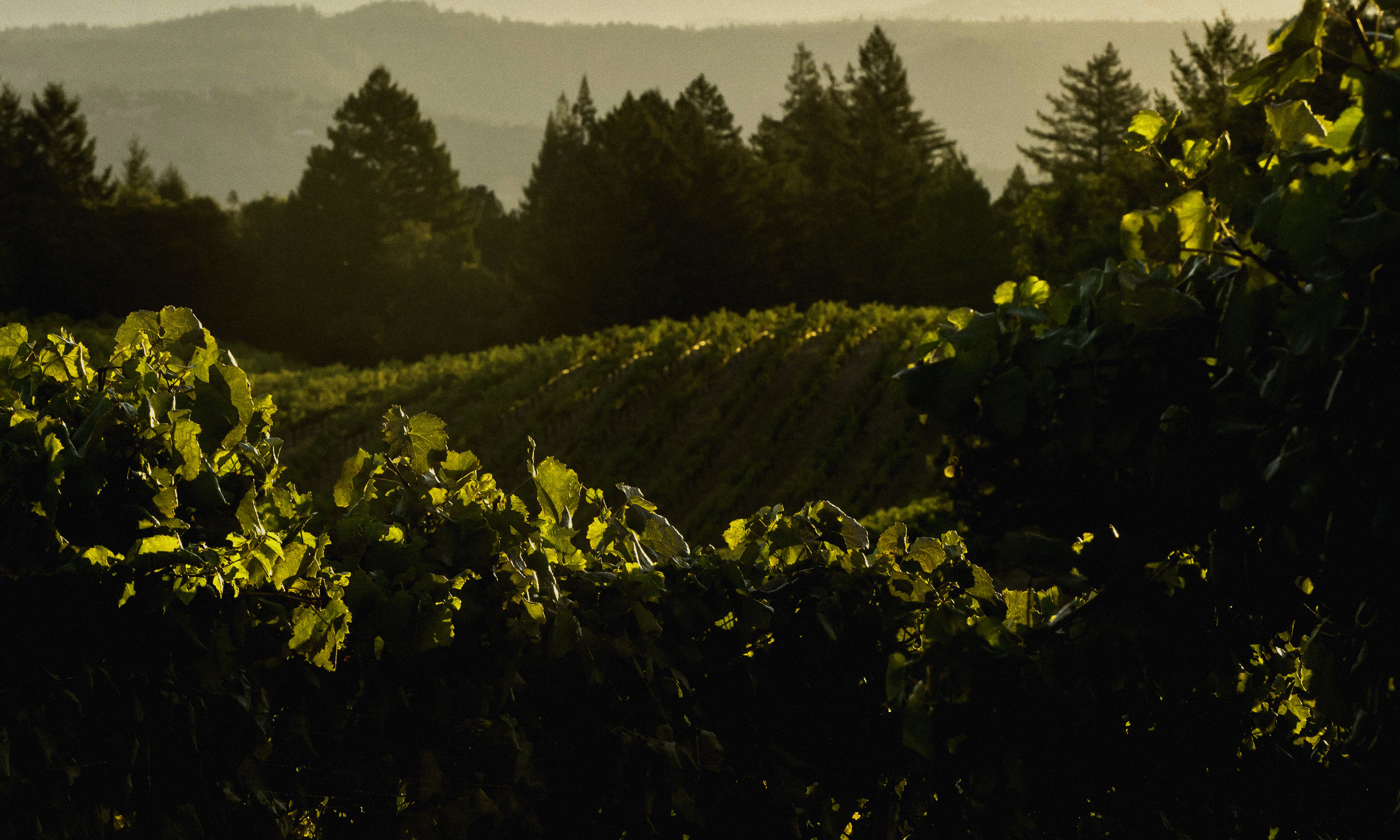 Tasting is by appointment only
Hours
Open Thursday through Sunday 10:00 am to 5:00 pm.
Tastings offered 10:30 am to 4:00 pm.
Reservations recommended and reservations required for parties of 9 or more. Private and specialty experiences also offered.
Virtual tastings offered!
Tasting Details
Information
Cabernet Franc
Cabernet Sauvignon
Merlot
Red Blend
Sauvignon Blanc
Syrah
White Blend
Zinfandel
Belgium
Canada
China
Czech Republic
Denmark
France
Germany
Guam
Hong Kong
India
Japan
Kazakhstan
Mexico
Netherlands
New Zealand
Norway
Philippines
Poland
Scotland
Singapore
South Korea
Sweden
Switzerland
United Kingdom
Vietnam
Wine Club Membership
Premiere Napa Valley Wines
About Us
The Inglenook legacy began in 1879 when Gustave Niebaum, a Finnish sea captain, wine connoisseur and entrepreneur, came to Rutherford to build a wine estate that would rival Europe's finest. When Niebaum's grandnephew, John Daniel, Jr. inherited the chateau and vineyards in the 1930s, Inglenook had already earned international acclaim. Francis and Eleanor Coppola purchased the property in 1975 and have spent forty years reuniting the original vineyards, returning winemaking operations to the chateau, and restoring Inglenook's illustrious heritage with the help of renowned wine consultant Stéphane Derenoncourt and Managing Director and Winemaker Philippe Bascaules. In honor of this estate and its historical significance, we have restored the name, Inglenook.
Distinctively appointed tasting rooms, vaulted stone cellars and a spectacular hand-carved stair case are a few of the dramatic attractions. At the Centennial Museum visitors can see documents and artifacts from Inglenook's early beginning and the story of the Coppola family restoration of the Estate.
Location
Inglenook
1991 Saint Helena Highway
Rutherford, CA 94573
View Winery Map
Comfortable, spacious, and visually alluring, our tasting rooms showcase the original sandstone rockwork that was constructed by more than twenty-five masons when the Chateau took shape in 1882.
View
Formal courtyard with fountain
Unique Features
Spacious, tree lined courtyard for appropriate social distancing tastings
Private lounge under the vine covered pergola
Centennial Museum
Wines by the glass and limited food items to pair with wine available in the Bistro
Family friendly
Borrow boats from The Bistro and float them in the fountain while parents enjoy a glass of wine.
Virtual Tastings
Weekly virtual tastings are offered at 3:00 pm (PT) on Thursdays and Sundays and can be booked through our website at https://www.inglenook.com/visit/experiences

Private and corporate virtual tastings can be arranged by calling 707-968-1161
Reservations ‐
707-968-1161
Virtual tastings available
Tasting fee
Seated tasting available
Private tasting available
Indoor tasting area
Outdoor tasting area
Historical landmark
Unique architecture
Gardens
Family friendly
Romantic
Sustainable practices
Meeting space for up to 200 people
Club member lounge
Family run