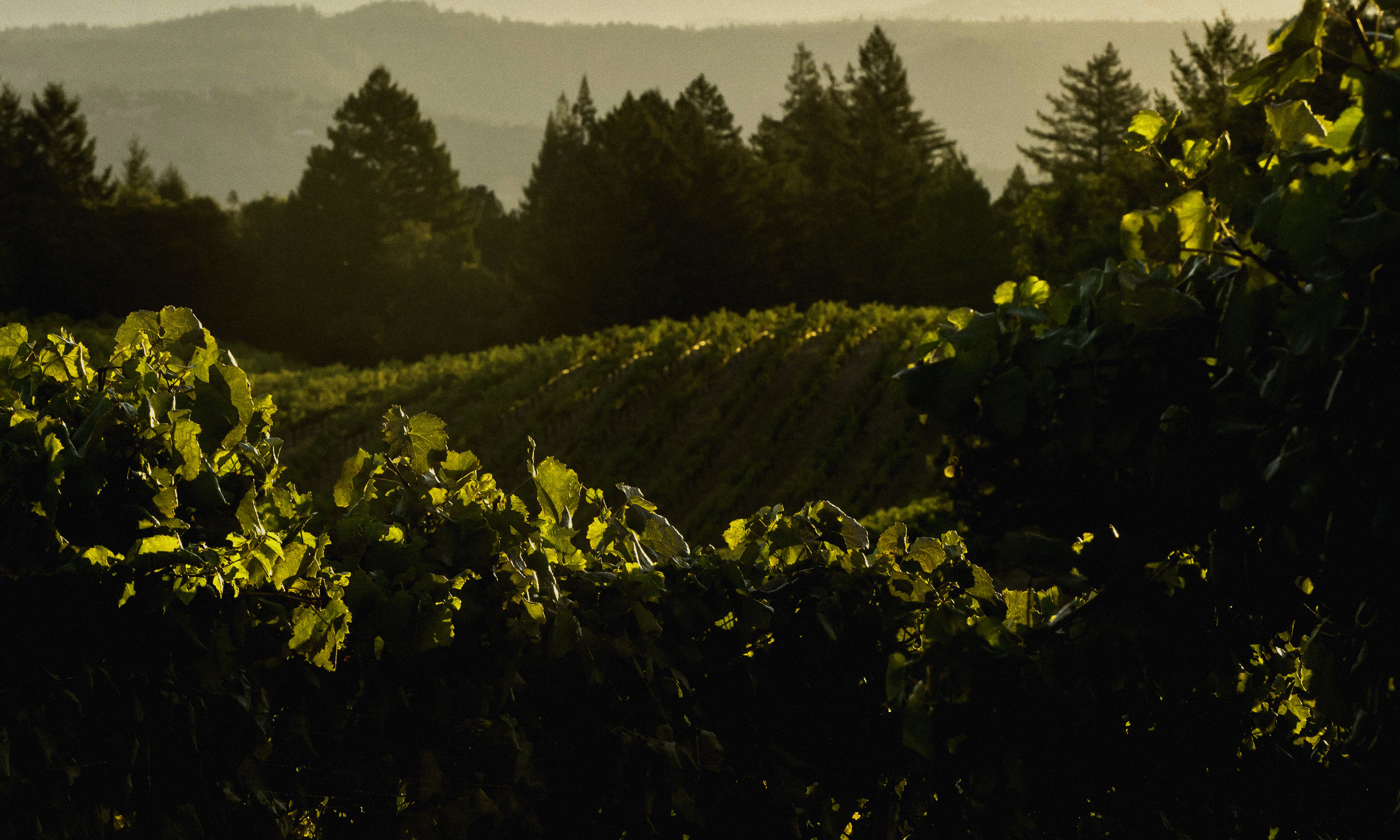 Open to the public, no appointment needed
Information
Cabernet Sauvignon
Chardonnay
Custom Blend/Cuvée
Grenache
Malbec
Merlot
Petit Verdot
Pinot Noir
Red Blend
Sauvignon Blanc
China
Hong Kong
Japan
Switzerland
Premiere Napa Valley Wines
About Us
Situated in the rolling hills of eastern Napa Valley, Hestan Vineyards is a 56-acre tapestry of small, individually farmed blocks, planted to the five principle red Bordeaux varietals: Cabernet Sauvignon, Merlot, Petit Verdot, Cabernet Franc, and Malbec.
The vineyard is named for owners Stanley and Helen Cheng, who purchased the property in 1996. Cheng is CEO of Meyer Corporation, the world's second largest cookware company with brands including Anolon, Circulon, KitchenAid and Faberware.
In 2005, the Chengs released their first wines from the property, the 2002 Hestan Vineyards Cabernet Sauvignon and 2002 Meyer Cabernet Sauvignon; both made by consulting winemaker Mark Herold. The wines were a critical success and were followed in 2008 by the launch of Stephanie, a line of red Bordeaux blends made by consulting winemaker Jeff Gaffner.
Location
Hestan Vineyards
6548 Washington Street
Yountville, CA 94599
View Winery Map
Gorgeous and unique modern architecture, newly built in the heart of Napa Valley in downtown Yountville. Modern space incorporates wonderful natural materials, including repurposed woods, iron, glass, copper, venetian plaster, travertine and porcelain. In addition to offering our selection of estate wines, we showcase artisinal Italian copper cookware, which we manufacture in northern Italy, bringing together the food and wine elements so many visitors to Napa Valley love.
Music
selection of pop, jazz, rock-n-roll
Reservations:
707-945-1002
Open to the public
Open for wine tastings
Offers regular daily tours
Tasting fee
Seated tasting available
Private tasting available
Tasting bar
Indoor tasting area
Unique architecture
Couches
Sustainable practices
Family run