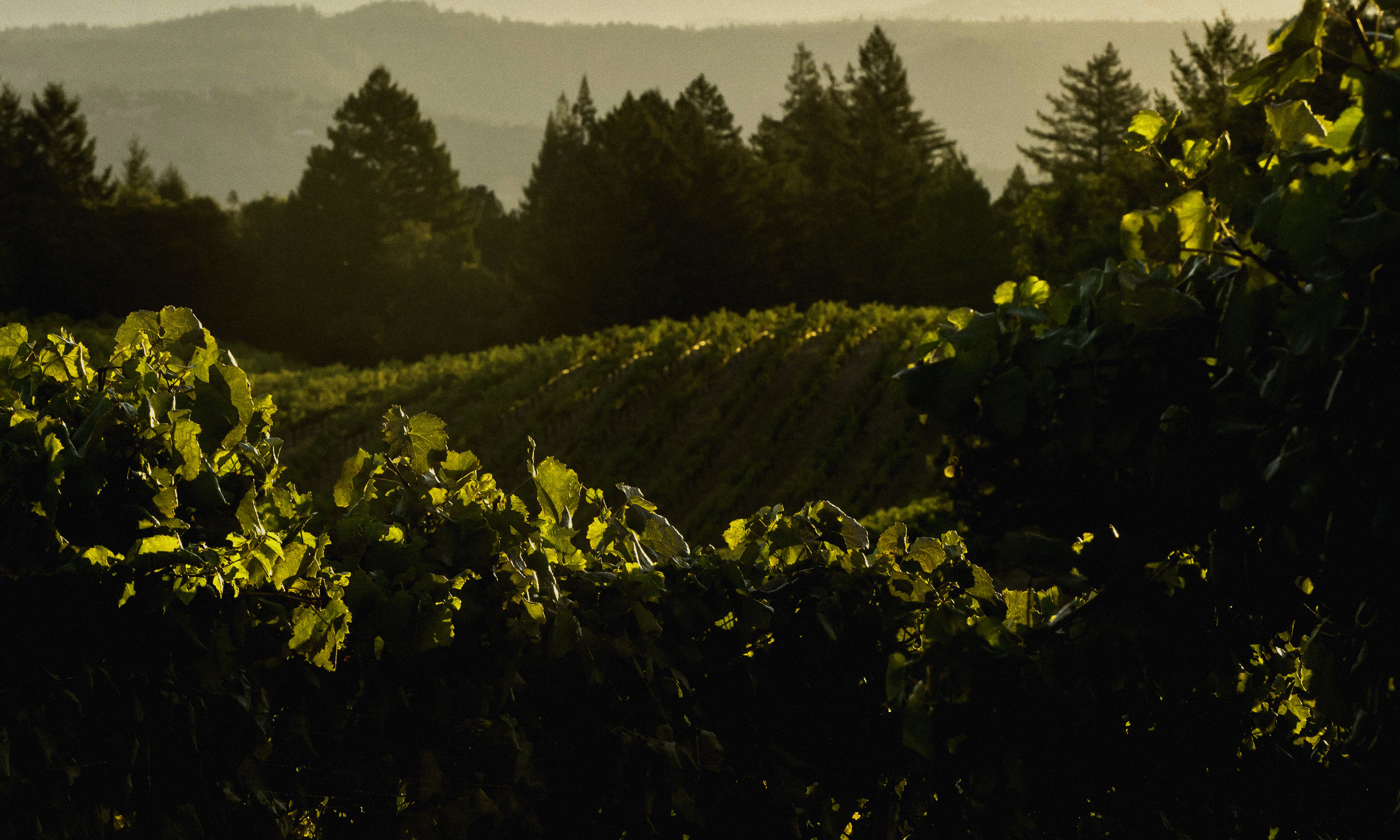 Tasting is by appointment only
Information
Calistoga
Howell Mountain
Napa Valley
Oak Knoll District of Napa Valley
Oakville
Rutherford
St. Helena
Cabernet Sauvignon
Chardonnay
Fortified Wine
Grignolino
Rose
Sauvignon Blanc
Zinfandel
Austria
Bermuda
Canada
Caribbean
Caribbean
Caribbean
China
Denmark
Germany
Hong Kong
Japan
Mexico
Norway
Philippines
Singapore
South Korea
Sweden
Switzerland
Taiwan
Thailand
United Arab Emirates
United Kingdom
Wine Club Membership
Premiere Napa Valley Wines

About Us
Family owned since its founding in 1961, Heitz Cellar continues to consistently craft outstanding Cabernet Sauvignon, sourced from our estate vineyards throughout the heart of the Napa Valley. Originally established by the Heitz family, since 2018 the winery's enduring legacy is preserved by the Lawrence family, who take pride in upholding Heitz Cellar's dedication to quality, integrity, and joy of winemaking. We are delighted that people around the world recognize the Heitz label as the symbol of classic, quality wine.
We strive for the ideal balance between science and nature's bounty that ensures our wines reflect the true character of the varietal and express the unique geography of each vineyard. Our agricultural operation includes 425 acres of vineyard located in six appellations throughout the Napa Valley. All of our vineyards are organically farmed; the majority are certified organic by California Certified Organic Farming (CCOF).
Location
Heitz Cellar
436 Saint Helena Highway S
Saint Helena, CA 94574
View Winery Map
Opened in 2002 on the site of the family's first vineyard, Heitz Cellar Tasting Room is constructed of native stone and mahogany as a graceful complement to nature. Our wine educators are happy to guide you through your choice of wine tasting flights, showcasing Heitz Cellar's collection of wines. Indigenous palms, lavender bushes and a mélange of citrus and other fruit trees frame an experimental vineyard which is home to numerous Cabernet Sauvignon clones.

View
Lovely back patio vista of surrounding vineyards and eastern hills of St. Helena.
Reservations:
707-963-2047
Indoor tasting area
Outdoor tasting area
Historical landmark
Unique architecture
Gardens
Art on display
Fireplace
Sustainable practices