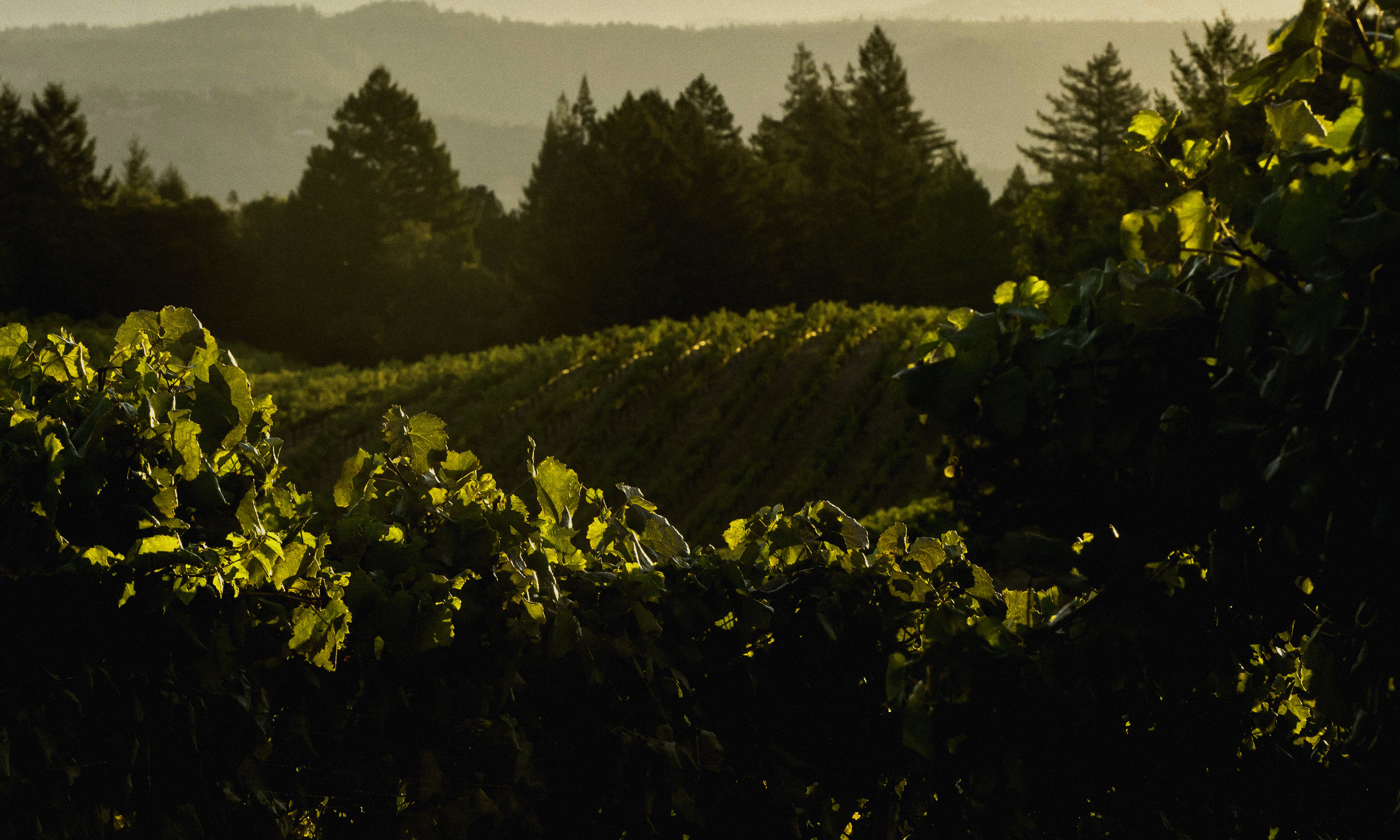 Tasting is by appointment only
Hours
Not open to the public.
Information
Cabernet Franc
Cabernet Sauvignon
Merlot
Petit Verdot
Wine Club Membership
Premiere Napa Valley Wines
About Us
For nearly forty years, Harlan Estate has been committed to creating a California "First Growth" wine estate. Founded in 1984, Harlan Estate is a winegrowing estate in the western hills of Oakville, California – in the heart of the Napa Valley. Consisting of 240 acres of natural splendor set above the fabled Oakville benchlands, the property rises in elevation from 225 to 1225 feet above sea level, roughly 15 percent of which are under vine, planted to the classic varietals: Cabernet Sauvignon, Merlot, Cabernet Franc and Petit Verdot. Variously sited on steep, well-drained hillsides, the vineyard encompasses a diverse array of soils, topography and solar aspects. The spare soils and benevolent mesoclimate foster low yields and slow, even ripening. Farming and cultural practices are uncompromising, emphasizing the time-honored principals of sustainability and stewardship through thoughtful farming and teamwork.
We remain fully committed – both as winegrowers and members of the global community – to constant improvement and to building a record of sustained excellence. The quest for distinct character, consummate quality, overall consistency, and customer satisfaction is ongoing and unending. Our desire is for those who drink our wines to enjoy them in the same spirit and camaraderie in which they are made.