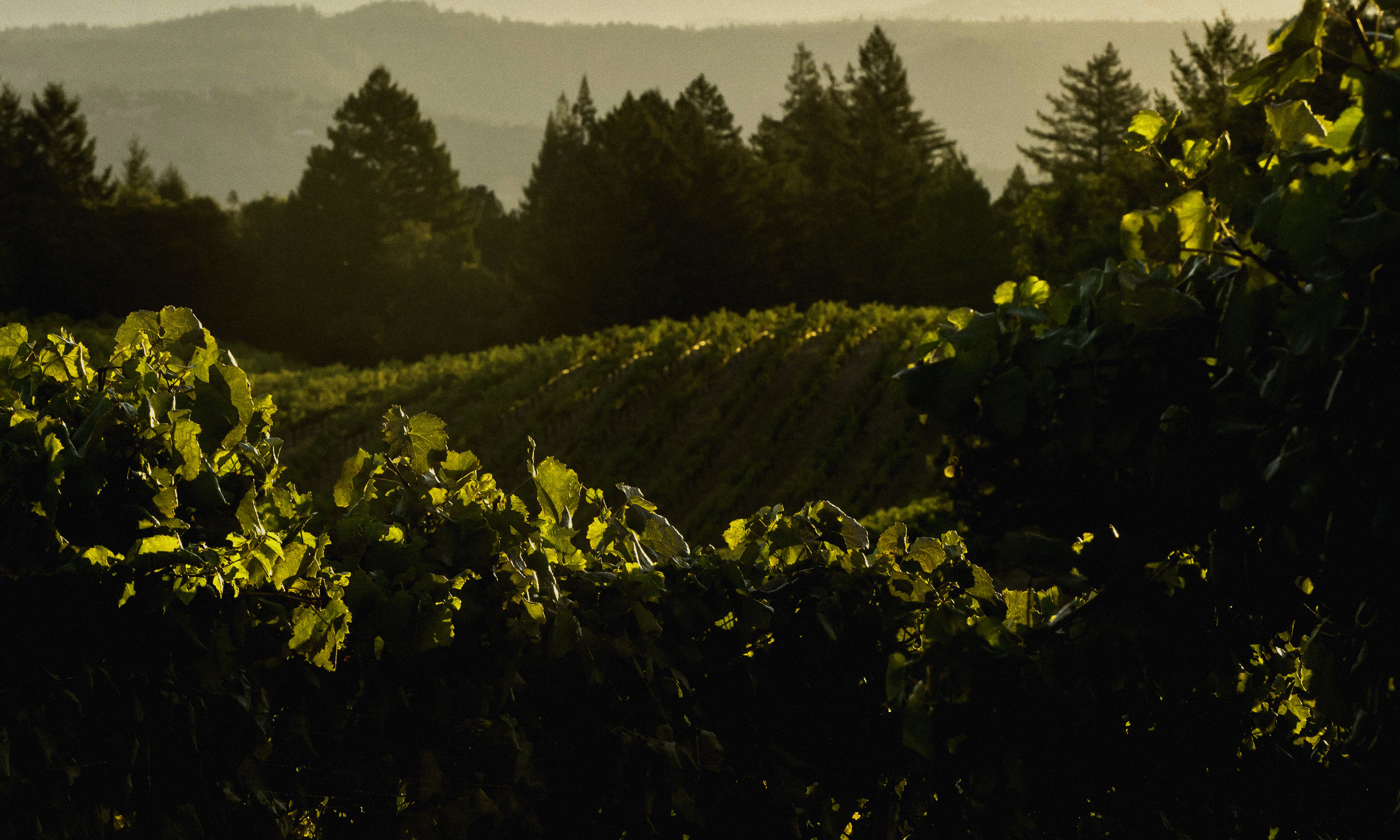 Tasting is by appointment only
Hours
HALL Wines, St Helena: 10am - 5:30pm
HALL Wines, Rutherford: By Appointment Only
Tasting Details
Information
Atlas Peak
Calistoga
Diamond Mountain District
Howell Mountain
Los Carneros
Mount Veeder
Napa Valley
Oak Knoll District of Napa Valley
Rutherford
St. Helena
Stags Leap District
Yountville
Cabernet Franc
Cabernet Sauvignon
Late Harvest / Dessert
Merlot
Sauvignon Blanc
Canada
China
Costa Rica
Czech Republic
Denmark
Hong Kong
Japan
Puerto Rico
South Korea
Taiwan
Wine Club Membership
Premiere Napa Valley Wines

About Us
ABOUT HALL Wines: The Art of Cabernet
HALL produces award-winning Napa Valley Cabernet Sauvignon, available to taste and purchase at two properties in Napa Valley in bothSt. Helena and Rutherford, as well as at hallwines.com. Owned by Craig and Kathryn Hall, its vineyard collection features eight Estate vineyards, of which five are Certified Organic (CCOF). Led by Director of Winemaking, Megan Gunderson, HALL's portfolio includes 19 distinctive Cabernet Sauvignon bottlings highlighting the finest vineyards and sub-appellations of the Napa Valley. The HALL St. Helena Winery was the first LEED® Gold Certified Winery in the State of California in 2009 and earned another LEED® Gold certification for its high-tech production facility and Tasting Room in 2014, making HALL a leader in green efficiencies. HALL's 2008 'Kathryn Hall' Cabernet earned the #2 spot in Wine Spectator's "Top 100." Two other bottlings, the 'Exzellenz' and 'Rainin Vineyard' Cabernet Sauvignons have garnered five 100-point ratings to date. For more information about HALL, please visit www.hallwines.com or by calling 707.967.2626. @hallwines #artofcabernet.
Location
HALL
401 Saint Helena Highway S
Saint Helena, CA 94574
View Winery Map
New state-of-the-art Gold Leed Certified Tasting Room made mostly of steel and glass with 360 degree views of the Bergfeld Vineyard, Mayacammas and Vaca mountain ranges. Very modern in feel, with breathtaking art installations, and an unforgettable indoor/outdoor feel.
Unique Features
HALL Wines in St. Helena is set on the historic Bergfeld Vineyard which features the original Bergfeld Winery. In the Fall of 2013, a new state of the art Tasting Room opened featuring unique contemporary art and open views of the gravity flow production facility.

HALL Wines in Rutherford is the private estate of The Hall family and is a more intimate setting that boasts modern art, an underground masonic cave, and embodies old world charm with new age technology.

Both wineries are also venues for private events and corporate retreats.
Family friendly
Both of our properties in both St. Helena and Rutherford has an impressive collective of unique modern art including a 35 foot tall chrome rabbit, Bunny Foo-Foo, located at the entrance at Hwy 29 in St. Helena. Additionally, our HALL Rutherford property features a spectacular masonic underground cave adorned with Swarovski crystals. For more information please visit www.hallwines.com and click Visit Us.
Reservations ‐
707-967-2626
Open for wine tastings
Offers regular daily tours
Tasting fee
Tasting fee waived with wine purchase
Seated tasting available
Private tasting available
Barrel tasting available
Tasting bar
Indoor tasting area
Outdoor tasting area
Historical landmark
Unique architecture
Gardens
Family friendly
Dog friendly
Art on display
Couches
Fireplace
Sustainable practices
Meeting space for up to Varies people
Club member lounge
Family run