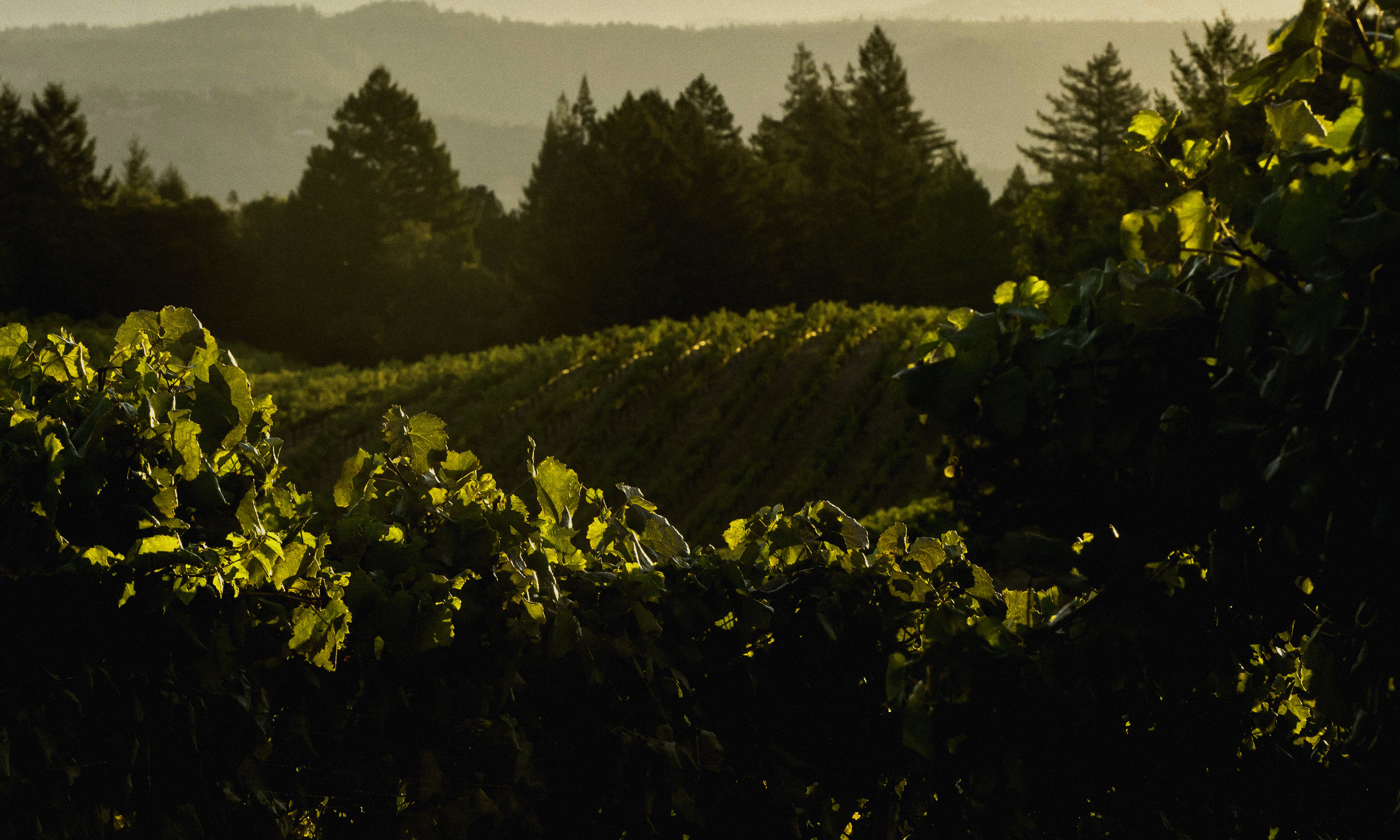 Tasting is by appointment only
Hours
Monday 10:30AM–5:30PM
Tuesday 10:30AM–5:30PM
Wednesday 10:30AM–5:30PM
Thursday 10:30AM–5:30PM
Friday 10:30AM–5:30PM
Saturday 10:30AM–5:30PM
Sunday 10:30AM–5:30PM
Information
Atlas Peak
Howell Mountain
Mount Veeder
Napa Valley
Oak Knoll District of Napa Valley
Oakville
Rutherford
St. Helena
Cabernet Sauvignon
Sauvignon Blanc
Premiere Napa Valley Wines
About Us
orn out of a love for Napa Valley its history, culture and quality, we created Grape Culture to carry on that responsibility and create the best damn wines we know how to make.
Focused on expressing the individual characteristics of the microclimates that help make Napa so unique, each year Grape Culture works with a few choice vineyards managed by some of the best growers in the industry so as to craft wines that live up to our standards of quality and integrity.
From the dark red fruit and refined dusty tannins of Rutherford Georges III to the elegant, plush layered dark berries and tobacco of our newest offering Oakview out of Oakville, we believe that winemaking is both an art and a science. With decades of experience on our winemaking team, Collin Cranor and Craig Ploof carefully blend traditional techniques with modern innovations to create wines that are balanced, elegant, and expressive. Our winemakers are passionate about their craft and are dedicated to producing wines of exceptional quality.
We invite you to visit our tasting room to experience our wines firsthand.
Thank you for considering Grape Culture for your next wine tasting experience. We look forward to sharing our passion for winemaking with you.
Location
Grape Culture
2546 Napa Valley Corporate Drive
Napa, CA 94558
View Winery Map