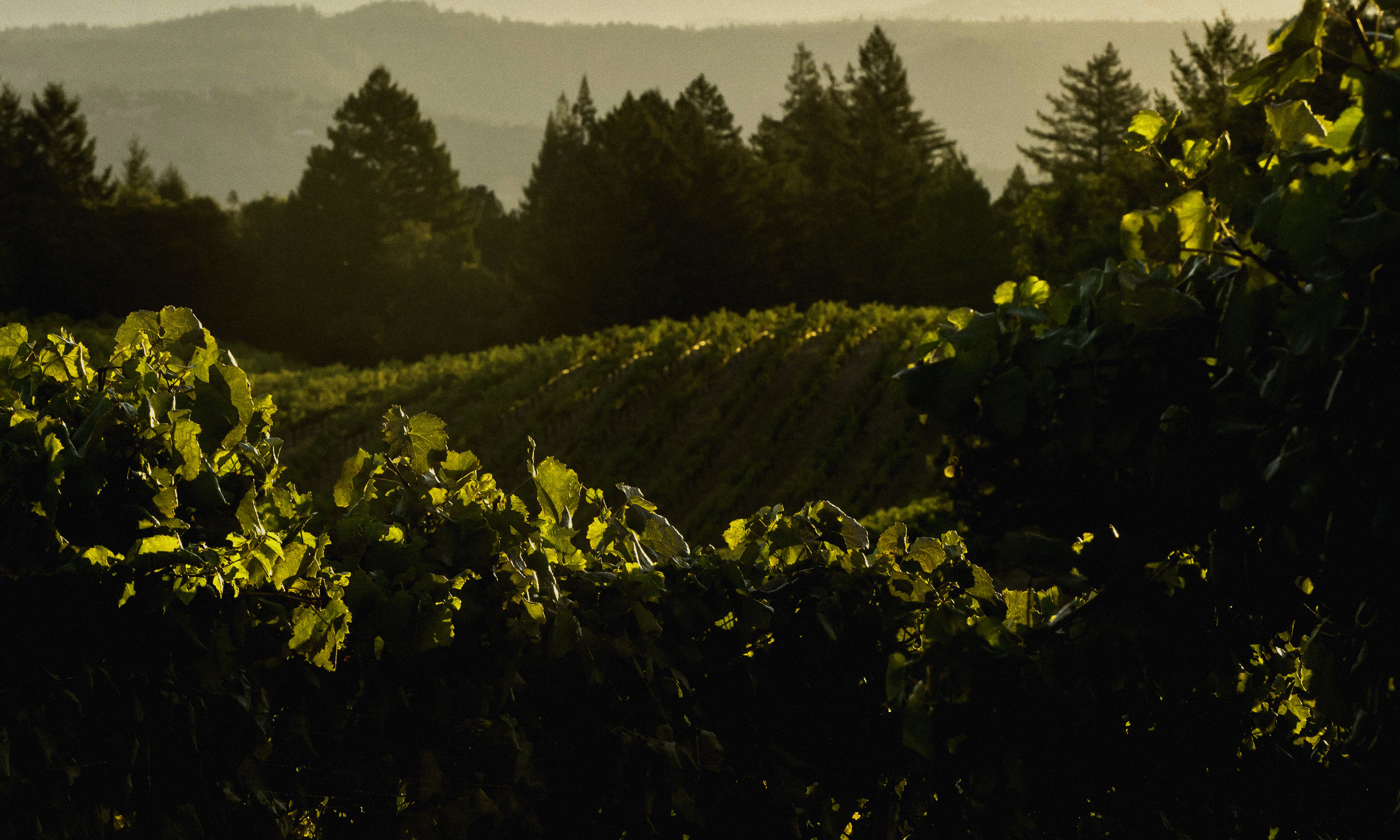 Tasting is by appointment only
Information
Bordeaux Blend
Cabernet Sauvignon
Chardonnay
Late Harvest / Dessert
Meritage
Merlot
Petit Verdot
Pinot Noir
Red Blend
Sauvignon Blanc
Zinfandel
Wine Club Membership
Premiere Napa Valley Wines
About Us
For years, Bill Foley and his wife Carol Johnson Foley had the desire to open a winery bearing their name in Napa Valley. In addition to appreciating the grandeur of Napa's scenery and the rhythm of its lifestyle, the couple has always enjoyed the opulence and complexity of its wines. With the launch of Foley Johnson in 2012, the Foleys have created a world-class winery with premier vineyards and a historic tasting room right in the heart of America's preeminent winegrowing region.
Located along Highway 29 in the prestigious Rutherford AVA, Foley Johnson exemplifies the understated elegance and casual warmth of the Valley. The winery, previously Sawyer Cellars, produces two tiers of wine: Napa Valley and Handmade. The Napa Valley tier focuses on Bordeaux varieties from the nearly 50 acres of estate vineyards around the winery in Rutherford. The Handmade tier features special small-lot bottlings from some of the renowned winemakers in the Foley Family Wines group.
Location
Foley Johnson
8350 Saint Helena Highway
Rutherford, CA 94573
View Winery Map
Our restored barn and tasting area has been described as understated elegance. Warm and friendly attention is given to each visitor in a unhurried atmosphere. Join us for a tasting, or if you prefer, bottle service or a wine by the glass. Lots of fun to be had with a croquette lawn, bean bag toss games, and Scrabble.
View
Surrounded by our estate vineyard
Unique Features
Foley Johnson, previously Sawyer Cellars, is part of the original George C. Yount land grand of the late 1880's. The winery is a renovated 1930's prohibition era barn.
Enjoy a food and wine pairing experience in our Sensory Seminar. Or bring your own picnic.
Reservations ‐
707-963-1980
Tasting fee
Seated tasting available
Private tasting available
Barrel tasting available
Tasting bar
Indoor tasting area
Outdoor tasting area
Historical landmark
Unique architecture
Picnic area
Dog friendly
Couches
Sustainable practices
Meeting space for up to 20 people
Club member lounge
Winemaker or owner usually available
Family run