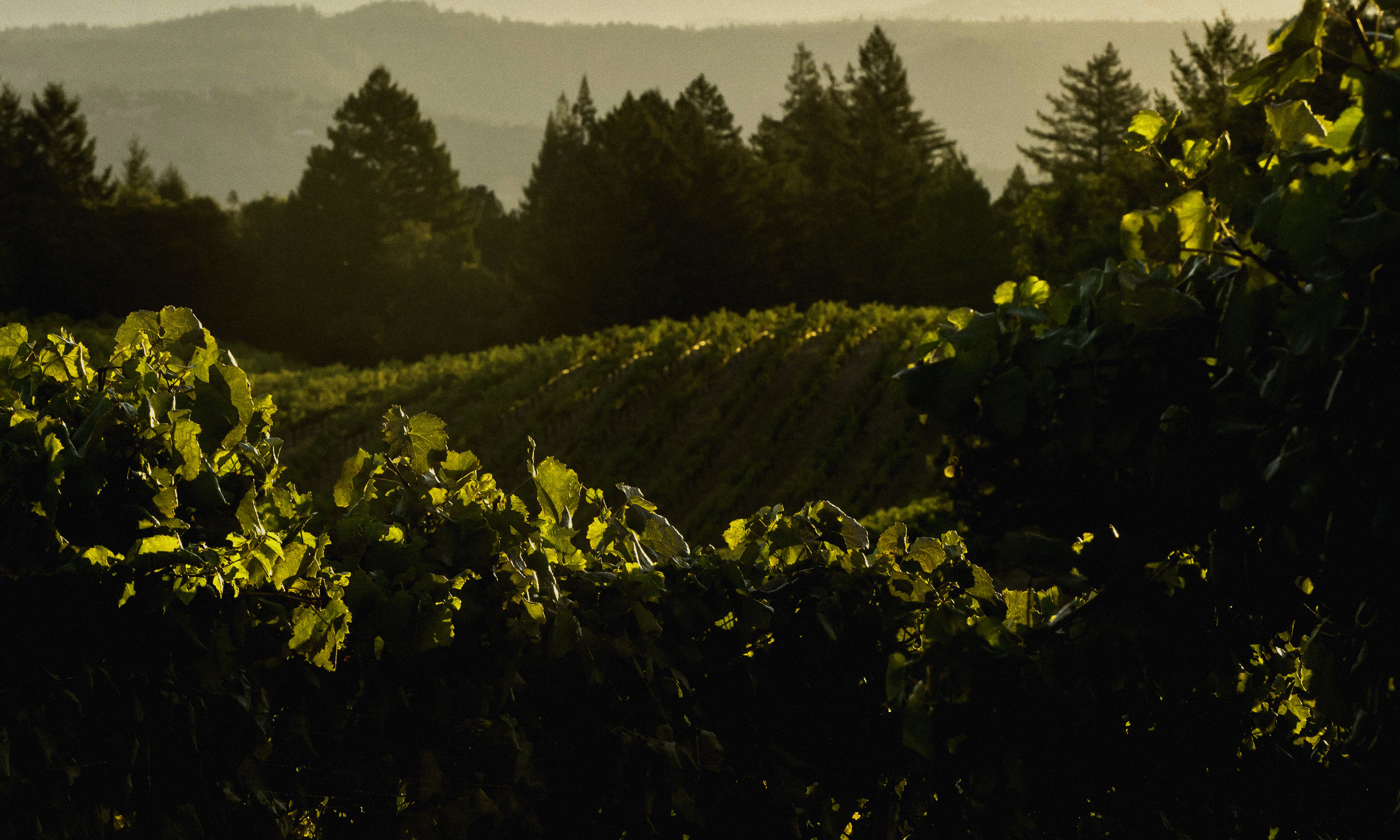 Flora Springs Winery & Vineyards
Tasting is by appointment only
Hours
10:00 a.m. - 5:00 p.m. daily--The Room--677 Saint Helena Hwy South


Tasting Details
Information
Howell Mountain
Los Carneros
Napa Valley
Oakville
Rutherford
St. Helena
Cabernet Sauvignon
Chardonnay
Merlot
Pinot Grigio / Pinot Gris
Pinot Noir
Red Blend
Sangiovese
Sauvignon Blanc
Caribbean
China
Germany
Hong Kong
Japan
Mexico
South Korea
Sweden
Switzerland
United Kingdom
Wine Club Membership
Premiere Napa Valley Wines
About Us
Flora Springs Winery & Vineyards is family owned and operated, committed to hand-crafting artisan wines of distinct style and superior quality. Our wines and the manner in which we operate reflect our understanding of tradition, our tireless quest as innovators, and the spirit of our Mother and Grandmother Flora, who was always gracious to her community, demanded excellence and lived with a twinkle in her eye.
We exist not only for the traditional purpose of business, but beyond that, to enhance the lives of our customers and improve the quality of our community. We are the proud steward of 250 acres of land in the Napa Valley that are farmed using both sustainable and organic practices. We support the farmer and the farm worker. We are committed to making a positive impact on the world one bottle of wine at a time.
Location
Flora Springs Winery & Vineyards
821 Saint Helena Highway
Suite 202
Saint Helena, CA 94574
View Winery Map
With its prime location in the Napa Valley, our contemporary and sophisticated Tasting Room is a distinct contrast to its surroundings. Flora Springs welcomes guests to experience a relaxed, hip and modern way of tasting wine.
View
Centrally located in the Napa Valley
Atop of The Tasting Room, the outdoor sitting area may be booked for groups of 40.
Wine Education
Seated, hosted tastings available with education component
Make a Reservation
Tasting fee
Seated tasting available
Private tasting available
Tasting bar
Indoor tasting area
Outdoor tasting area
Unique architecture
Gardens
Picnic area
Dog friendly
Couches
Sustainable practices
Meeting space for up to 60 people
Club member lounge
Winemaker or owner usually available
Family run