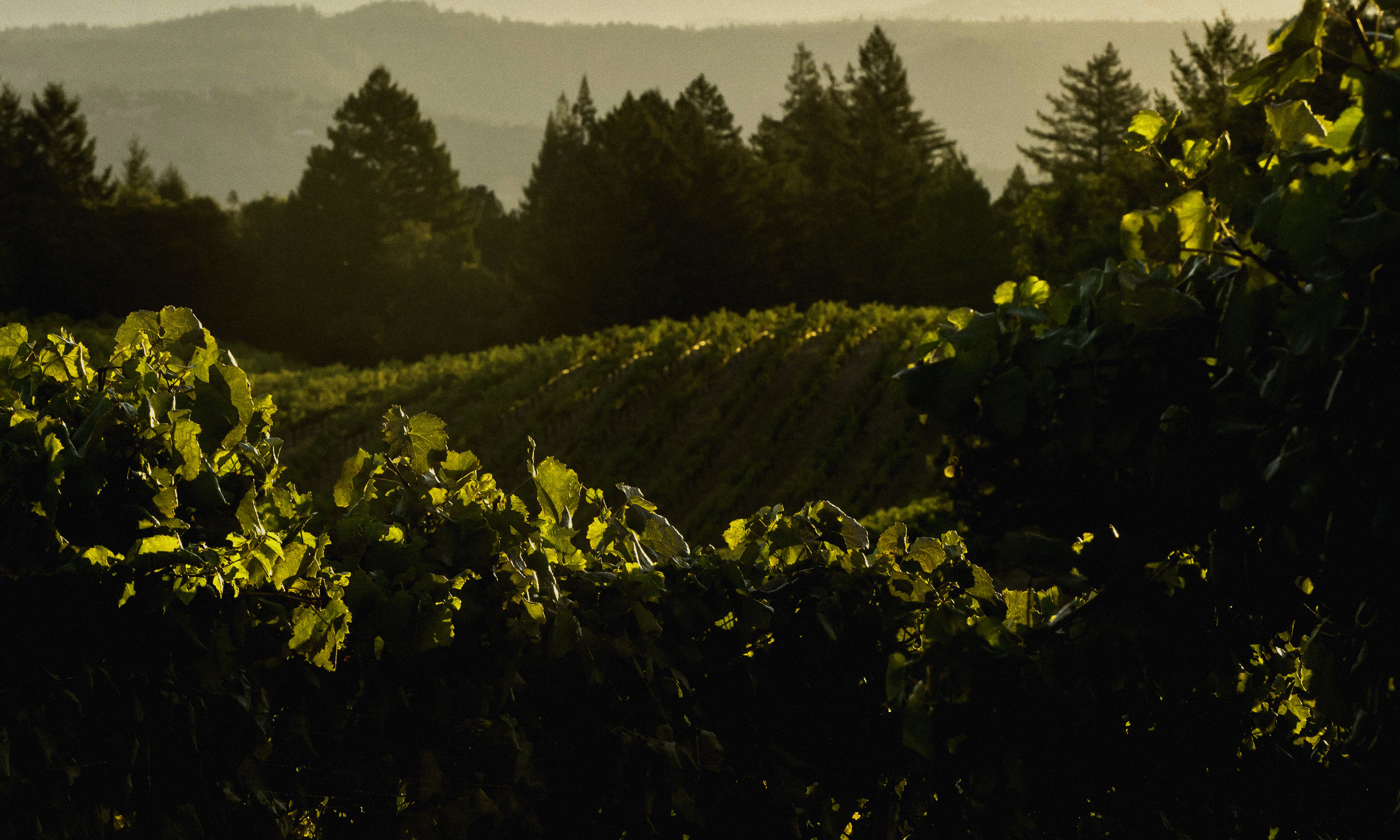 Tasting is by appointment only
Information
Coombsville
Napa Valley
Oak Knoll District of Napa Valley
Yountville
Cabernet Sauvignon
Chardonnay
Malbec
Meritage
Petit Verdot
Red Blend
Red Table Wine
Sauvignon Blanc
Wine Club Membership
Premiere Napa Valley Wines
About Us
At Essere Franco, our mission as a small, family-owned business is to provide our customers with memorable, award winning wines that are hand crafted from start to finish. As long term vineyard owners, we continue to uphold sustainable vineyard practices and have developed an ultra-premium program that reflects the true essence of the micro-climate and terroir. As artisans, we believe in allowing our small lot wines to paint a picture for you as you taste our single vineyard estate grown fruit. We invite you to open a bottle, pour yourself a glass, and close your eyes. As hosts, we achieve our mission by treating our customers like our own extended family. Our program is centered around our very unique wine club and our driving focus is always our customer's experience.
We currently do not offer a tour or a tasting. For details please call 707-339-8019 or visit out website www.esserefranco.com.
Virtual Tastings
Available any day from 9am until 5pm PST.
Reservations ‐
707-339-8019
Virtual tastings available