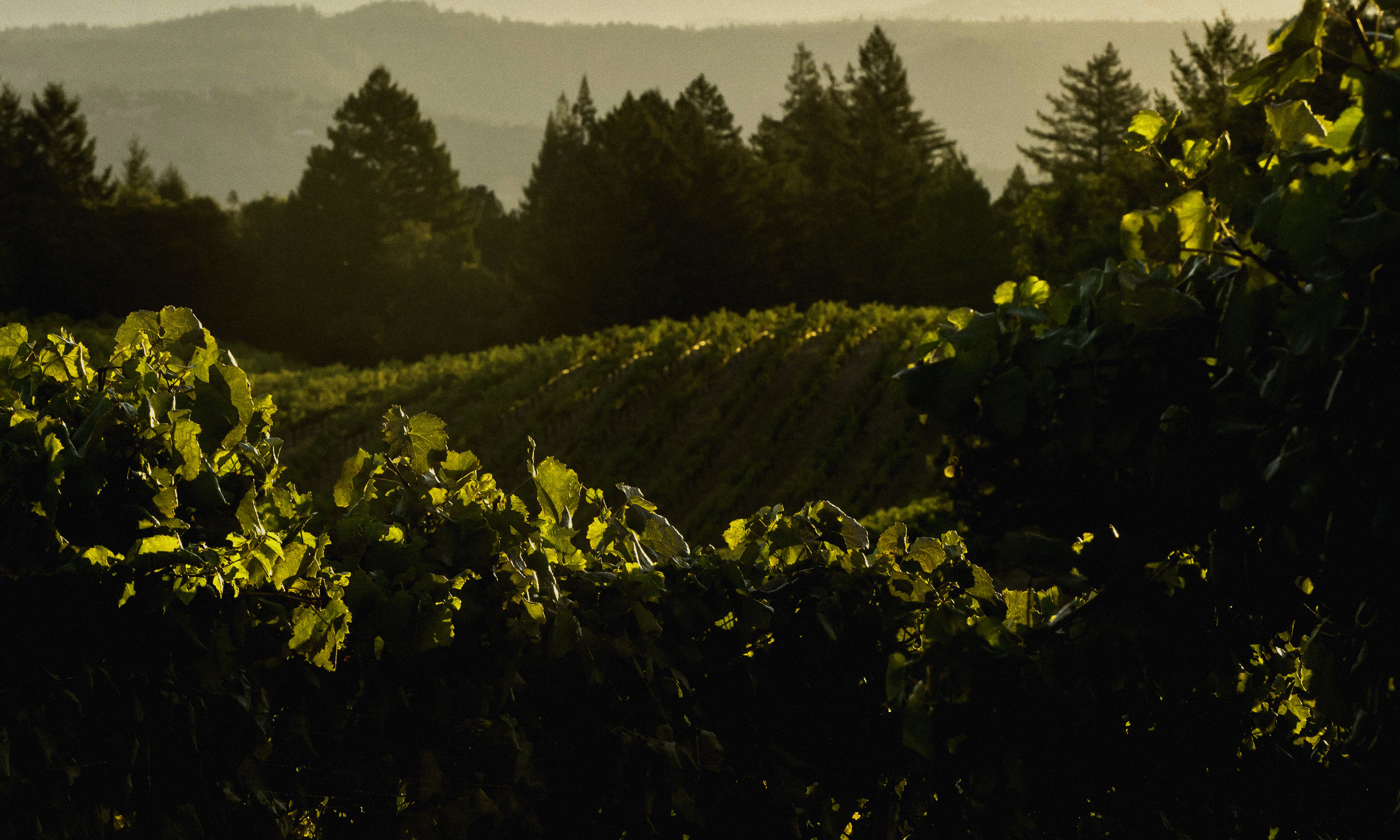 Tasting is by appointment only
Hours
Private tastings in our downtown Tasting Gallery by appointment only
Tasting Details
Information
Cabernet Sauvignon
Red Blend
Sauvignon Blanc
Premiere Napa Valley Wines
About Us
As third generation manufacturers, we believe in tradition and take pride in owning a business that has been in our family for almost three-quarters of a century. In our newest venture as winemakers in the Napa Valley, we honor the same traditions as this community in our love for the land as well as our spirit of hospitality. Our wines are our legacy, and we plan to share this passion with our children for generations to come – future stewards of this wonderful land that gifts us our livelihood and craft.
When we decided to explore the wine industry in 2007, we set out to learn all we could about the making of wine, the growing of grapes, and the business of creating a brand of wine our entire family would be proud of. Making wine that best represents who we are, is what we hope to share with our consumers. Today, all of our wines come from our Vineyard. We work closely with our winemaking team including Winemaker, Andy Erickson, and Vineyard Manager, Mike Wolf. We invite you to join us and be part of this exciting journey with Ellman Family Vineyards.
The Ellman Family Estate is a 20-acre, west-facing vineyard along the Silverado Trail. Nestled at the base of Soda Canyon and in the shadows of Atlas Peak, the vines grow in an ancient riverbed. The soil is strewn with cobbles and rocks, stressing the vines and offering optimal drainage. Planted in 1998 to a suitcase clone of Cabernet Sauvignon, the combination of gentle slope, rocky soils, and old world clonal material cooperate to produce wines of richness and complexity.
Great wine has a strong sense of place, and we want ours to be rooted in what we value above anything else -- family and friendship. We believe the right wine loves good food, thrives with meaningful company, and builds its character in an environment of generosity and kindness. From our 20-acre vineyard in Napa Valley, we strive to make unique wines to pair with our best moments. What began as a dream for two brothers from Durban, South Africa, has become a reality.
Located in the heart of downtown Napa on First Street, tucked in the back of the Oenotri Restaurant Courtyard. Private seated tasting at table for up to 10-12 guests or lounge style tasting on couches. Customize your tastings with vinyl music of your choice. View the unique, one-of-a-kind art collection.. We can provide tastings with lunch or dinner service for an additional fee. On-line virtual tastings can be arranged at the customer's request.
upon request and additional fee, we can do lunch or dinner up to 10 guests at seated table.
Music
Lounge style music or our guests can choose a vinyl to play on turntable.
Make a Reservation
Tasting fee waived with wine purchase
Seated tasting available
Private tasting available
Indoor tasting area
Art on display
Couches
Sustainable practices
Meeting space for up to 25 people
Family run