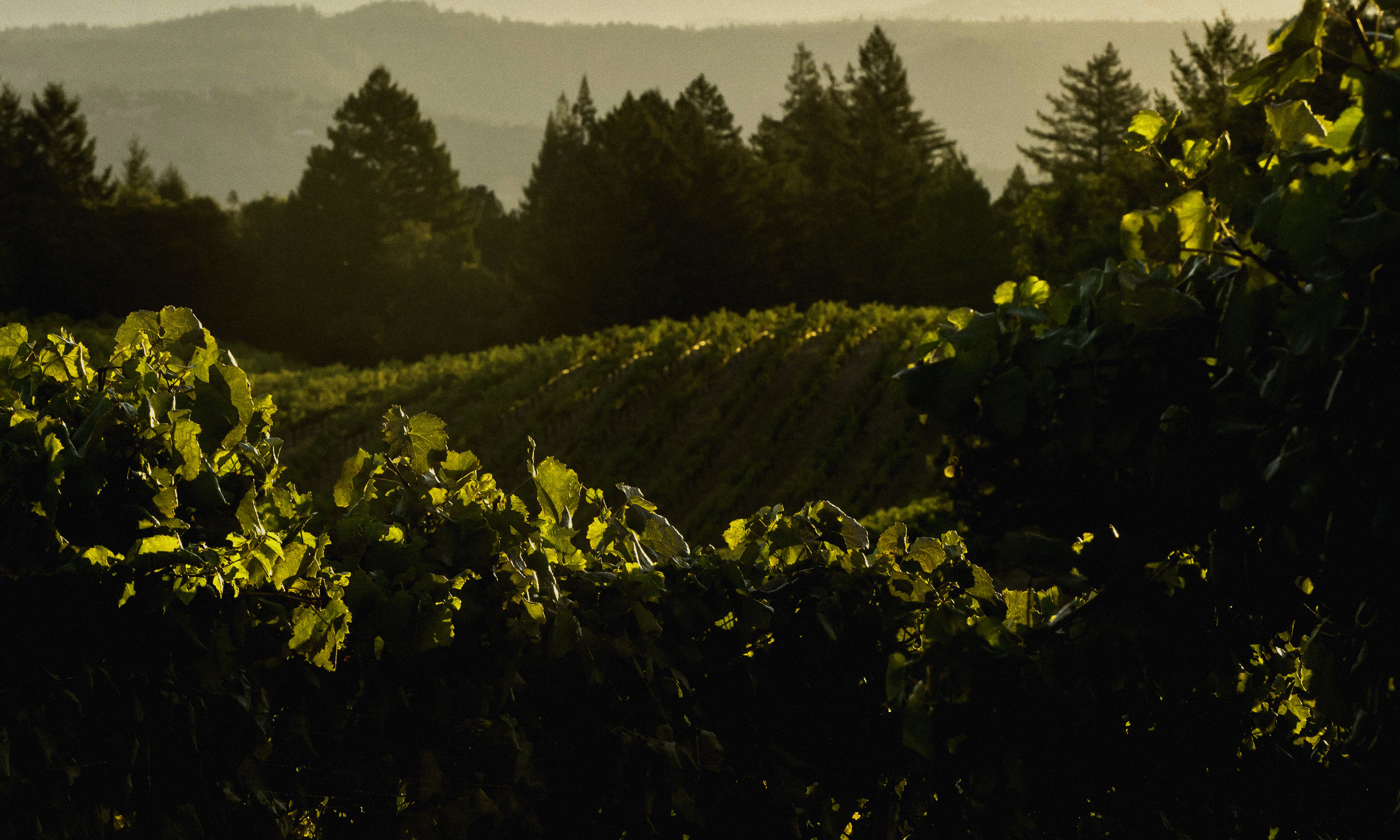 Tasting is by appointment only
Hours
Open 7 days a week, from 10:30 am - 5 :00 pm. Appointments are required for all wine experiences. Book online at www.darioush.com or call our Concierge.
Virtual tastings offered!
Tasting Details
Information
Mount Veeder
Napa Valley
Oak Knoll District of Napa Valley
Cabernet Franc
Cabernet Sauvignon
Chardonnay
Late Harvest / Dessert
Malbec
Merlot
Rose
Sauvignon Blanc
Syrah
Viognier
Belgium
Bermuda
Canada
Canada - Alberta
Canada - British Columbia
China
Denmark
Dominican Republic
Germany
Hong Kong
Japan
Luxembourg
Mexico
Netherlands
Norway
Puerto Rico
Russia
Singapore
South Korea
Sweden
Taiwan
Wine Club Membership
Premiere Napa Valley Wines

About Us
Darioush, a winery noted for its Bordeaux style estate wines, implements old world labor-intensive, micro-vineyard management and new world state of the art technology to craft fine wines from its estates located in the appellations of Napa Valley, Mt. Veeder and Oak Knoll. Under the direction of Darioush Khaledi and winemaker Steve Devitt, precision and quality are of the utmost importance at the winery.
Stunning Visitor Center architecture and beautifully landscaped grounds highlight the experience at Darioush. Guests are welcome to sample the current release wines fireside, explore the 250 seat amphitheater or reserve a space on one of many leading-edge private tasting and tour programs.
Equally important to Darioush's wine quality, is its dedication to unparalleled service by creating unique, memorable experiences for each guest. The tasting room was designed to create a welcoming, rich and intriguing environment for visitors; the aesthetics balance the modern and ancient with historical references to Persia's ancient capital city and wine making tradition. Enjoy your wine flight at the tasting bar or fireside and peruse treasures selected from artisan manufacturers from all over the world.

Darioush is open for tasting from 10:30 A.M. to 5:00 P.M. daily, with appointments required on Saturdays and Sundays. Reservations are always required for parties larger than 6 guests. Let the hospitality staff make the most of your visit by experiencing one of the tasting opportunities available by appointment, such as 'By Invitation Only' and 'Fine Wines, Artisan Cheeses'. Simply book in advance with the Darioush Concierge at 707.257.2345 ext. 130 or visit Darioush.com.
Unique Features
Unique Architecture highlights interior and exterior spaces including 250 seat amphitheater and falling wall of water.

Hand-selected merchandise imported in limited quantities from around the world.

Sample current release wines at the tasting bar, tableside or fireside.


Virtual Tastings
Hospitality is the heart and soul of Darioush. Join us in a virtual wine experience like no other. On an afternoon of your choice, allow us to welcome you and your invited guests for a customized, private tasting hosted online by a certified sommelier and Darioush ambassador.

We will guide you on an enlightening discussion on our estate and explore your personal areas of interest in the world of wine. Along the way, we'll share fascinating details on our Signature wines as well as our proprietor's personal journey to the Napa Valley.

This is a unique opportunity to gather with an intimate group of friends, bound by our mutual appreciation for fine wine and great company— all from the comfort of home.

To explore options, visit www.darioush.com/be-our-guest.
Reservations ‐
707-257-2345 Opt. 2
Virtual tastings available
Tasting fee
Tasting fee waived with wine purchase
Seated tasting available
Private tasting available
Barrel tasting available
Tasting bar
Indoor tasting area
Outdoor tasting area
Unique architecture
Gardens
Couches
Fireplace
Sustainable practices
Meeting space for up to 20 people
Club member lounge
Family run