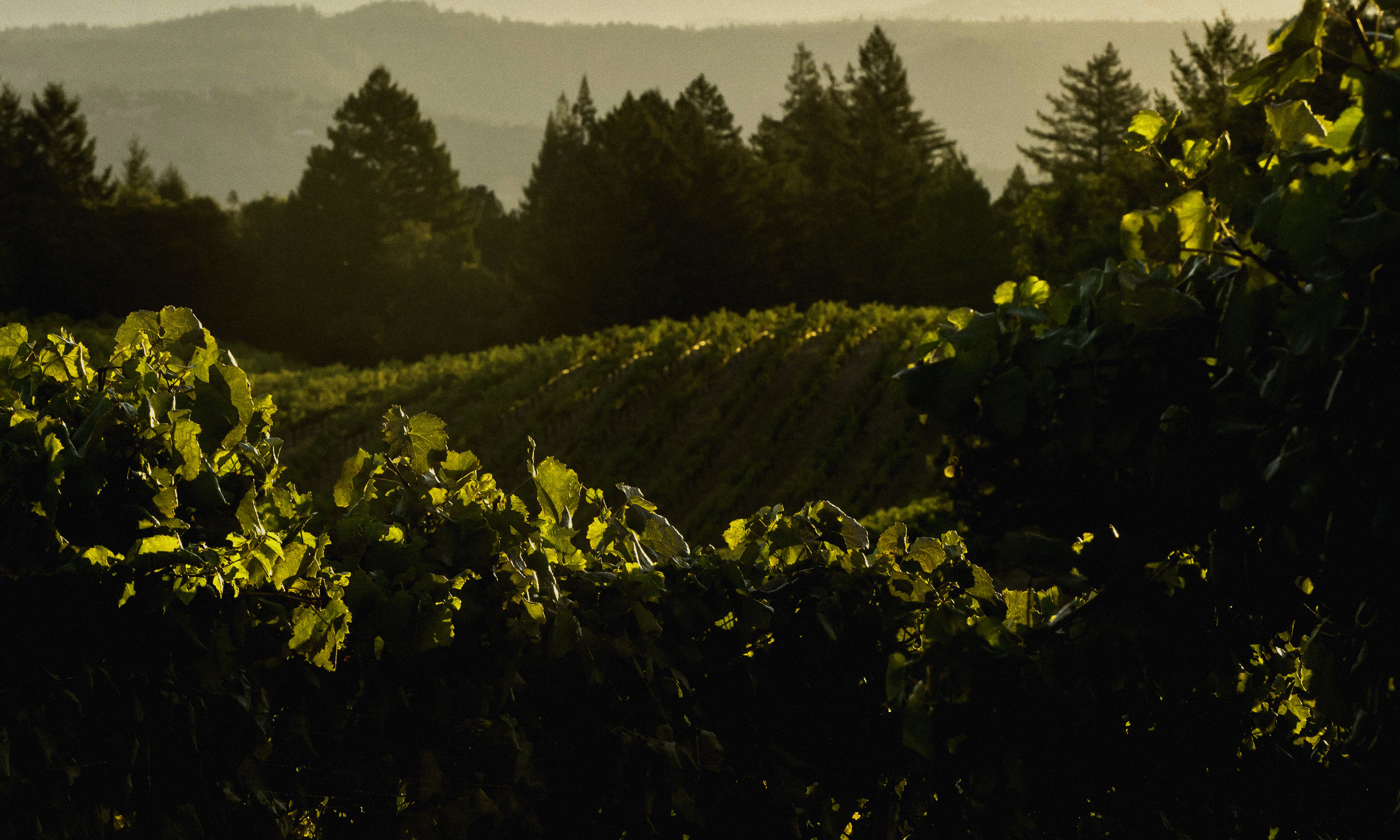 Open to the public, no appointment needed
Hours
11:00 am - 7:00 p.m. daily
Closed Easter, Thanksgiving, Christmas and New Years.
Tasting Details
Information
Calistoga
Howell Mountain
Napa Valley
Oakville
Rutherford
Yountville
Cabernet Franc
Cabernet Sauvignon
Custom Blend/Cuvée
Merlot
Pinot Noir
Red Blend
Sauvignon Blanc
Wine Club Membership
Premiere Napa Valley Wines
About Us
In 1991 Mike Dragutsky was touched by the dream to make great wine and founded Cornerstone Cellars.
Dragutsky began the drive to make wines at Cornerstone Cellars that are defined by their elegance and dedication to terroir. Today, Kari Auringer, our winemaker, continues to pursue this vision of balanced, elegantly powerful wines.
"Excellence is never enough, we have to go beyond and establish an ever higher goal each vintage. Our goal is to craft wines that are not only exceptional, but memorable. Each of our wines expresses the essence of vineyard, variety and vintage, which combine each harvest to create something never to be exactly repeated."
What we believe:
We are not about statistics and points, terroir is terroir and every vineyard must find its own balance.
There is no finer place in the world to grow Cabernet Sauvignon, Cabernet Franc and Merlot than the Napa Valley. It is an honor to craft wine from such outstanding vineyards.
We make wines we believe in. We make wines we love to drink.
Our wines all express our vision of the 3 V's: vineyard, vintage and variety.
We invite you to taste our wines at:
Tasting Lounge in Yountville
6505 Washington Street
Yountville, California 94599
Location
Cornerstone Cellars
6505 Washington Street
Suite 6
Yountville, CA 94599
View Winery Map
We have saved you a seat.

Cornerstone Cellars welcomes you to our tasting lounge in the Town of Yountville for your private tasting of our single vineyard, small production wines. Set in the historic Yountville train station on Washington Street, enjoy our hospitality set amongst a revolving art collection curated by AERENA Galleries & Gardens.
Unique Features
We are located in the historic Yountville train station building, one of the first structures built and still standing in the town.
Music
A wide range of lively and enjoyable pop favorites.
Reservations:
707-945-0388
Open to the public
Open for wine tastings
Tasting fee
Tasting fee waived with wine purchase
Seated tasting available
Private tasting available
Tasting bar
Indoor tasting area
Historical landmark
Family friendly
Dog friendly
Art on display
Couches
Fireplace
Meeting space for up to 24 people