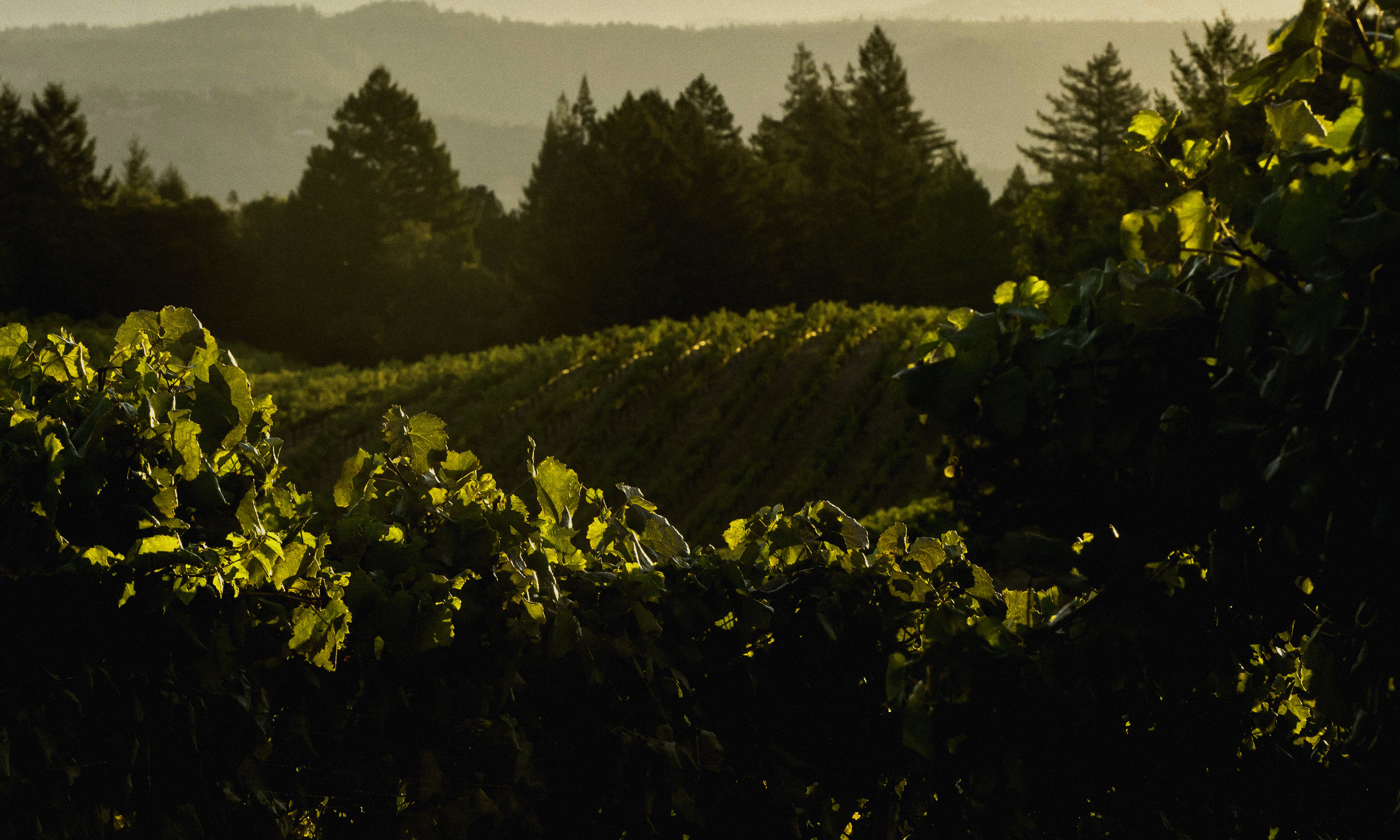 Tasting is by appointment only
Information
Howell Mountain
Mount Veeder
Oakville
St. Helena
Stags Leap District
Canada
China
Denmark
France
Germany
Hong Kong
Italy
Japan
Mexico
South Korea
Sweden
Taiwan
United Kingdom
Premiere Napa Valley Wines

About Us
Cardinale was born in 1982, with a mission to produce a singular Cabernet Sauvignon from the highest-quality vineyards in Napa Valley. All sub-appellations of the region were to be considered, and grape sources could change from year to year, to create the most distinctive wine from each vintage.
The core of Cardinale is estate vineyards located in two prime sub-appellations, Mount Veeder and Howell Mountain. The supporting components come from mountain and benchland plantings in Spring Mountain, Diamond Mountain, St. Helena and Stags Leap. Mountain-grown fruit is elemental to Cardinale, as vines struggle in the thin, rocky soils and on steep slopes, thus producing grapes with intense flavor, layered complexity and age-worthy tannins. At lower elevations, the fruit has a more vivid floral character, rich mid-palate and finer tannins. Blending brings it all together into a singular wine.
Location
Cardinale
7600 Saint Helena Highway
Oakville, CA 94562
View Winery Map
At Cardinale, stunning wines are paired with a superb setting. Cardinale Estate is situated on its own knoll in the heart of Napa Valley's renowned Oakville District, consisting of a striking stone winery with expansive views overlooking the Napa Valley.

View
Panoramic View of Napa Valley
Unique Features
Incredible view of the surrounding properties and appellations.
Virtual Tastings
To better serve our guests, we offer Virtual Tasting Experiences and will customize the wines featured based on your personal preferences. Please reach out to one of our Estate Hosts for additional details at info@Cardinale.com.
Make a Reservation
Virtual tastings available
Tasting fee
Seated tasting available
Private tasting available
Indoor tasting area
Outdoor tasting area
Couches
Sustainable practices