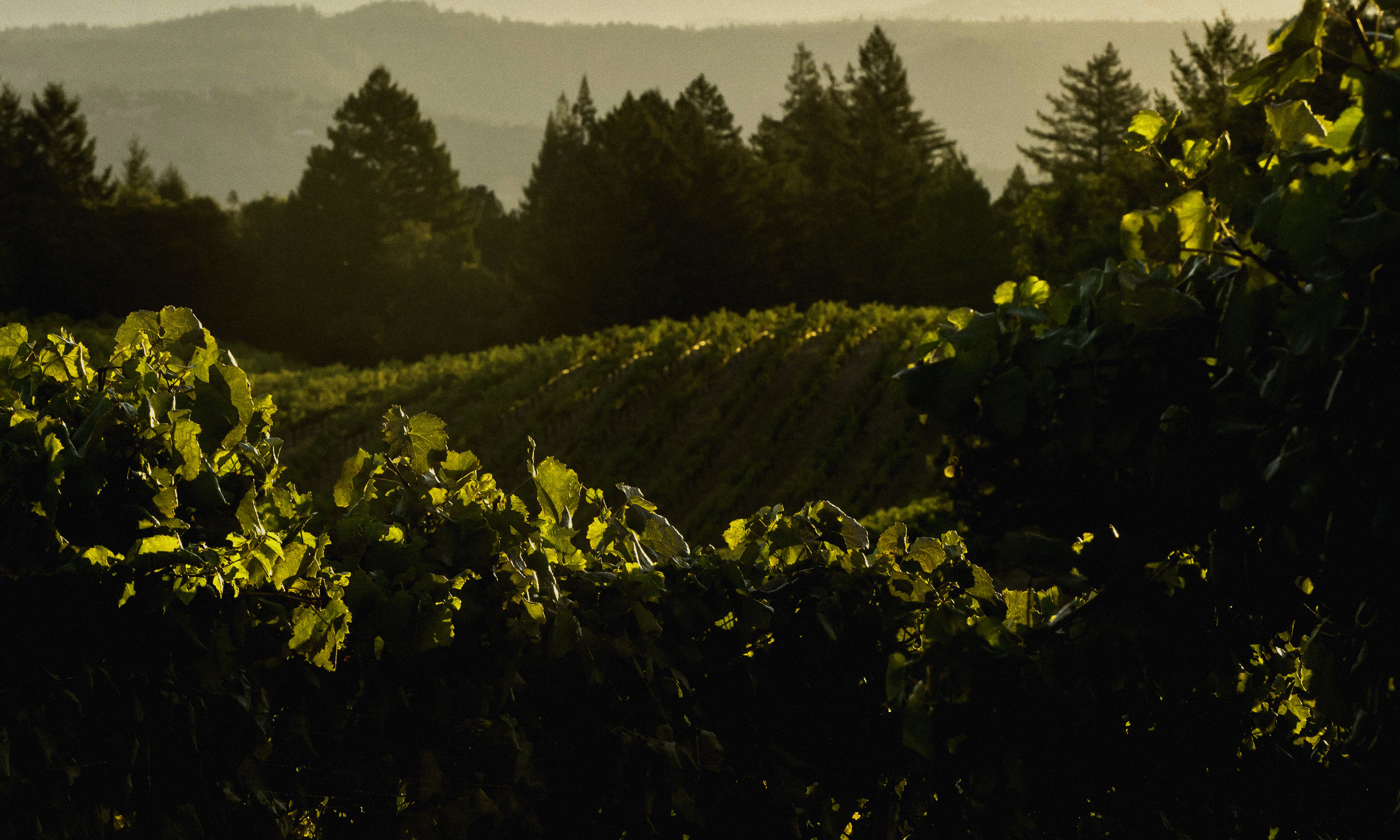 Tasting is by appointment only
Information
Cabernet Franc
Cabernet Sauvignon
Chardonnay
Fortified Wine
Malbec
Merlot
Petit Verdot
Pinot Noir
Red Blend
Rose
Sauvignon Blanc
Syrah
Wine Club Membership
Premiere Napa Valley Wines
About Us
John Caldwell, Vintner & Maverick
John Caldwell is the original wine industry maverick and the man responsible for introducing the most prized Bordeaux root stock and grapevine clones to California. Now considered the industry standard for vineyards in the United States, John held the original licensing agreement with the French government for their Entav-Inra clones, for all of North America. Through this larger-than-life odyssey, John helped revolutionize the foundation of modern winemaking in the United States. Today, with Marc Gagnon at the winemaking helm, Caldwell produces 23 different clone- and varietal-specific wines from his estate vineyard.
Caldwell Vineyard, Coombsville, Napa Valley
You're on a hilltop, 500 feet above sea level in the heart of Coombsville, Napa Valley's newest AVA. To the north is a panoramic view of Napa Valley, framed by the Mayacamas mountains to the west and the Vaca mountain range to the east. At your feet is a sprawling 123-acre ranch. 60-acres of grapevine rows follow the contours of the rolling hills to create a mesmerizing landscape, which is now home to the original Bordeaux rootstock smuggled in to the US by John Caldwell back in 1982. This is Caldwell Vineyard. It is home to John and Joy Caldwell and their two sons. It is a spectacular place to view the world, an exceptional place to grow Bordeaux wine varieties, and the birthplace of the Caldwell wine collection.
Tasting at Caldwell
We host a small number of private tasting experiences inside our 20,000-square-foot cave. Tastings last approximately 1.5 hours and usually include a half-dozen of our current release wines (alongside some tall tales and sometimes a few four-letter words).
Our tasting experiences start at $75 per person and are available by appointment, booked well in advance. Please contact our concierge at 707-255-1294
Private and small group tastings in a stunning cave with a team that embody the spirit of John Caldwell, and occasionally the maverick himself.
View
Situated high atop the eastern hills of Napa, with panoramic views.
Reservations:
707-255-1294
Tasting fee
Tasting fee waived with wine purchase
Seated tasting available
Private tasting available
Indoor tasting area
Historical landmark
Unique architecture
Winemaker or owner usually available
Family run