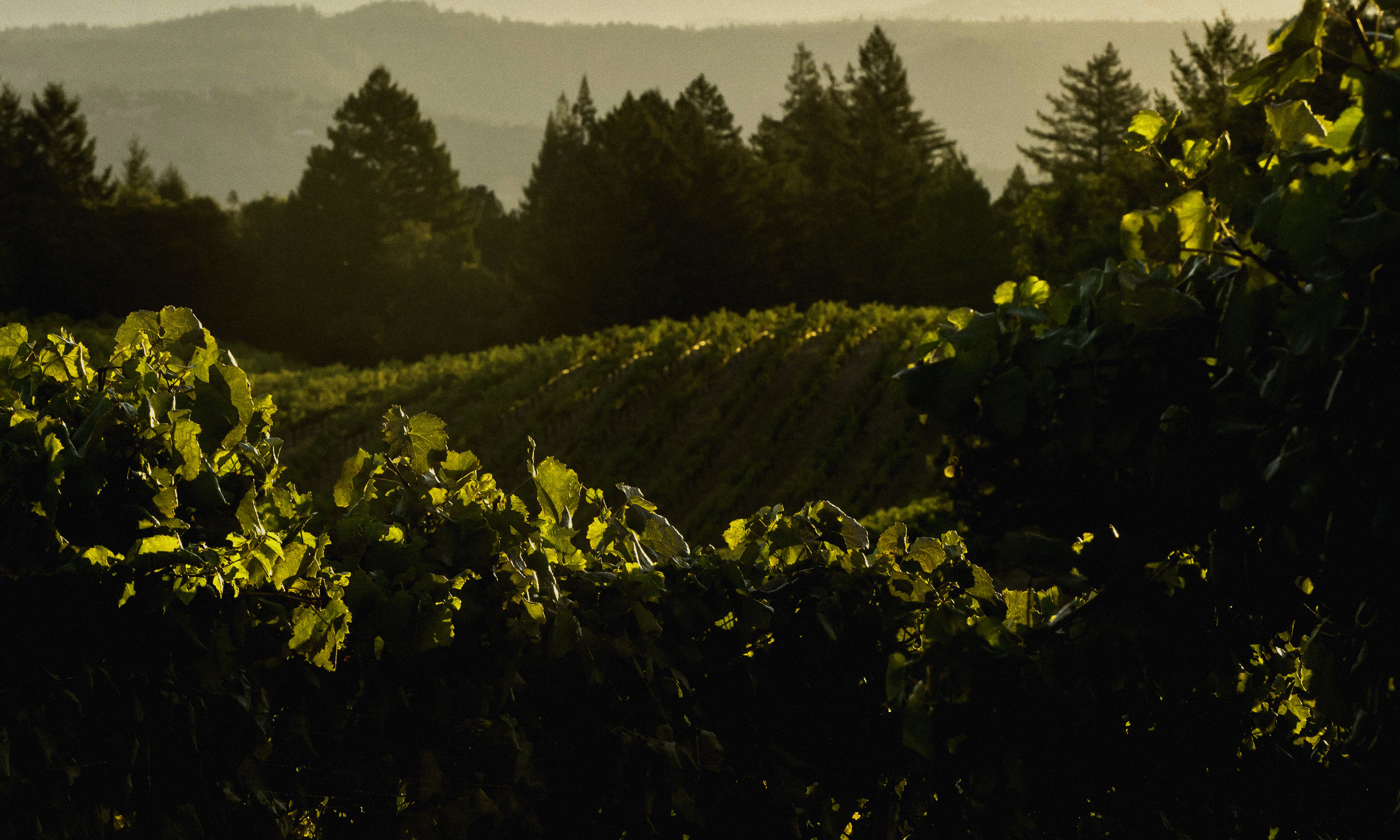 Tasting is by appointment only
Hours
Our winery is open by appointment only for outdoor and indoor tastings for groups of up to eight guests from 10:00 a.m. - 4:30 daily. Inquire with our events team for groups of up to 50.
Virtual tastings offered!
Tasting Details
Information
Calistoga
Howell Mountain
Los Carneros
Napa Valley
Oakville
Rutherford
St. Helena
Bordeaux Blend
Cabernet Franc
Cabernet Sauvignon
Chardonnay
Grenache
Merlot
Pinot Noir
Red Blend
Red Wine
Rose
Sauvignon Blanc
Syrah
Canada
Caribbean
China
Costa Rica
Czech Republic
Denmark
Guam
Hong Kong
India
Ireland
Japan
Mexico
Panama, Republic of
Philippines
Singapore
South Korea
Sweden
Switzerland
Thailand
United Arab Emirates
United Kingdom
Vietnam
Wine Club Membership
Premiere Napa Valley Wines

Certified Winery
Certified Land
About Us
Our story begins with a piece of land, a family passionate about wine, and a community of friends and partners who helped bring Cakebread Cellars to life. Since founding the winery in 1973, we've set out to create quality wines that pair best with good food and good company. Our wines reflect the personalities of our estate vineyards as well as the spirit of our entire team. We're proud to share these wines—from our family to yours.
Location
Cakebread Cellars
8300 Saint Helena Highway
Rutherford, CA 94573
View Winery Map
We would be thrilled to welcome you to our new Visitor Center for a private wine tasting in one of our outdoor lounge areas. We've implemented best-in-class COVID-19 safety protocols to welcome you safely. Groups of up to 6 guests are invited to enjoy our celebrated Napa Valley wines as you take in the scenic Wine Country views. Tasting options include Classic Cakebread, The Perfect Pair: Wine and Food, Reserve Library, Winter Comfort, Family Tasting and, for our members, tastings are held in our newly renovated Wine Club Lounge.
We offer special wine and food tastings on specified days. Please see our web site for details.
Wine Education
We offer special educational tastings, see our website for details.
Family friendly
Share your passion for wine with the next generation on our family-friendly tasting, where the children can listen and learn as the adults sample 4 current releases in a communal walkaround experience.
Available daily at 10:00 am, this communal walking experience lasts approximately 45 minutes.
Reservations:
800-588-0298
Virtual tastings available
Tasting fee
Seated tasting available
Private tasting available
Indoor tasting area
Outdoor tasting area
Historical landmark
Unique architecture
Gardens
Family friendly
Couches
Fireplace
Romantic
Sustainable practices
Meeting space for up to 50 people
Club member lounge
Family run