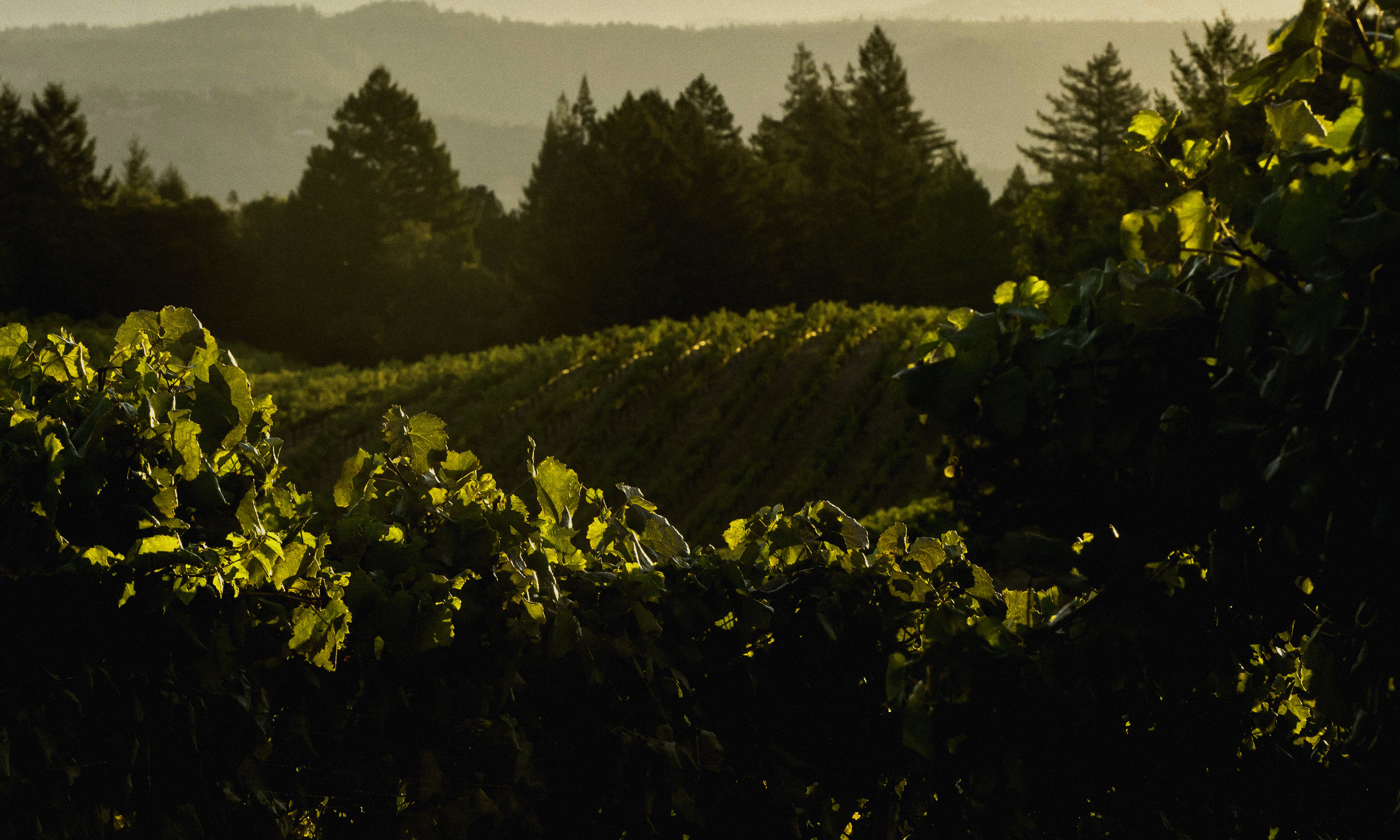 Tasting is by appointment only
Information
Howell Mountain
Napa Valley
Cabernet Franc
Cabernet Sauvignon
Chardonnay
Grenache
Malbec
Petit Verdot
Petite Sirah
Red Blend
Syrah
Wine Club Membership
Premiere Napa Valley Wines
About Us
The Legacy of Burgess
Burgess was established in 1972 by Tom Burgess, a retired Air Force pilot with a particular enthusiasm for Cabernet Sauvignon. However, the story of Burgess is the culmination of over 150 years of Napa Valley History.
Swiss-Italian immigrants from the canton of Ticino were the first to plant vines on the hillsides of Howell Mountain in 1870. The Ponchetta & Rossini families cultivated vines in the traditional way of their homeland; on sheer hillsides with extreme elevations. It was the very same pioneering outlook that inspired Lee Stewart of Souverain Cellars to plant Cabernet Sauvignon on the precipitous slopes of Howell Mountain. Napa Valley greats such as Warren Winiarski of Stag's Leap Cellars and Mike Grgich of the eponymous Grgich Hills winery cut their teeth at the Estate we now know as Burgess, before starting their own historic wineries.
By 1972, Tom Burgess acquired the estate from Lee Stewart and began cultivating and vinifying mountainside Cabernet Sauvignon with Bill Sorenson as his chief winemaker. Bill went on to hold one of the longest tenured winemaking careers in the Valley with an impressive 41 consecutive harvests. Upon Tom and Bill's retirement, Tom's son Steve Burgess undertook the operations with winemaker Kelly Woods.
In 2020 Steve Burgess passed the mantle to Gaylon Lawrence, upholding a 150 year tradition of family ownership. Gaylon entrusted this tremendous legacy to Winemaker, Meghan Zobeck and Estate Director, George Lobjanidze. Meghan and George strive to champion the history of the Napa Valley by preserving historic vineyards with regenerative farming practices that will ensure the health of these vines for generations to come.
Location
Burgess Cellars
2921 Silverado Trail
Napa, CA 94558
View Winery Map
Veranda Tasting
Enjoy a flight of three wines that express the essence of Burgess from Howell Mountain to the Oak Knoll District, and everything in between. After your flight of wines, you may choose to purchase a bottle or a glass of wine and continue enjoying the view overlooking the gardens and the St. Andrew's Vineyard.
Reservations required
$50 a person; 2 Complimentary tastings for Members
Allow 45 minutes for this experience.
For parties over 6 people, please email us

Garden Tasting
Enjoy a tour and guided flight of five Burgess wines, ranging from our current releases to our library wines. Each wine will be paired with freshly picked edible flowers and vegetables form our immersive outdoor garden. While enjoying our wines, you will have the opportunity to walk in the garden to learn about the principles of regenerative farming and experience it first-hand.
Reservations required
$85 a person; Member savings apply for member tastings
Allow 90 minutes for this experience.
For parties over 6 people, please email us
View
Vineyards, gardens and our sunflower garden.
Music
Select music playing for ambience.
Wine Education
A history of Napa Valley from the 1870s to today.
Reservations ‐
707-963-4766
Tasting fee
Tasting fee waived with wine purchase
Seated tasting available
Private tasting available
Outdoor tasting area
Gardens
Couches
Romantic
Sustainable practices