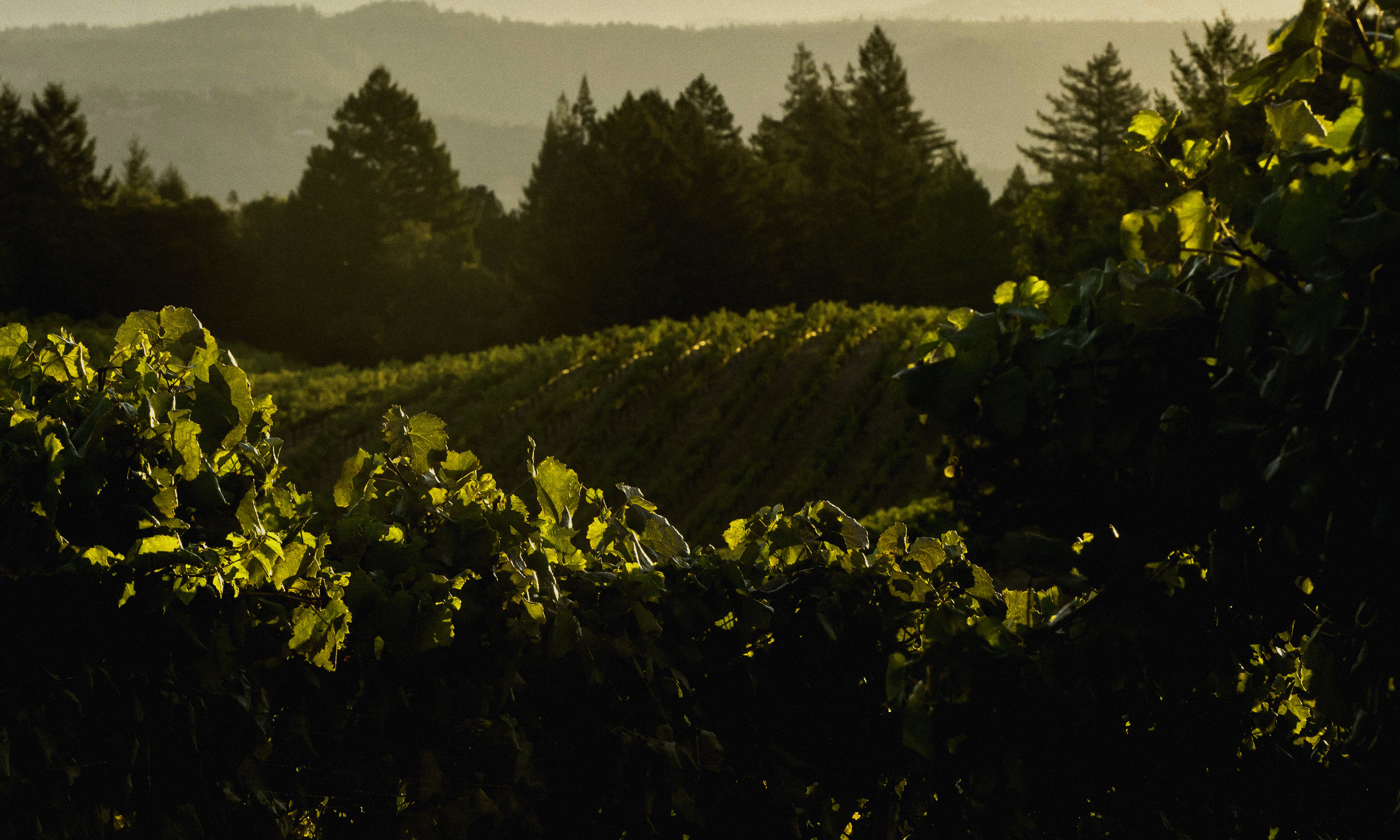 Tasting is by appointment only
Information
Howell Mountain
Los Carneros
Mount Veeder
Oak Knoll District of Napa Valley
Oakville
Rutherford
Spring Mountain
St. Helena
Stags Leap District
Yountville
Cabernet Franc
Cabernet Sauvignon
Chardonnay
Chenin Blanc
Merlot
Pinot Grigio / Pinot Gris
Pinot Noir
Riesling
Sangiovese
Sauvignon Blanc
Syrah
Viognier
Zinfandel
Australia
Canada
Caribbean
China
Denmark
Finland
Germany
Hong Kong
Japan
Netherlands
Singapore
Sweden
Taiwan
United Kingdom
Wine Club Membership
Premiere Napa Valley Wines

Certified Winery
Certified Land
About Us
Beringer Vineyards is the oldest continuously operating winery in California and has been Napa Valley's benchmark wine producer since its establishment in 1876. Fueled by an entrepreneurial and pioneering spirit, the winery's foresight in recognizing the quality and potential of grape growing in the Napa Valley and Sonoma's Knights Valley is showcased today in a portfolio of acclaimed wines from an unparalleled collection of sustainably-farmed vineyards. The first winery to give public tours starting in 1934 and among the first to feature food and wine education in Napa Valley, the historic estate in St. Helena offers a tradition of hospitality that defines the region. For more information, visit https://www.beringer.com or follow @Beringervyds on Instagram and @BeringerVineyards on Facebook.
Location
Beringer Vineyards
2000 Main Street
Saint Helena, CA 94574
View Winery Map
Beringer Vineyards embodies the timeless appeal and seductive flavor of the Napa Valley. As the region's oldest continuously operated winery, we offer guests the opportunity to experience a winemaking tradition dating back 145 years. Visit the iconic Rhine House, taste our celebrated wines in the Old Stone Winery or take a tour and learn more about our wines and history.
Unique Features
Beringer's landmark Rhine House, former home of Frederick Beringer, has been on the National Register since the mid-1970s. The surrounding winery property, includes another Victorian house, historic wine-aging caves, and a gravity-flow winery.
Music
Seasonal Music - Local Musicians
Family friendly
Enjoy beautiful Napa Valley from our scenic Promenade outside our original winery building. While seated at your own table, enjoy a delicious glass of wine from our curated menu.
10:00 am until 4:00pm. All ages and four-legged friends welcome. 50 minute experience.



Virtual Tastings
https://www.beringer.com/en/virtual-tastings.html
Reservations:
707-257-5771
Virtual tastings available
Tasting fee
Seated tasting available
Private tasting available
Indoor tasting area
Outdoor tasting area
Historical landmark
Unique architecture
Gardens
Picnic area
Family friendly
Dog friendly
Romantic
Sustainable practices
Meeting space for up to 30 people
Club member lounge