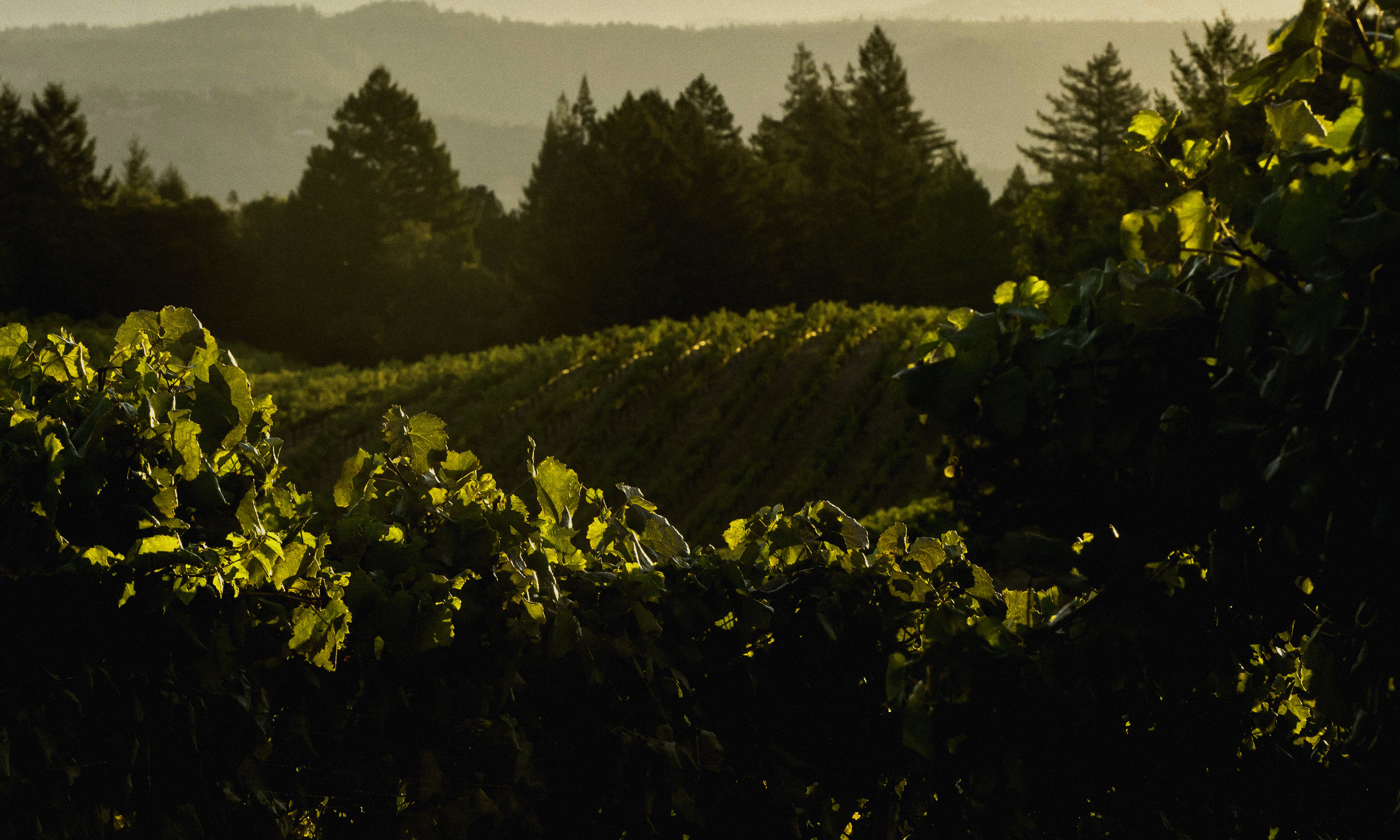 Tasting is by appointment only
Hours
10:00 a.m. - 4:00 p.m.
Information
Napa Valley
Oakville
St. Helena
Cabernet Franc
Cabernet Sauvignon
Chardonnay
Malbec
Merlot
Petit Verdot
Red Blend
Sauvignon Blanc
Canada
Denmark
France
Guam
Japan
South Korea
Premiere Napa Valley Wines
About Us
Situated in beautiful Napa Valley, on the historic Longwood Ranch, Beaucanon Estate reflects the proud history and experience of the de Coninck family of St. Emilion. Our vineyards provide outstanding grapes that, with the blessings of nature and the knowledgeable hands of an experienced Bordelaise winemaker, become epic and uncommon wines, expressing the intense fruit quality of Napa Valley along with the balance and elegance of Bordeaux.
Our Napa history began in 1978, when Jacques de Coninck came from Bordeaux to search for prime vineyards, convinced that the New World held the promise of great wines, which would rival those they were making at their family Chateaux of Canon, Bellevue and Junayme. With over 260 years of his family's experience with all aspects of the wine business, he was able to select unique vineyard sites with the perfect soil, aspect and climate. These vineyards have recently been improved with the addition of new Cabernet Sauvignon vines. Clone 337 is the most recent development of Bordeaux types in the valley. Clone 4 is a classic of California, developed from the celebrated B.V. vines. It is no surprise that these vineyards are the envy of viticulturists throughout the valley.
The descendents of Jacques de Coninck are carrying forward the tradition of the family and its winemaking heritage both in the Napa Valley and Bordeaux.
Here in Napa, Louis de Coninck works his magic to combine two worlds in one bottle.
Using the classic Bordeaux varietals, he creates wines with an emphasis on structure, mouth-feel and the luscious flavors of Napa Valley fruit. Like all great winemakers, Louis excels at highlighting the natural characteristics of perfectly ripe grapes, without resorting to popular techniques that emphasize tannins or alcohol. Aging takes place in carefully selected barrels and creating the final blend to produce wines of such intriguing complexity requires an intuitive and delicate touch. The result is concentrated, richly flavored and balanced wines that are pleasant and engaging when young, and only get better with age.
We hope you will appreciate the fruits of our labors and join us as we continue to bring the best of two worlds together for you.
Location
Beaucanon Estate
1006 Monticello Road
Napa, CA 94558
View Winery Map