Makers' Stories
Michael Bello
— I love creating something from nothing.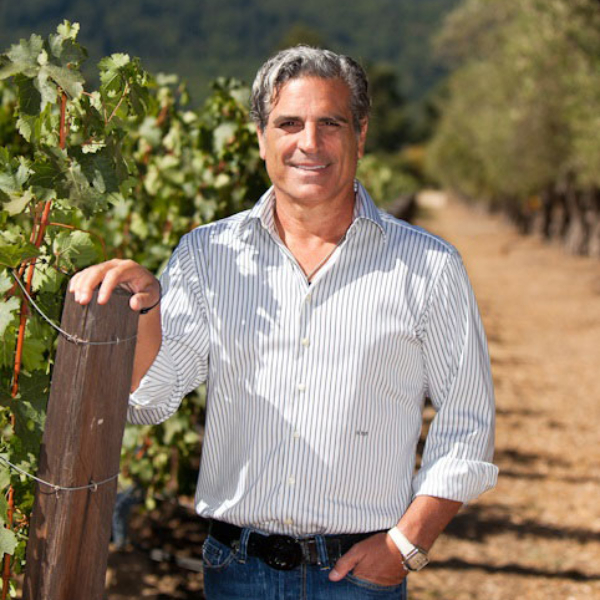 How many years have you been in the Napa Valley wine industry?
I have been in the industry for 17 years now.
If you weren't a Napa Valley vintner, what would you be doing?
Real estate development. I love creating something from nothing. Whether it be a building or home from the ground up or a beautiful wine from a seed. I love to watch it from the start to finish.
Name a Napa Valley vintner who has influenced you and briefly explain why.
David Long of David Arthur vineyards. David was so kind and generous to me in sharing his experience in the wine industry. When I was fortunate enough to try his Elevation 1147 wine I was sold.
What are you doing at your winery to help preserve and enhance Napa Valley for the future? (e.g., sustainable practices, family succession plan, community service, etc.)
Quality control and surrounding our winery with the very best people along with my son, Christopher. I want to pass along my legacy to him so he can continue our winery for the next generation.
What's one thing people would be surprised to know about you?
Although I have a big personality and people assume I love an audience, I prefer to be surrounded by my family.
What are the greatest challenges?
Finding just the right terroir and people to create the best Cabernet Sauvignon.
Our motto at the NVV is "cultivating excellence." What does this phrase mean to you and how do you cultivate excellence at your winery?
Creating great partnerships from vineyard management to winemaker and everything in between.
If you could open a bottle of your wine and share it with any three people (living or not), who would they be?
Angelo Gaja, Frank Sinatra and my dad who never got to see my accomplishments.
How did you get started in the wine business?
My close friend, Alex Solis, took me to spend a weekend with Jess Jackson at his home in Alexander Valley. We had an instant connection from our love of the horse racing industry. That weekend he flew me to view his vineyards from one end of the coast to another. So inspiring to me.
What are the most rewarding aspects of your work?
The passion and excitement I see when people know I'm in the wine business. I take great pleasure enjoying the experience with others.
What advice would you offer someone trying to get into the Napa Valley wine industry?
Make sure you are prepared for a long journey that takes years to develop. Do not expect financial independence. Do it strictly for the love.
What do you think makes Napa Valley unique compared to other wine regions?
The terroir, weather and the small town feel.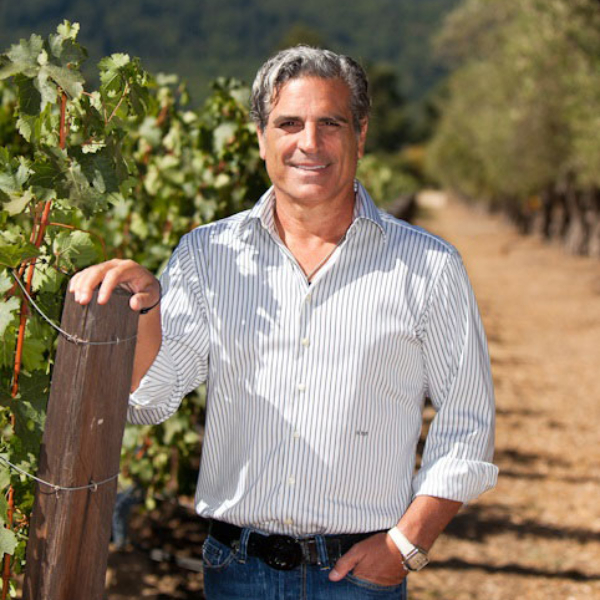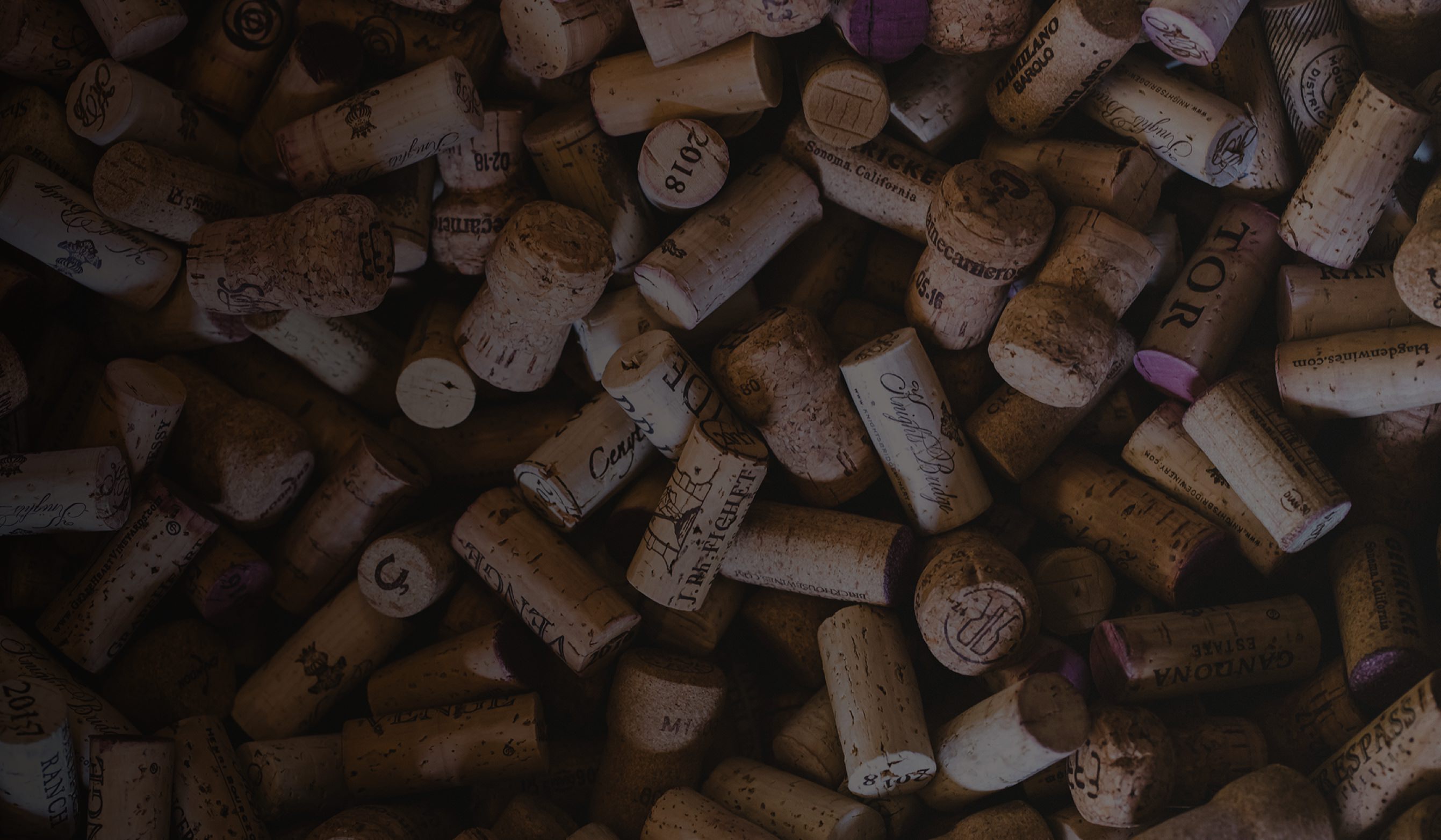 Makers
Building a culture of passion, camaraderie, and heritage.
Meet