Upcoming Events
PEJU Virtual Tasting - New & Noteworthy, 2018 Zinfandel
Thursday, January 28
4 p.m.
Event hosted by PEJU
The last release of PEJU Zinfandel was our 2015 vintage, but fear no more, it is back!

Join owner Lisa Peju and winemaker Sara Fowler as they taste our 2018 Zinfandel and learn what is so "Zinful" about it.

If you would like to taste along for our January virtual series, use the link below to purchase our January Virtual Kit.

https://bit.ly/JanuaryVirtual
Pricing
No cost, but you may order wines to taste along at home
Tickets/Registration
No registration required - join us on Facebook Live @PejuWinery or Zoom
Contact
More Information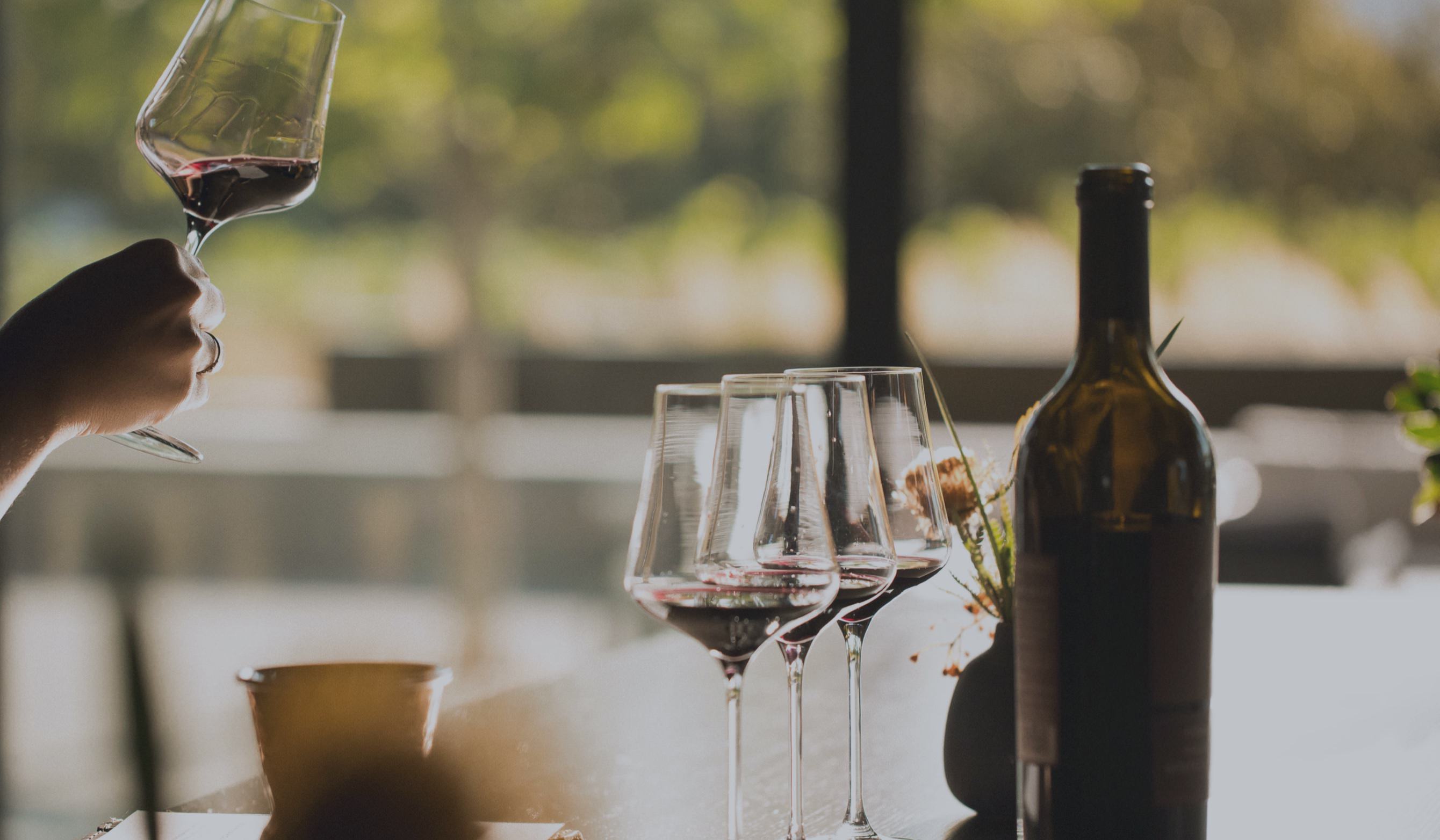 Visit
Make the most of your wine tasting experience in Napa Valley.
Plan