Upcoming Events
Vineyard to Vintner
Friday, April 23 ‑ Sunday, April 25
Times vary by event
Event hosted by Stags Leap District Winegrowers Association
An exclusive wine weekend, Vineyard to Vintner has become a destination "must" for visitors and locals alike with its one-of-a-kind "back stage" opportunity for wine enthusiasts to meet Stags Leap District's owners, principals and winemakers as the appellation's vintners host exclusive events through the weekend including intimate library wine-chef inspired dinners, immersive seminars and a glorious vintner hosted strolling lunch under the famed Palisades. The weekend also includes 14 individual winery experiences to choose from.

Each day provides an extraordinary exploration of our wines, the famed appellation, delicious cuisine and intimate access to our vintners and winemakers.

Please see www.stagsleapdistrict.com/V2V for event details and tickets.

Pricing
from $350/Sunday to $895/Full Weekend
Tickets/Registration
www.stagsleapdistrict.com/V2V
Contact
More Information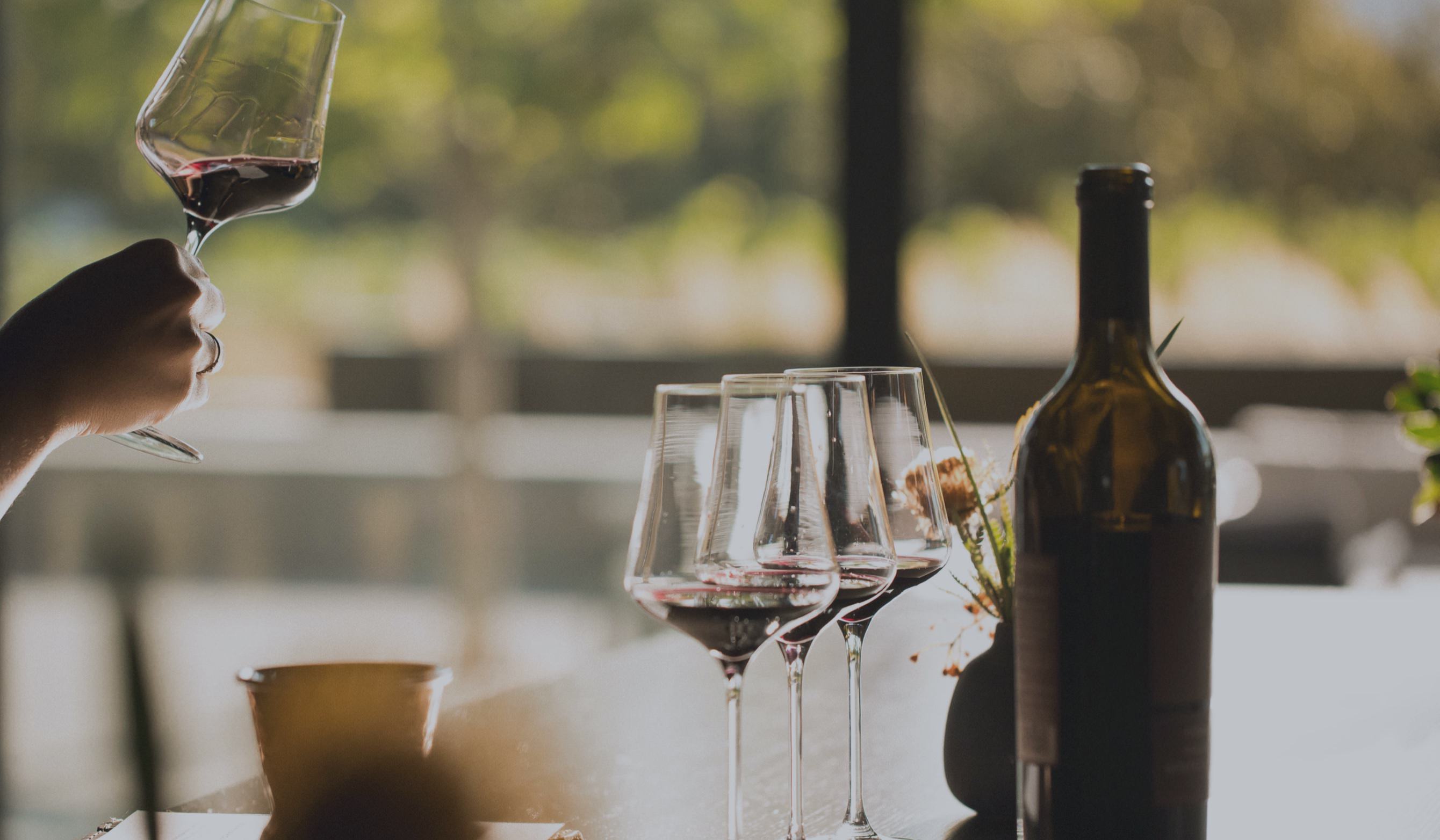 Visit
Make the most of your wine tasting experience in Napa Valley.
Plan