Upcoming Events
Valentine's Day Party Featuring @KingofPopArt Nelson de la Nuez
Saturday, February 11
1 p.m. to 3 p.m.
Event hosted by Crosby Roamann
Killer wine + chocolate pairings + iconic pop art = an evening to remember.

Join us for a delectably eye-opening chocolate and wine pairing experience that will leave you laughing at those chocolate pairing naysayers.

View, on loan from the White Room Gallery, Nelson de la Nuez's striking, vivid mixed media artwork that borrows motifs and messages from the language of wealth, power, fame, excess, taste and access to cast a narrative about modern society.
Pricing
$20 per tasting, no cost to members; locals 10% off admission
Tickets/Registration
https://www.crosbyroamann.com/Special-Events
Contact
More Information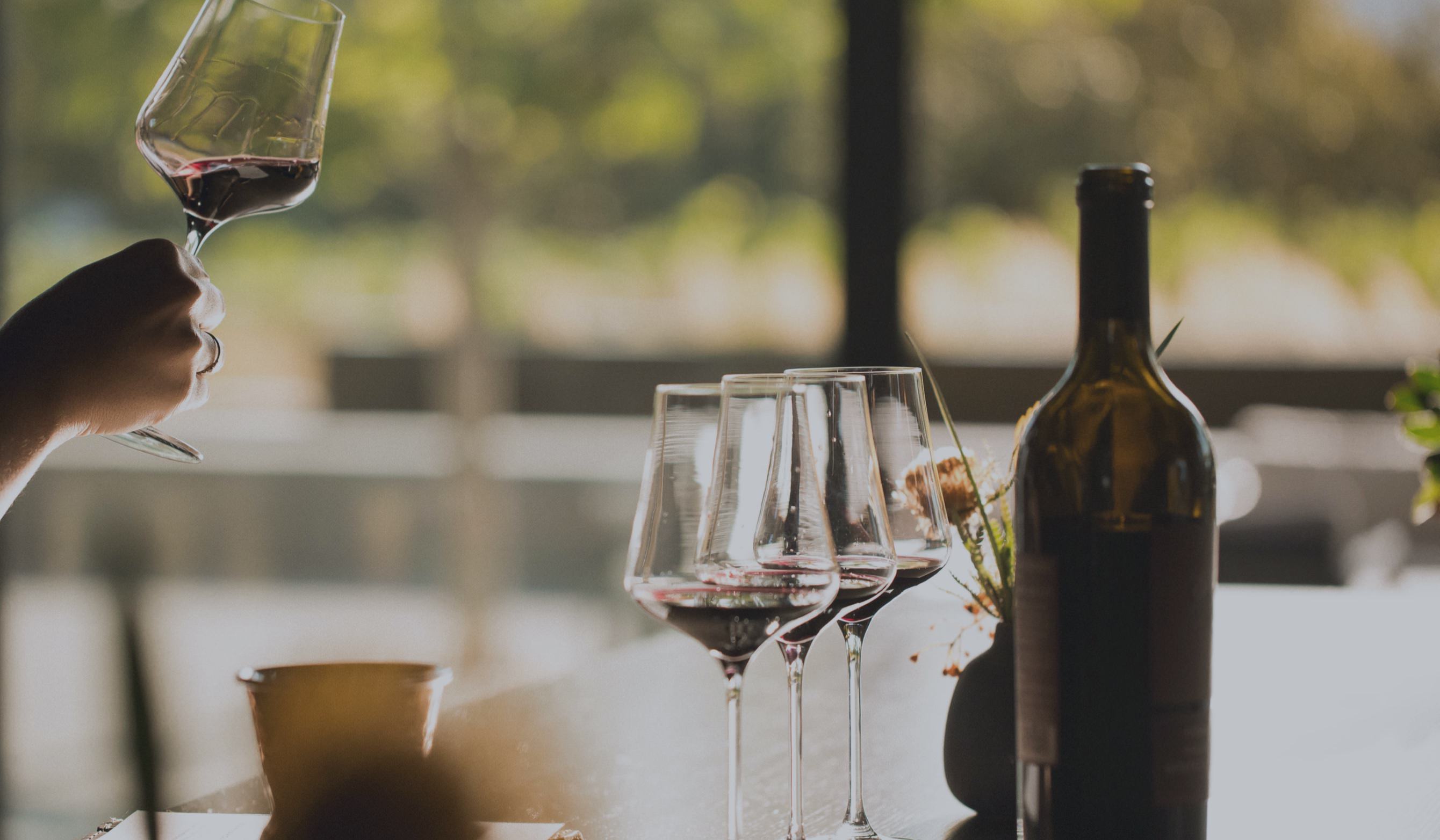 Visit
Make the most of your wine tasting experience in Napa Valley.
Plan