Upcoming Events
Street Food Napa Valley Mediterranean Menu + Sip & Support: Community Action Napa Valley
Wednesday, October 27
11:30 a.m. to 6 p.m.
Event hosted by Clif Family Winery
Join Clif Family for a Mediterranean Street Food Menu.

October 27 will also be a Sip & Support day for us, benefiting the local CANV: Community Action Napa Valley. We will donate 20% from all orders placed at the food truck.

The Mediterranean Street Food menu and wine orders will be available from 11:30 a.m. to 6 p.m. to enjoy on the Clif Family property (until 5 p.m.) or to go.

Pre-orders will be accepted starting the Sunday evening prior.

All orders can be placed online, by phone, or at our Food Truck and paid for in advance of pickup.

Orders will be available until sold out.

Pickup will be outside our Clif Family Kitchen, located at 1284 Vidovich Avenue.

Please contact Clif Family at 707.301.7188 or order online:

https://www.cliffamilyfoodtruck.com/
Pricing
Varies by purchase
Tickets/Registration
Place an order at https://www.cliffamilyfoodtruck.com/
Contact
More Information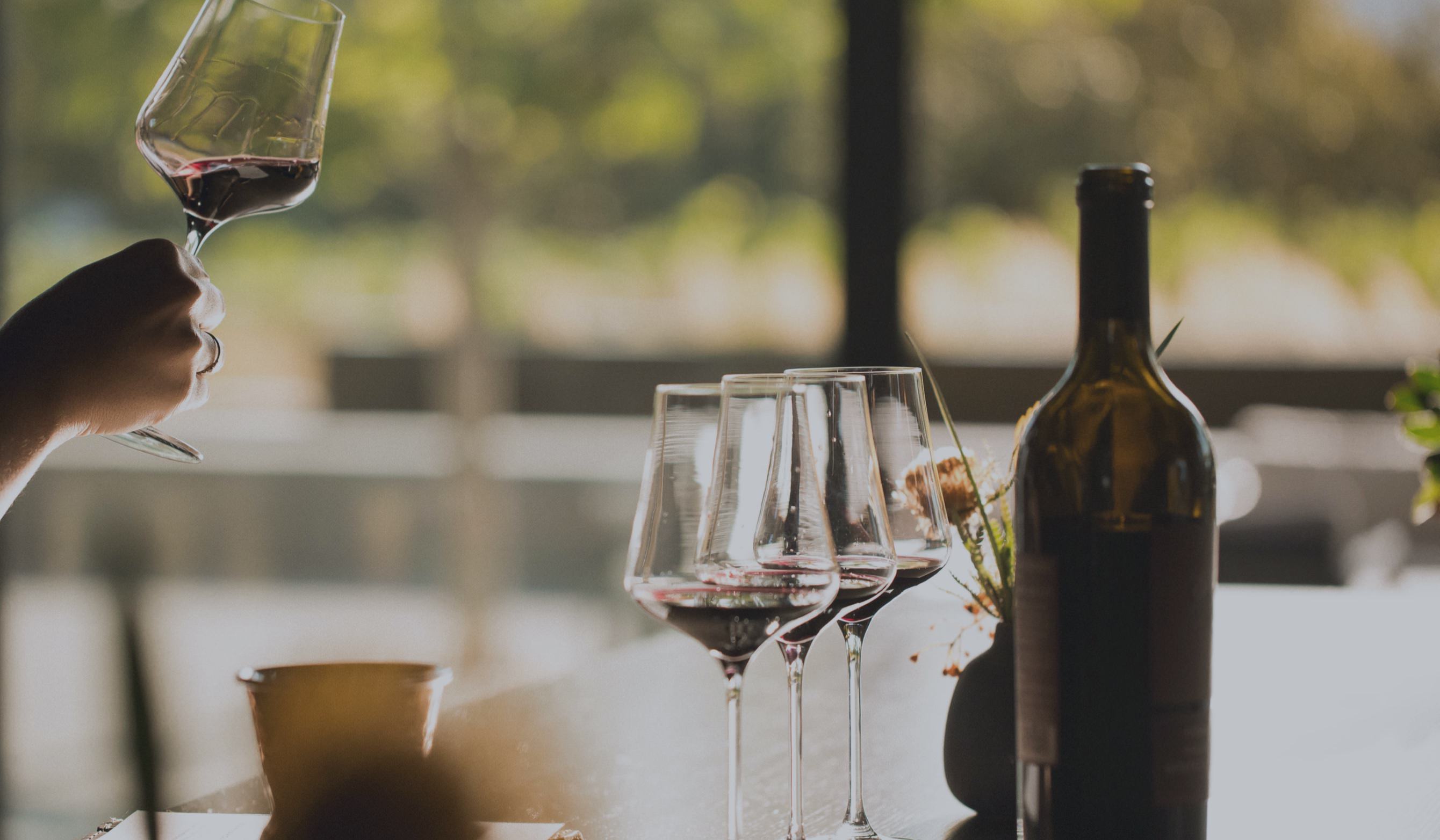 Visit
Make the most of your wine tasting experience in Napa Valley.
Plan