Upcoming Events
Merryvale Lobster Feed
Saturday, August 06
6 p.m. to 9 p.m.
Event hosted by Merryvale Vineyards
Enjoy our beautiful outdoor terrace at Merryvale Vineyards for a fantastic summer event – our Lobster Feed!

We team up with Menegon Catering, a staple in the Napa Valley for over-the-top lobster feeds.

This event will also feature a live performance by PMS A Cappella Vocals to add to the festive mood!
Pricing
$165
Tickets/Registration
https://www.merryvalefamilyofwines.com/product/Lobster-Feed
Contact
More Information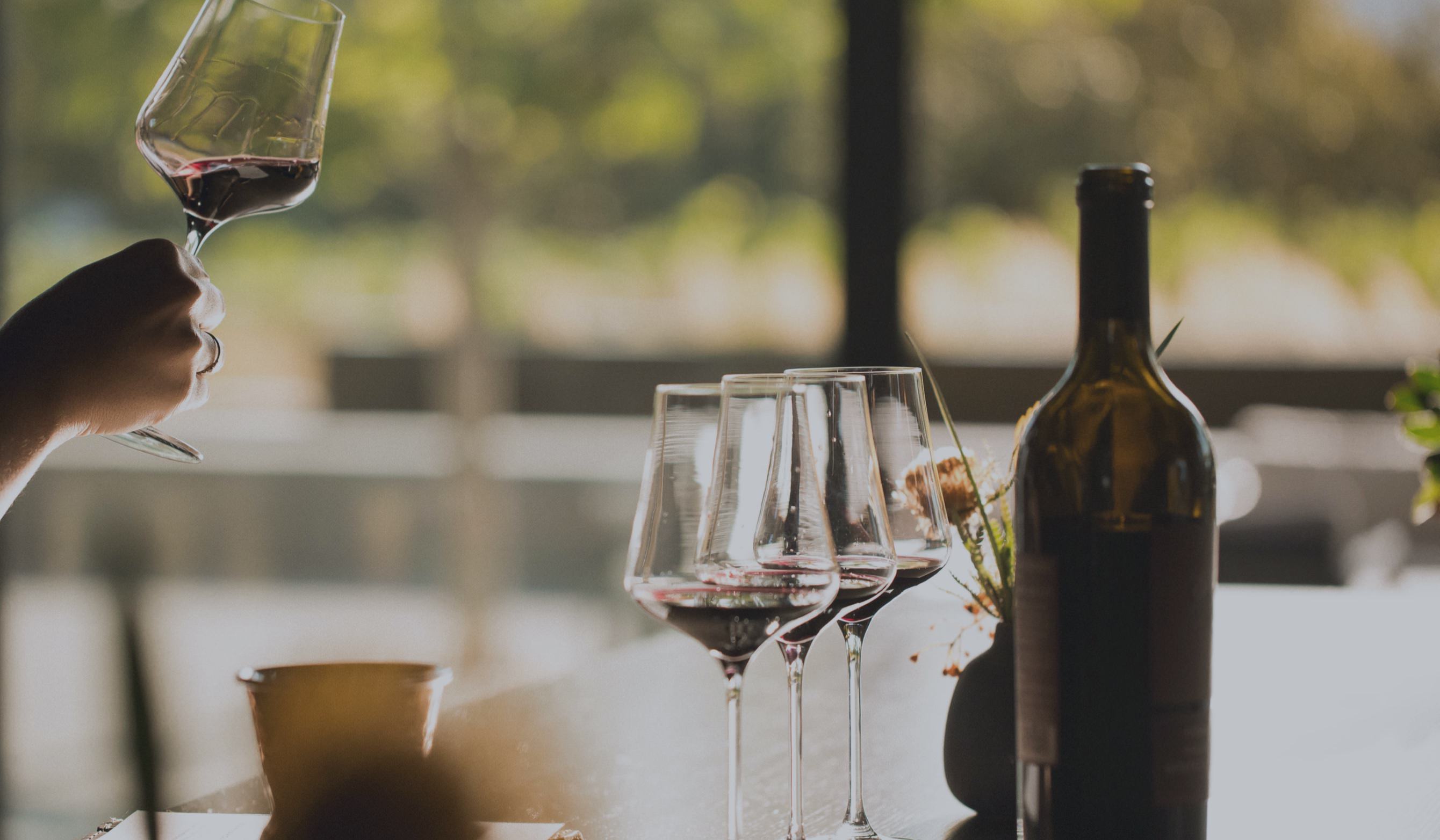 Visit
Make the most of your wine tasting experience in Napa Valley.
Plan