Upcoming Events
Legends of Merlot Harvest Dinner
Saturday, October 23
5 p.m. to 9 p.m.
Event hosted by Markham Vineyards
Join Markham Winery as we celebrate the 2021 Harvest season! Coinciding with October's Merlot Month, this year's theme is Legends of Merlot - an ode to the delicious varietal.

This special evening will be held under the sparkling stars of Napa Valley and set against the backdrop of Markham's stunning historic stone cellar.

Enjoy an evening filled with delicious Merlot in your glass and enticing conversations with Markham winemaker Kimberlee Nicholls, the winemaking team and fellow lovers of Markham Merlot!

The COVID-safe evening includes:

- Wine from the Markham cellar
- Three-course wine dinner
- Live music from the Suspects of Soul
Pricing
$175, $150 Club Member
Tickets/Registration
Reserve Tickets: https://markhamvineyards.com/wines/legends-of-merlot-harvest-dinner/?utm_source=Referral&utm_medium=email&utm_campaign=ASTRA_REF_Sept21_Legends_of_Merlot_Dinner&utm_content=tickets&mc_cid=9b2adcdecf&mc_eid=8de5a5d271
Contact
More Information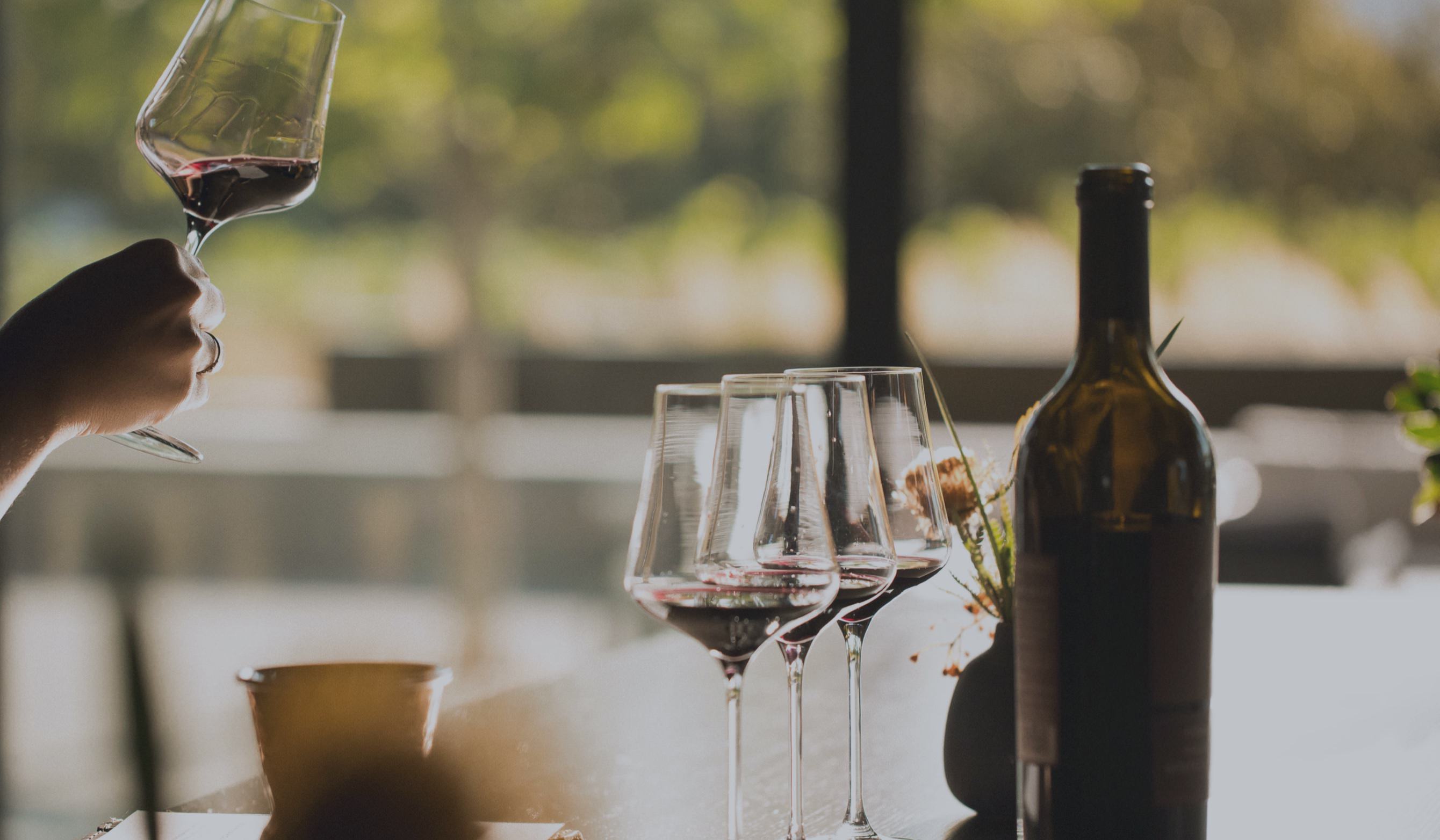 Visit
Make the most of your wine tasting experience in Napa Valley.
Plan