Upcoming Events
Jessup Cellars Art House Short Film Series
Saturday, March 13
6 p.m.
Event hosted by Jessup Cellars
Running monthly January through March, every virtual gathering features four award-winning shorts paired with two specially selected Jessup Cellars wines and flavor-infused popcorn by Chef Mike C.

From comedy to drama to documentaries to animation, Jessup Cellars takes guests on an emotional and inspirational ride through the cinematic and culinary arts.

Throughout the series, we will have special guest appearances from filmmakers and winemaker, Rob Lloyd!

Dates:

Saturday, Jan. 16
Saturday, Feb. 13
Saturday, March 13

Full Season Package Includes:

• 2019 Chardonnay
• 2017 Cabernet Sauvignon, Napa Valley
• 2018 Pinot Noir
• 2016 'Juel'
• 2019 Sauvignon Blanc
• 2018 Zinfandel
• 6 popcorn pairing kits
• Ticket to virtual event series
Pricing
Varies from Full Season to Individual Events
Tickets/Registration
https://jessupcellars.com/art-house-short-film-series-2/
Contact
More Information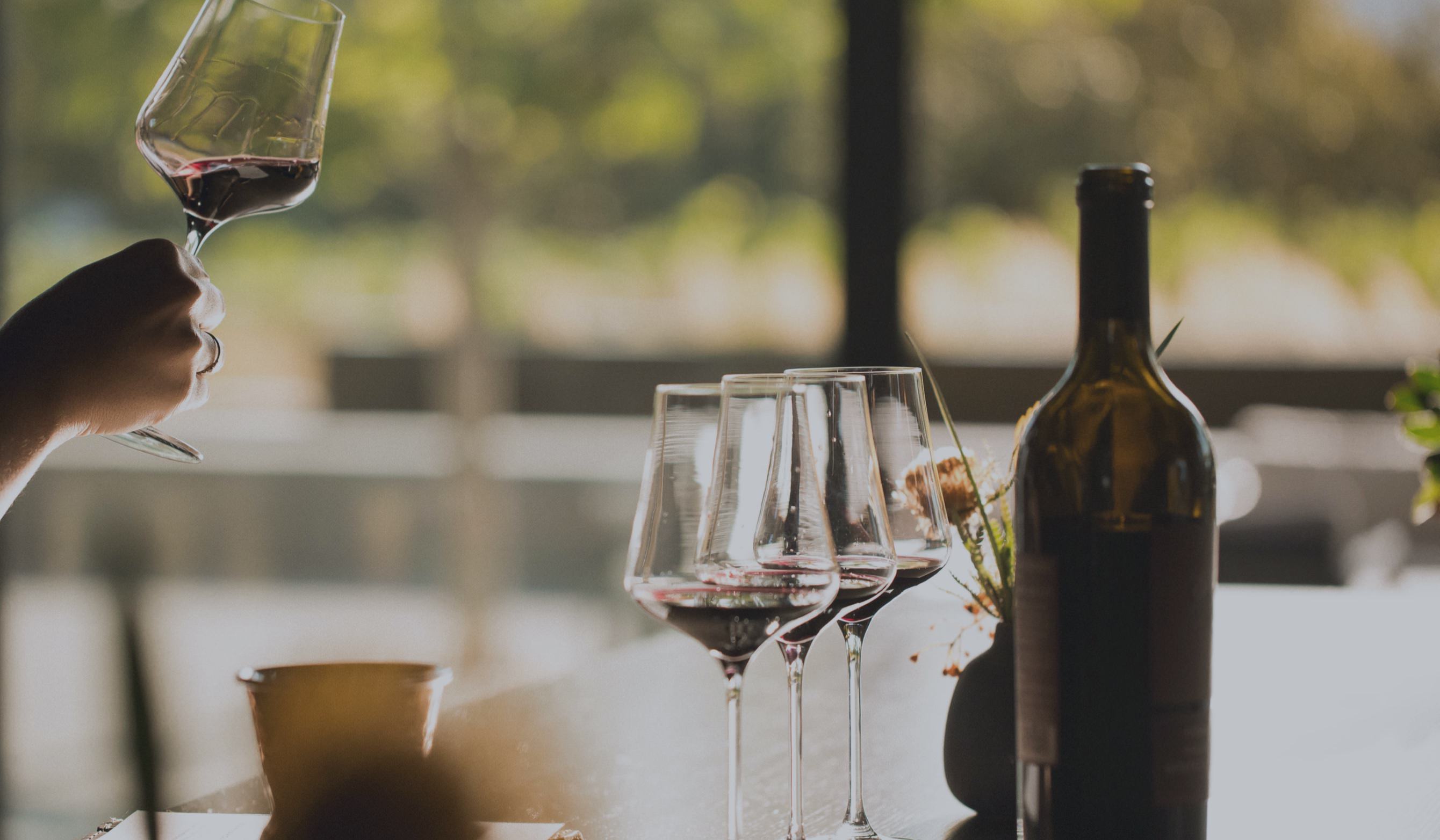 Visit
Make the most of your wine tasting experience in Napa Valley.
Plan