Upcoming Events
Celebrating 50 Years of a Napa Valley Icon
Friday, June 02
6 p.m
Event hosted by Napa Valley Vintners
We invite you to join Burgess Cellars at our new home, nestled in the historic St. Andrews Vineyard. This intimate dinner will feature a look back on classic vintages that defined Napa Valley Cabernet Sauvignon while exploring our bright future with winemaker Meghan Zobeck.
Pricing
$1500 per person
Tickets/Registration
Purchase tickets online
Contact
More Information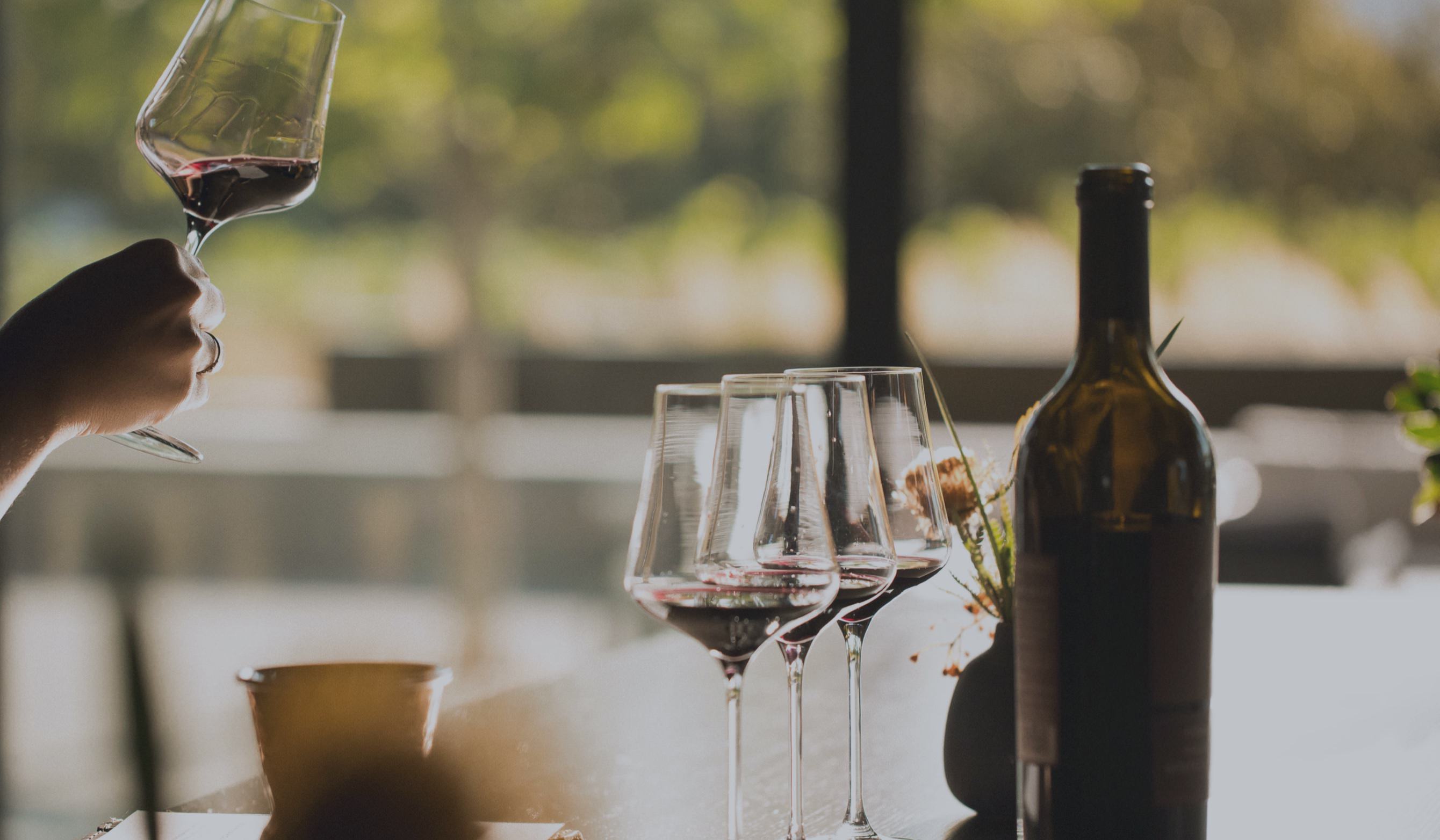 Visit
Make the most of your wine tasting experience in Napa Valley.
Plan