Upcoming Events
Broadway & Vine
Wednesday, August 10
6 p.m.
Event hosted by PEJU
PEJU Winery is proud to help sponsor Broadway and Vine, the intersection of the best of Broadway with the best of Wine Country including concerts, wine and culinary experiences.

Tickets are available for the upcoming show hosted at Tre Posti featuring Natalie Tenenbaum and Ciara Renée.

Please note, there are several ticket options if one wishes to stay just for the performance or to enjoy the performance and a coursed dinner. We hope to see you there!
Pricing
Ticket prices start at $120
Tickets/Registration
https://www.broadwayandvine.org/event-details/broadway-and-vine-presents-natalie-tenenbaum-ciara-renee
Contact
More Information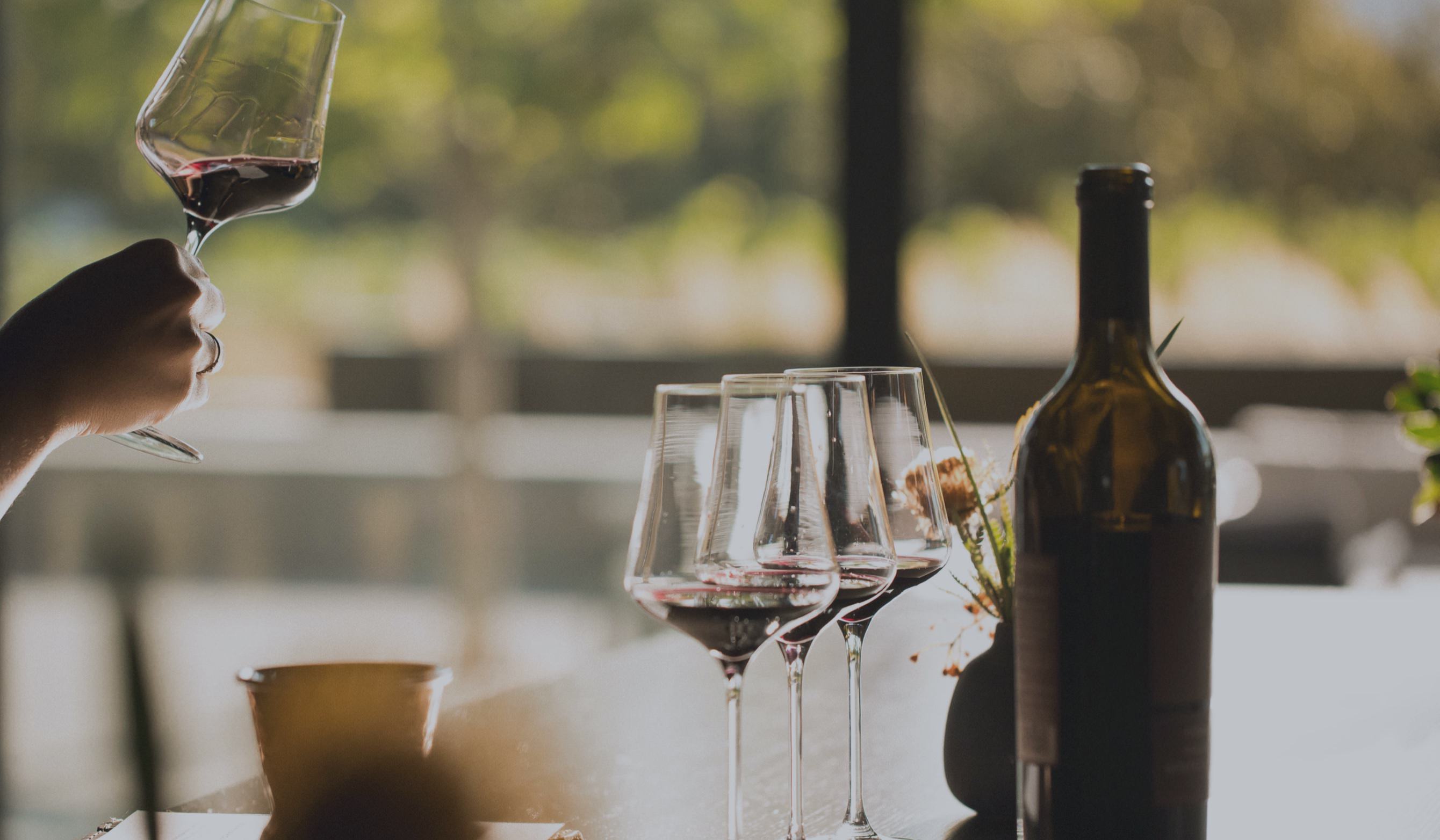 Visit
Make the most of your wine tasting experience in Napa Valley.
Plan