Upcoming Events
Brasswood Presents Vintner's Vanguard
Saturday, August 21
12 p.m. to 3 p.m.
Event hosted by Brasswood
Join us for a grand tasting of boutique wines produced at Brasswood Estate!

Our 2021 Vintner's Vanguard event is an exclusive celebration to share top wines from our vintners. Guests will taste more than 10 Napa Valley brands, engage with wine educators, join a winemaker's Q+A and enjoy an afternoon at Brasswood's Wine + Food Village.

Wine brands participating include:

Arrow&Branch
Brasswood
Haber Family Vineyards
Michael Mondavi Family Estates
Modus Operandi Cellars
Mondavi Sisters' Collection
Newton Vineyard
Parallel Napa Valley
Strala Vineyards

Attendees must be 21 years of age or older.
Pricing
$185
Tickets/Registration
https://www.eventbrite.com/e/vintners-vanguard-tickets-161161892559
Contact
More Information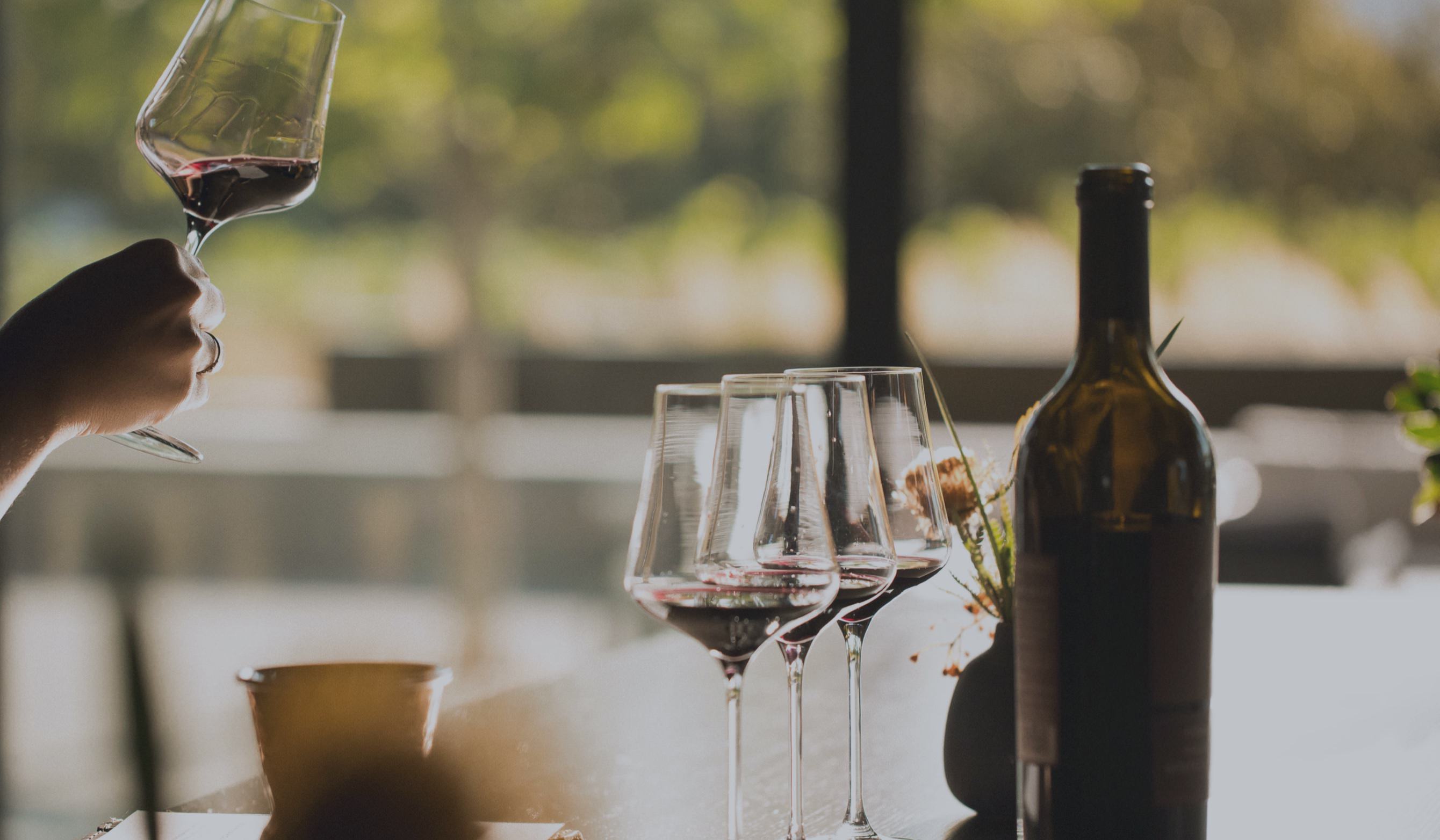 Visit
Make the most of your wine tasting experience in Napa Valley.
Plan