Upcoming Events
Bottlerock Weekend Offer
Friday, May 26 – Monday, May 29
10 a.m. to 5 p.m.
Event hosted by Clif Family Winery
Hey, BottleRockers! An unforgettable weekend of music, food and wine would be incomplete without a stop at the Clif Family Tasting Room - get ready to rock with Clif Family during BottleRock weekend.

From May 26 through May 29, flash your BottleRock wristband and enjoy 10% off all wine and food purchases, including delicious bites from our Clif Family Bruschetteria Food Truck.

Whether you're looking for a rockin' glass of Rosé, a smooth glass of improv Zinfandel or a headbanger bottle of Cabernet, we've got the perfect wine to pair with your festival vibes. And with our delicious farm-to-food truck menu highlighting produce sourced from our organic Clif Family Farm, you can refuel between sets with dishes like our Funkadelic Funghi Bruschetta or a Jammin' Nashville Hot Chicken Sandwich.

So, if you're looking for the perfect way to relax during the day before taking in all the great bands, head over to the Clif Family Tasting Room and let's raise a glass to BottleRock!
Pricing
10% off Wine & Food Purchases
Tickets/Registration
https://cliffamily.com/visit/rifugio-tasting-room/
Contact
More Information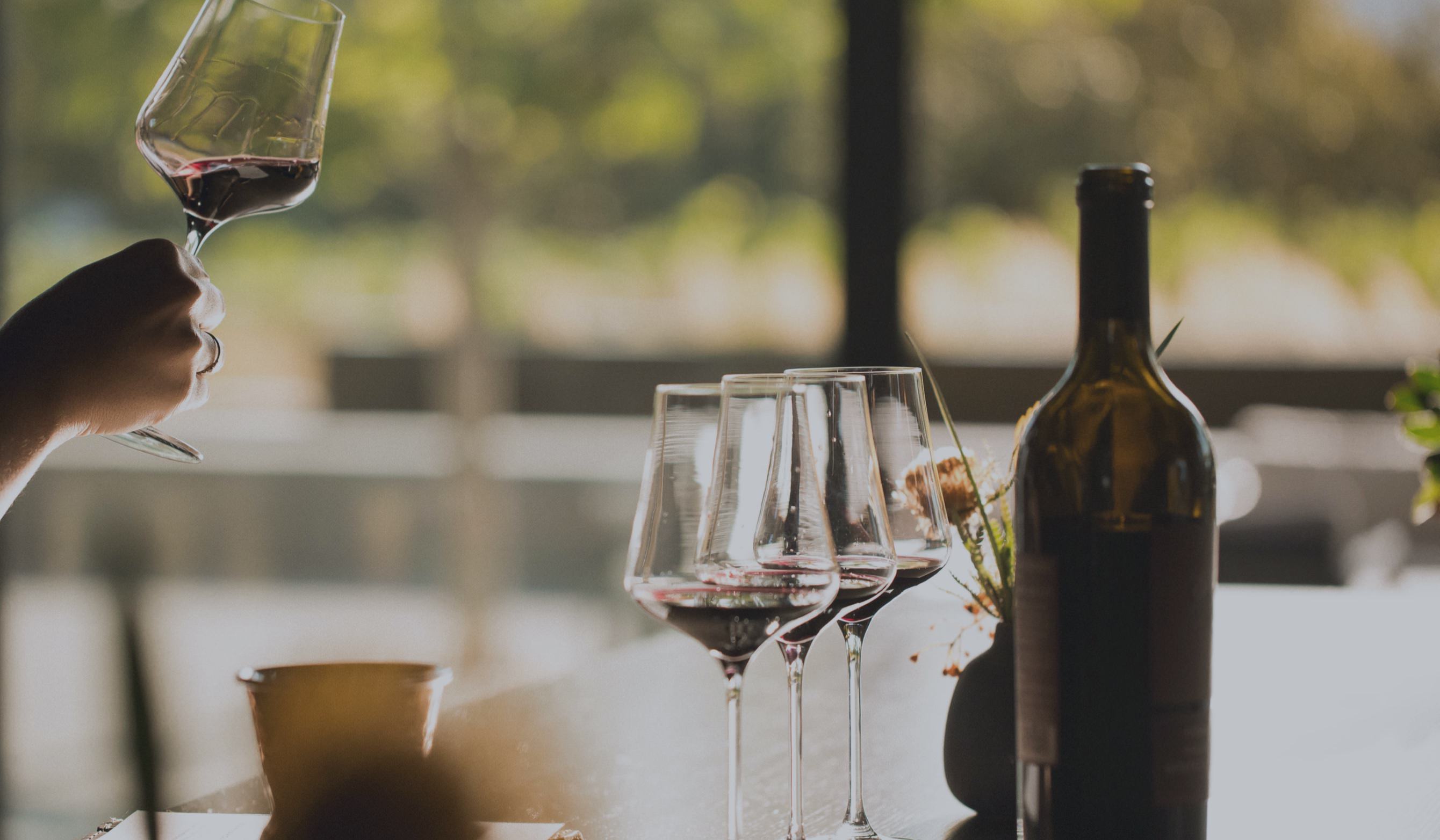 Visit
Make the most of your wine tasting experience in Napa Valley.
Plan